Portraying a Vulnerable Fishing Village – A Case Study of Elamkunnapuzha Fishing Village, Kerala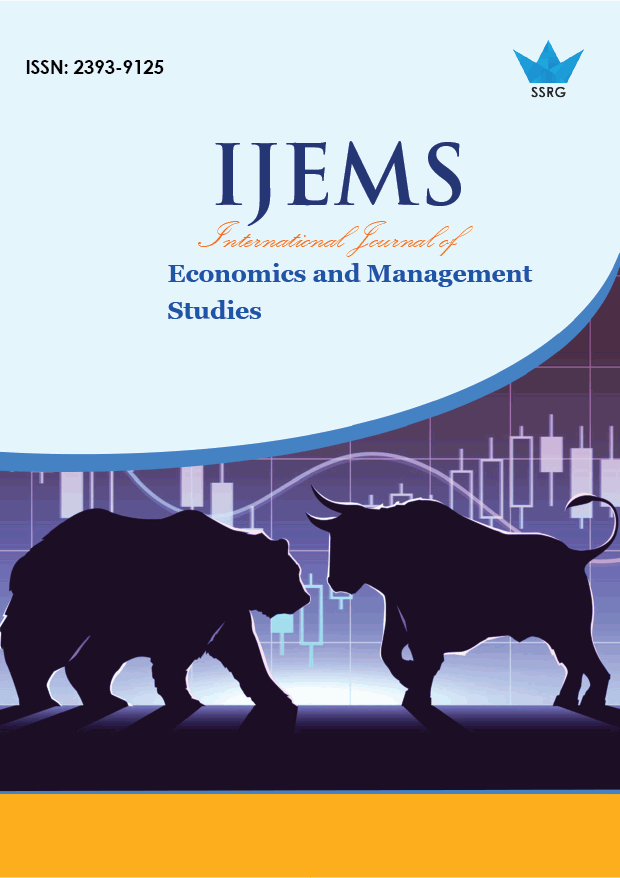 International Journal of Economics and Management Studies
© 2019 by SSRG - IJEMS Journal
Volume 6 Issue 5
Year of Publication : 2019
Authors : Ramees Rahman M and Meera Bai. M

10.14445/23939125/IJEMS-V6I5P104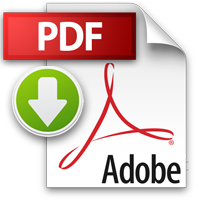 How to Cite?
Ramees Rahman M and Meera Bai. M, "Portraying a Vulnerable Fishing Village – A Case Study of Elamkunnapuzha Fishing Village, Kerala," SSRG International Journal of Economics and Management Studies, vol. 6, no. 5, pp. 18-26, 2019. Crossref, https://doi.org/10.14445/23939125/IJEMS-V6I5P104
Abstract:
Indian fisheries sector is vibrant enough to provide dependency for over 14.5 million people across the country for their livelihood, with an annual marine fish production of 3.83 million tonnes in 2017. Kerala stood third in the fish producing states of the country with a contribution of 5.85 lakh tones. Nevertheless of adorning the highest literacy rate in the country, the state of Kerala is having the marginalization hiccup in the case of fishermen community. The fishermen of Kerala are marginalized far way behind with comparatively lower level of literacy rate and educational attainment which limits them with minimal alternative livelihood options. Along with these, climatic changes also affect the sector a lot and make the fishermen's life more vulnerable. This study examines the effect of climate change over the fishermen families of the Elamkunnapuzha fishing village in Ernakulam district, Kerala. The district possesses around 10% of the fishing villages and 8% of the fishermen families of the state. Elamkunnapuzha village is one of the major fishing villages from the South West hotspot regions of India. Even though the village is having a century old fishery culture and a strong emotional attachment to the fishing job, people are not ready to direct their young generation into this sector which indicates the higher level of vulnerability prevailing in the sector. As the first of its kind conducted at one of the most vulnerable marine hotspots of Kerala and which explains the problems, prospects of the inhabitants in the sector, the study has its own relevance as a basis to develop proper adaptation mitigation strategies for the fisher folks.
Keywords:
Fisheries, Socioeconomics, Fisherfolks, Vulnerability, Fishing village, Community development, Kerala fisheries, Fishermen community
References:
[1] Cai W (2006) Antarctic ozone depletion causes an intensification of the Southern Ocean super-gyre circulation. Geophys. Res. Lett.33: L03712, doi:10.1029/2005GL02491
[2] Cai W, Shi G, Cowan T, Bi D, Ribbe J (2005) The response of the Southern Annular Mode, the East Australian Current,
and the southern mid-latitude ocean circulation to global warming.
[3] Chakraborthy, C., Dutta, S., and Katiha, P., 2005, Fishery co-operatives in West Bengal: A socio economic appraisal. Environ. Ecol., 23: 50-57.
[4] CMFRI (2010).Marine Fisheries Census. New Delhi, India: Indian Council of Agricultural Research.
[5] Datta, S. K. and Kundu, R., 2007. Socio-economic appraisal of culture based fisherman: A case study in West Bengal. J. Soc. Sci., 15(3):255-262
[6] Heady, C., 2000, Natural resource sustainability and poverty reduction Environ. Dev. Econ., 5: 241-258.
[7] PANFISH Book – District Fisheries Resource Data Book of 14 districts published by the Department of Fisheries, Kerala, 2011.
[8] Ridgway KR (2007a) Long-term trend and decadal variability of the southward penetration of the East Australian Current. Geophys. Res. Lett. 34: L13613, doi:10.1029/2007GL0303. [9] Shyam, S Salim and Kripa, V and Zacharia, P U and Mohan, Anjana and Ambrose, T V and Manjurani.,2014. Vulnerability assessment of coastal fisher households in Kerala: A climate change perspective. Indian Journal of Fisheries, 61 (4). pp. 99-104.
[10] Shyam. S. Salim,Narayanakumar, R.,Remya, R.,Safeena, P.K.andRamees, Rahman. M., 2016.Climate change impacts on livelihood vulnerability assessment -Gauging Resilience options in marine hot spots in Kerala, India. Unpublished work.