Where Does Globalization Go in the Outbreak of the Epidemic? —— Thinking based on Supply Chain Configuration in China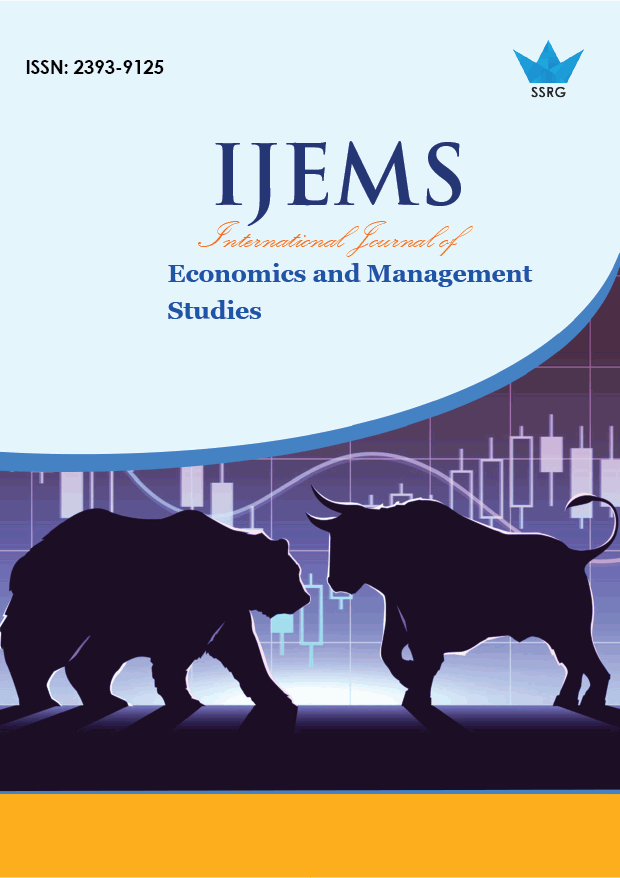 International Journal of Economics and Management Studies
© 2020 by SSRG - IJEMS Journal
Volume 7 Issue 6
Year of Publication : 2020
Authors : Jia Kang, Ou Chunzhi

10.14445/23939125/IJEMS-V7I6P101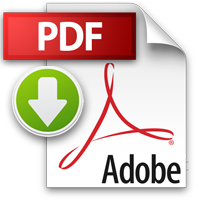 How to Cite?
Jia Kang, Ou Chunzhi, "Where Does Globalization Go in the Outbreak of the Epidemic? —— Thinking based on Supply Chain Configuration in China," SSRG International Journal of Economics and Management Studies, vol. 7, no. 6, pp. 1-11, 2020. Crossref, https://doi.org/10.14445/23939125/IJEMS-V7I6P101
Abstract:
The COVID-19 epidemic has caused the global supply chain to break, especially the failure of epidemic prevention materials to enter the epidemic area, which urged countries to rethink the re-configuration of the supply chain and the local layout of the whole supply chain of public crisis emergency protection industry. There is no doubt that the anti-globalization and supply chain reconfiguration under the epidemic is quietly going on and changing the world. This article analyzes the operation logic of globalization from three perspectives of economy, value and rules, and investigates the current supply chain configuration in China. It is believed that the construction of themed industrial parks to form a supply chain cluster should attract more international capital with a cost advantage, and heavy investment in research and innovation of digital industry should combine closely with the mechanical optimization in the supply-side structural reform and upgrade China's digital industry with capital advantage to achieve high-quality development.
Keywords:
Epidemic situation; globalization; anti-globalization; supply chain.
References:
[1] Jesse Heley, Marc Welsh, Samantha Saville. The Fantasy of Global Products: Fizzy-Drinks, Differentiated Ubiquity and the Placing of Globalization [J]. Globalizations, 17(4) (2020).
[2] Geoff Pfeifer. From State-Bound Subjects to Global Subjects: Notes Toward An Althusserian Theory of Globalized Subjectivity [J]. Globalizations, 17(4) (2020).
[3] Matthew Ming-tak Chew. Assessing Localization with Its Local Sociocultural Dynamics: How Hong Kong's Localized Club Culture was Undermined By Wealth and Power Disparities [J]. Globalizations, (2020) 17(4).
[4] Science - Mathematics in Applied Science; Researchers from Galatasaray University Detail New Studies and Findings in the Area of Mathematics in Applied Science (Intuitionistic Fuzzy Cognitive Map Approach for the Evaluation of Supply Chain Configuration Criteria) [J]. Journal of Mathematics, (2020).
[5] Mohammad Hossein Zarei, Ruth Carrasco‐Gallego, Stefano Ronchi. On the Role of Regional Hubs in the Environmental Sustainability of Humanitarian Supply Chains [J]. Sustainable Development, (2019) 27(5).
[6] Selvaraj Hemapriya, Ramasamy Uthayakumar. A Neoteric Approach to Geometric Shipment Policy in an Integrated Supply Chain with Setup Cost Reduction and Freight Cost Using Service Level Constraint, 54(3) (2020) 653-673.
[7] Fouad El Ouardighi, Matan Shniderman. Supplier's Opportunistic Behavior and the Quality-Efficiency Tradeoff with Conventional Supply Chain Contracts [J]. Journal of the Operational Research Society, 70(11) (2019).
[8] Taycir Ben Abid, Omar Ayadi, Faouzi Masmoudi, et al. An Integrated production-distribution Planning Problem under Demand and Production Capacity Uncertainties: New Formulation and Case Study.(2020).
[9] Kirstin Scholten, Pamela Sharkey Scott, Brian Fynes. Building Routines for Non-Routine Events: Supply Chain Resilience Learning Mechanisms and Their Antecedents. 24(3) (2019) 430-442.
[10] Marcela Marçal Alves Pinto, João Luiz Kovaleski, Rui Tadashi Yoshino, et al. Knowledge and Technology Transfer Influencing the Process of Innovation in Green Supply Chain Management: A Multicriteria Model Based on the DEMATEL Method, 11(12) (2019).
[11] Vander Luiz da Silva, João Luiz Kovaleski, Regina Negri Pagani. Technology Transfer in the Supply Chain Oriented to Industry 4.0: A Literature Review [J]. Technology Analysis & Strategic Management, 31(5) (2019).
[12] [French] Emile Durkheim, De la division du travail social [M]. Translated by Qu Dong, Shanghai: SDX Joint Publishing Company, 42 (2000).
[13] [Germany] Max Weber, Confucianism and Taoism [M], Translated by Hong Tianfu, Nanjing: Jiangsu People's Publishing Ltd., 174 (1993).
[14] [USA] John King Fairbank, The Great Chinese Revolution [M], Translated by Liu Zunqi, Beijing: China INTL Culture Press, 79 (1989).
[15] [French] Thomas Piketty, Capital in the Twenty-First Century [M], Translated by Ba Shusong, Beijing: CITIC Press Group, (2014) 129-130.
[16] [USA] Abraham Harold Maslow, Motivation and Personality (The Third Edition). Translated by Xu Jinsheng, Beijing: China Renmin University Press, (2009) 79.
[17] Jia Kang, New Infrastructure Construction: Both Urgent and Long Term Support, [J/OL], Studies on Party and Government, (04) (2020).