Tourism and Environmental Degradation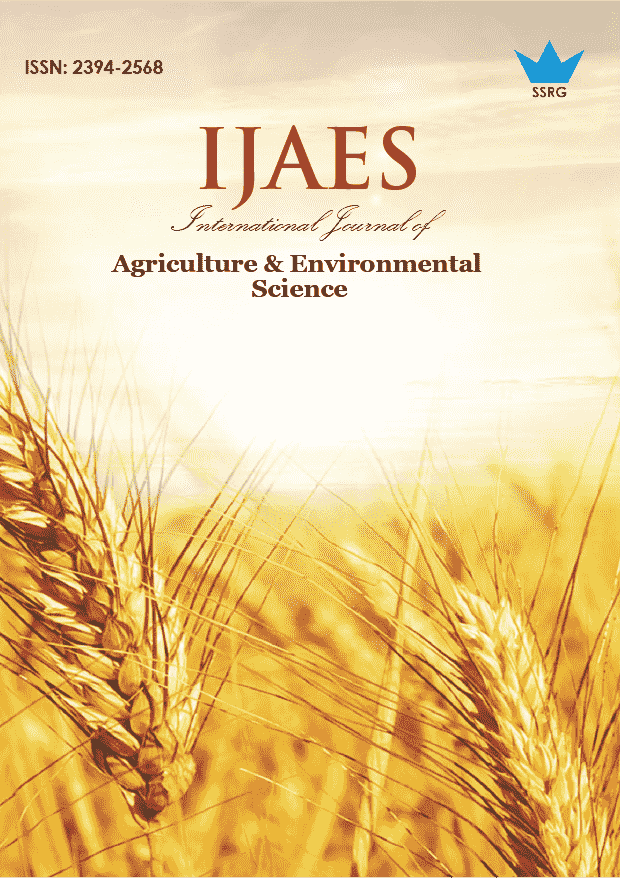 International Journal of Agriculture & Environmental Science
© 2016 by SSRG - IJAES Journal
Volume 3 Issue 5
Year of Publication : 2016
Authors : Kanwaljeet Kaur Sahota

10.14445/23942568/IJAES-V3I5P101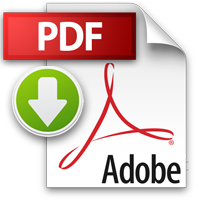 How to Cite?
Kanwaljeet Kaur Sahota, "Tourism and Environmental Degradation," SSRG International Journal of Agriculture & Environmental Science, vol. 3, no. 5, pp. 1-3, 2016. Crossref, https://doi.org/10.14445/23942568/IJAES-V3I5P101
Abstract:
Environmental degradation because of fastest growing tourism has become talk of the town in recent years. Developmental activities have taken a toll on the environment and has have resulted in the loss of biodiversity. The unplanned and unchecked developmental activities in tourist destinations are the major cause of environmental degradation. Tourism though beneficial for country's economy harms nature when it is not planned properly. Tourists who come to enjoy the scenic beauty often litter the places with polythene and left over food without thinking about its adverse impact on the environment. Hotels and resorts are the basic and lucrative element of tourism industry. Environmental norms are often flouted and violated and there are number of cases where hotels and resorts are responsible for Environment degradation. The environment of Islands and beaches is also degraded because of pollution caused by human presence and infrastructural expansion. Adventure sports, water sports and golf sports which act as a catalyst to tourism are taking place at the cost of hazardous environmental impacts. Disorderly and scattered tourists are not eco-friendly as they lead to aesthetic degradation of landscape, has negative impact on natural resources contribute to soil erosion, increase pollution, natural habitat loss and pressure on endangered species. Tourism increases 50 percent traffic movement which results in emission of green house gases. So if we want to enjoy nature we must preserve it otherwise all exotic destinations will become extinct and world will not remain a beautiful place to live in. For this eco-friendly tourism [Eco-tourism] should be promoted all over the world.
Keywords:
Aesthetic; concerned with beauty or the appreciation of beauty; Landscape:
References:
[1] Laeeq Fatehally,"Our Environment" National book trust, India.
[2] Laeeq Fatehally,"The State of India's Environment", the first citizens report, Centre for Science and Environment.
[3] Suhita Chopra,"Tourism development in India, New Delhi, 1993.
[4] Virendra Kaul,"Tourism and Economy", New Delhi, 1994.