Microbiological status of Dal-Nigeen Lake, related to organic loading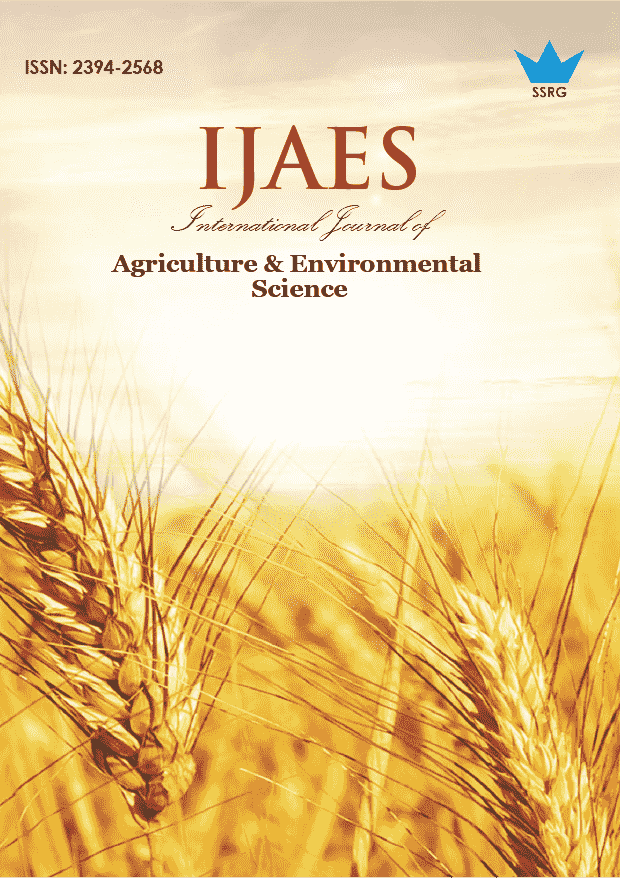 International Journal of Agriculture & Environmental Science
© 2021 by SSRG - IJAES Journal
Volume 8 Issue 2
Year of Publication : 2021
Authors : Shahnawaz Ahmad, Neelofer Naz

10.14445/23942568/IJAES-V8I2P103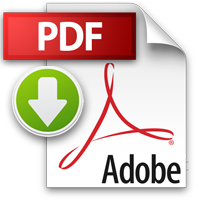 How to Cite?
Shahnawaz Ahmad, Neelofer Naz, "Microbiological status of Dal-Nigeen Lake, related to organic loading," SSRG International Journal of Agriculture & Environmental Science, vol. 8, no. 2, pp. 18-24, 2021. Crossref, https://doi.org/10.14445/23942568/IJAES-V8I2P103
Abstract:
The Research and monitoring division of lakes and waterways development Authority is working in the field of research in terms of Physico-chemical, biological, microbiological, and hydrological studies carried for different basins viz Nehrupark, Nishat, Hazrat Bal, and Nigeen basins. It also carries the study on the sediment load of inflows into the lake. The study regarding the microbiological status of the Dal Lake was carried by this division to know the effects of sewage going into the lake.
Keywords:
Eutrophication, Fecal coliform, Total coliform, fecal matter, E.Coli.
References:
[1] American Public Health Association. 1992. Standard Methods for the Examination of Water and Wastewater, 18th edition. American Public Health Association, Washington, D.C.
[2] American Chemical Society. 1981. Reagent Chemicals. In American Chemical Society Specifications, 6th edition. American Chemical Society, Washington, D.C. For suggestions on the testing of reagents not listed by the American Chemical Society, see Analar Standards for Laboratory Chemicals, BDH Ltd., Poole, Dorset, the U.K., and the United States Pharmacopeia.
[3] International journal of agriculture and environmental science., (Macrophytes of Dal and Nigeen Lake). Author-Shahnawaz Ahmad.,4(3)( 2017).
[4] Textbook of Microbiology by Reba Kanungo.
[5] Lone, F.A and susheela, M.R., A review of phycological studies with special emphasis on Kashmir Himalayan valley., (2017).