Yield and Yield Parameters in Zea Mays (H405, Chandan -3) in NPE and PE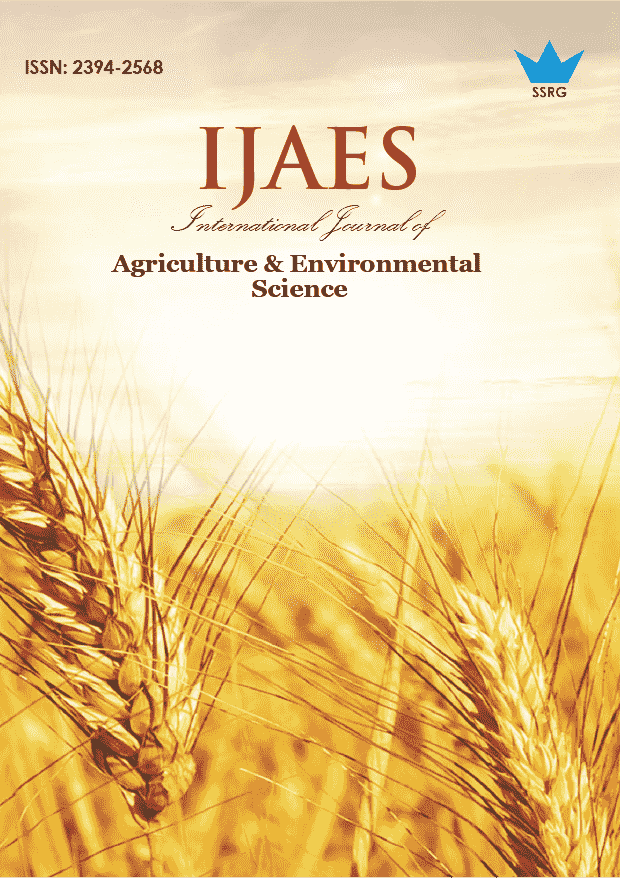 International Journal of Agriculture & Environmental Science
© 2021 by SSRG - IJAES Journal
Volume 8 Issue 6
Year of Publication : 2021
Authors : Dr. Smita Shrivastava

10.14445/23942568/IJAES-V8I6P102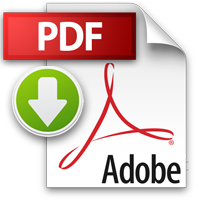 How to Cite?
Dr. Smita Shrivastava, "Yield and Yield Parameters in Zea Mays (H405, Chandan -3) in NPE and PE," SSRG International Journal of Agriculture & Environmental Science, vol. 8, no. 6, pp. 4-6, 2021. Crossref, https://doi.org/10.14445/23942568/IJAES-V8I6P102
Abstract:
India is a land of agriculture; the production of the crop depends upon the use of agro-technique for crop production, yield is a cumulative characteristic of a crop. The factors which govern the production of the crop are quality of seed, fertilizers, irrigation, and soil fertility.
Keywords:
Yield, Yield Parameters, Non-Polluted Environment(NPE), Polluted Environment (PE)
References:
[1] Anonymous, Official Methods of Analysis, Association of Official Analytical Communities, Washington, DC, USA, (1980).
[2] Trivedi, R.C 1979: Study of Chambal river and surroundings due to nagda industrial complex Ph.D. thesis, School of studies in botany, Vikram University Ujjain(1979).
[3] Laureates D 1979 – Sowing density and distance between the rows.Information agronia 35(23) 6215-6216;Soybean abstract 3(3) 263 (1980)
[4] Paliwal and Yadav R.R 1976: Irrigation water quality and crop management in the union territory of Delhi: IARI research bulletin (1976) 2.
[5] APHA 1976: Standard methods for the examination of water and wastewater.American public health association, New York.
[6] Seth and P.N. Venkataraman R, MaheshwariS.C. 1975: Studies on growth and flowering of short-day plant wallfiamicroscopia 1970(90) 349-359.
[7] Haraman (B) 1968: Returning west t land, a new role of agriculture, general of soil and water conservation, 23 (1968)164-168
[8] Sopper, Willam E (1968): Wastewater renovation for reuse, the key to optimum use of water resources water research pergaman press, Newyork 3 (1968) 471-480
[9] Davison R.S. and Clymer (1966): the desirability and applicability of simulating ecosystem, NewyorkAcadmey Science (1966) 128:790
[10] Hawkes H.A, The ecology of wastewater treatment Pergamon press, Newyork: 203, (1963).