A cram on the shortcomings of Internet Banking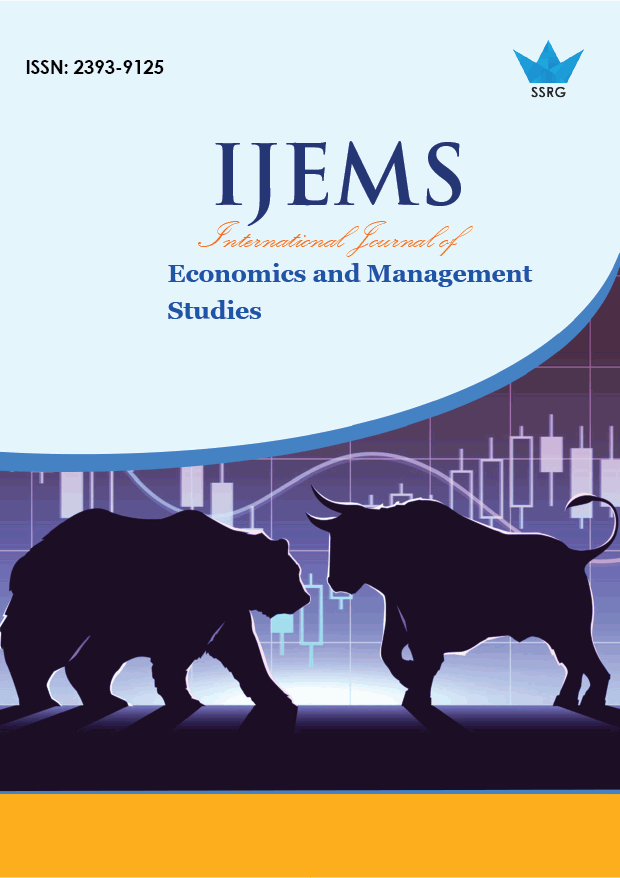 International Journal of Economics and Management Studies
© 2017 by SSRG - IJEMS Journal
Volume 4 Issue 2
Year of Publication : 2017
Authors : Kiruthiga.V, Magesh.R

10.14445/23939125/IJEMS-V4I2P104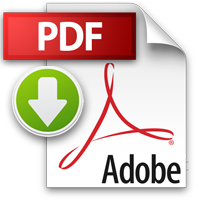 How to Cite?
Kiruthiga.V, Magesh.R, "A cram on the shortcomings of Internet Banking," SSRG International Journal of Economics and Management Studies, vol. 4, no. 2, pp. ):23-24, 2017. Crossref, https://doi.org/10.14445/23939125/IJEMS-V4I2P104
Abstract:
A convenient and comfortable form of banking which can be performed from home to or office is referred as internet banking. In contrast with the traditional branch banking, the internet/ online banking is directly connected to core banking. All the services including bill payments which are available in a local bank branch can be conducted through online banking. Although there are many advantages associated with internet banking, nothing comes without a disadvantage. The author emphasizes on three disadvantages, namely, safety, concerns towards the site and user-friendliness of online banking.
Keywords:
Internet banking, safety, site, userfriendliness.
References:
[1] Safe Internet Banking". GOBankingRates. FDIC. 2017-02-11. Retrieved 2016-07-20.
[2] Cronin, M. J. (1997), Banking and Finance on the Internet, Toronto: John Wiley and Sons
[3] Lampson Butler W. Computer Security in the Real World, Annual Computer Security Applications Conference, 2000