A Sectoral Assessment of the Level of Awareness of Tourism Laws in Metro Manila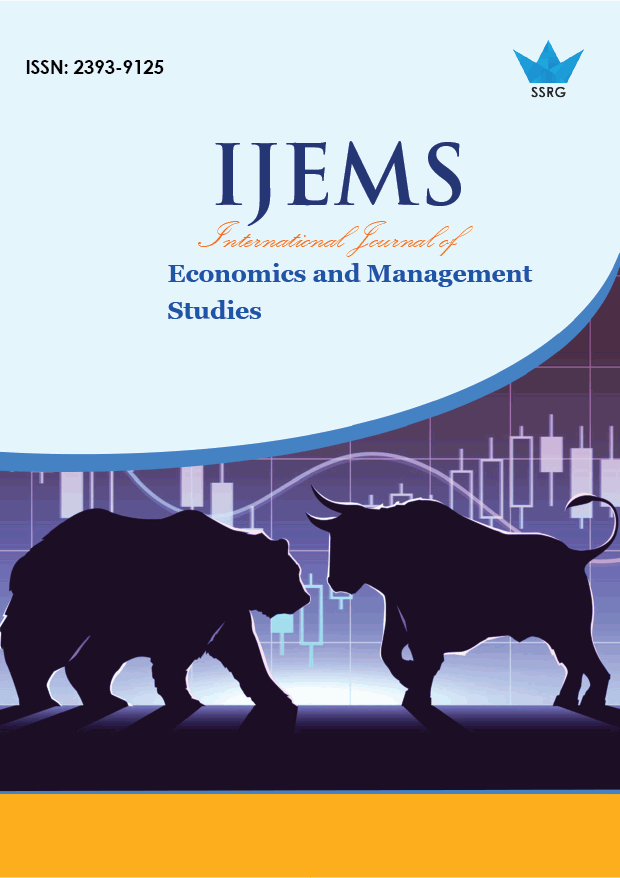 International Journal of Economics and Management Studies
© 2015 by SSRG - IJEMS Journal
Volume 2 Issue 8
Year of Publication : 2015
Authors : Atty. Christine P. Carpio-Aldeguer

10.14445/23939125/IJEMS-V2I4P105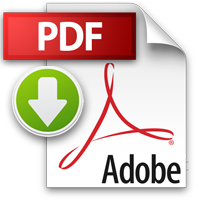 How to Cite?
Atty. Christine P. Carpio-Aldeguer, "A Sectoral Assessment of the Level of Awareness of Tourism Laws in Metro Manila," SSRG International Journal of Economics and Management Studies, vol. 2, no. 8, pp. 9-16, 2015. Crossref, https://doi.org/10.14445/23939125/IJEMS-V2I4P105
Abstract:
This study assessed the level of awareness of tourism laws by tourism establishments (as represented by their managers and supervisors) across all sectors using the four geographic areas (Districts) of Metro Manila (i.e. Capital District, Eastern Manila District, Northern Manila District [CAMANAVA], Southern Manila District) as research locale with 100 as respondents to a 60-item gradient scale questionnaire. The sample was determined through Slovin's formula with 10% margin of error.
Keywords:
Philippine Tourism Laws, tourism industry, tourism, tourism establishment, tourism laws
References:
[1] Cabulay D. & Carpio C. (2009), Human Resource Management in the Tourism and Hospitality Industry, Rex Book Store Inc., Philippines.
[2] Cabulay D. & Carpio C. (2014), Philippine Tourism Laws, Rex Book Store Inc., Philippines.
[3] Calderon, J. & Gonzales E. (1993), Methods of Research and Thesis Writing. Metro Manila: National Books Store.
[4] Gatdula (2014), "MICE to boost Philippine Tourism Revenues," posted on www.philstar.com. Last viewed on December 8, 2014, http://www.philstar.com/business/2014/05/19/1324644/mice-boost-phl-tourism-revenues
[5] Javier & Elazigue (2011), "Opportunities and Challenges in Tourism Development Roles of Local Government Units in the Philippines," presented to the 3rd Annual Conference of the Academic Network of Development Studies in Asia (ANDA). Skills Development for New Dynamism in Asian Developing Countries under Globalization, Nagoya University Japan.
[6] McMillan, J. & Schumacher, S. (2001), Research in Education: A Conceptual Introduction, Addison Wesley Longman Inc., New York, 5th Edition.
[7] Miranda (2014), "MICE – A New Paradigm for Tourism", presented during the 8th UNWTO Asia/Pacific Executive Training Program on Tourism Policy and Strategy, Bali Indonesia.
[8] Philippine Statistics Authority, National Statistical Coordination Board (2013), "Share of Tourism Industry to GDP is 6.0 Percent in 2012." Last viewed on December 8, 2014, http://www.nscb.gov.ph/pressreleases/2013/NSCB-PR-20131205-ES4-20_PTSA.asp
[9] Philippines (2009), Republic Act No. 9593, An Act Declaring A National Policy For Tourism As An Engine Of Investment, Employment, Growth And National Development, And Strengthening The Department of Tourism and its Attached Agencies to Effectively And Efficiently Implement That Policy, and Appropriating Funds Therefor, Author, Senate and House of Representatives of the Philippines.
[10] Philippines (2009), Implementing Rules and Regulations of R.A. 9593 Otherwise Known as the Tourism Act of 2009, Author, Department of Tourism.
[11] Shajahan S. (2004), Research Methods for Management, Jaico Publishing House, Second Edition.
[12] Trochim, W.M.K. (2006), Research Methods Knowledge Base (Web Center for Social Research Methods), last viewed 25 September 2011, http://www.socialresearchmethods.net/kb/sampnon.php.