Research on the Financial Impact of Out-of-Price VAT on Farm Heating Enterprises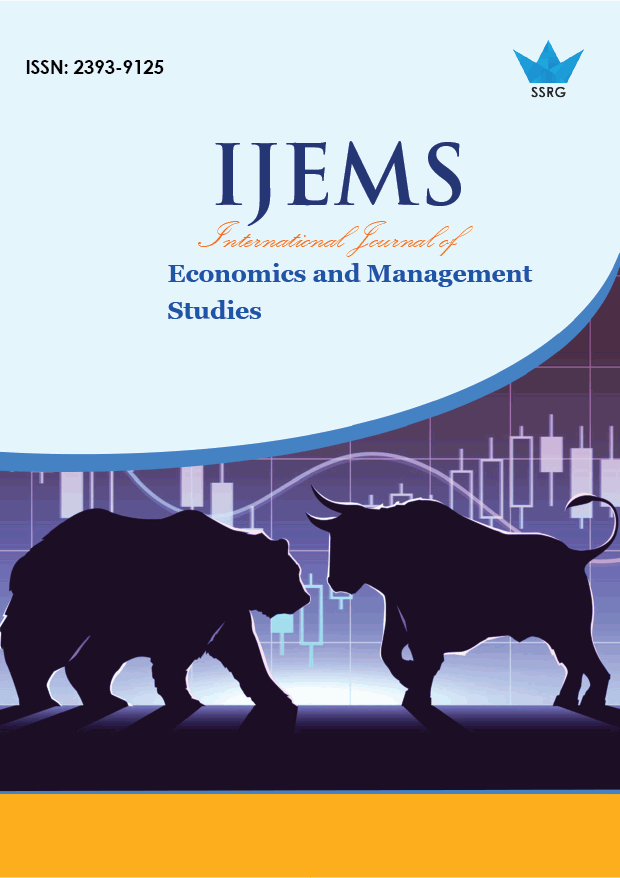 International Journal of Economics and Management Studies
© 2020 by SSRG - IJEMS Journal
Volume 7 Issue 8
Year of Publication : 2020
Authors : Liu Haoli

10.14445/23939125/IJEMS-V7I8P101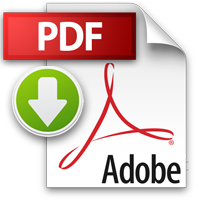 How to Cite?
Liu Haoli, "Research on the Financial Impact of Out-of-Price VAT on Farm Heating Enterprises," SSRG International Journal of Economics and Management Studies, vol. 7, no. 8, pp. 1-5, 2020. Crossref, https://doi.org/10.14445/23939125/IJEMS-V7I8P101
Abstract:
In view of the long-term loss and capital turnover of the state-owned farm heating enterprises far away from the urban area but we can't find the objective reality of financial reasons, This paper aims to discuss the situation under the policy implementation impact of "Tax control by invoice" levied by the state. Methodologies adopted in this paper include inductive deduction, judgment, and reasoning, case analysis, etc. The paper outlines the policy basis of invoice-controlled taxes and their impact on farm heating companies. The paper also analyzed the policy implementation impact of "VAT levied in addition to price" - it could effectively avoid profit and loss while directly affecting companies' capital flows and purchase, whose failure to obtain VAT special invoice would result in the inflated operating costs for the companies. The paper is expected to provide technical guidance and valuable applications in practice for further research on the purchase agreement price and payment equilibrium point under the tax deduction policy environment and for heating companies to establish purchase internal control and finance to strengthen purchase invoice management.
Keywords:
Out-of-price VAT; invoice-controlled tax; financial impact.
References:
[1] Zhang Qiongfen., Use invoices to control tax, use invoices to control insurance, and use invoices to improve efficiency, and strengthen the management of value-added tax invoices of operating units[J], Times Finance, (02) (2018) 48-49.
[2] Li Wei., The subject classification strategy of enterprises when compiling cash flow statements[J], Enterprise Research, (04) (2019) 55-57.
[3] Wang Shufeng.,Technical diagnosis of industrial enterprises' easy miscalculation and underpayment of value-added tax [J], Journal of Heilongjiang Bayi Agricultural Reclamation University. (02) (2003) 105-110.
[4] Wang Hongkuan., The financial impact of value-added tax on the heat supply enterprise of farm reclamation by invoice control [J], Commercial Accounting. (8) (2020) 42-44.