Research on Manufacturing Cash Flow Risk Control Based on the VAT deduction system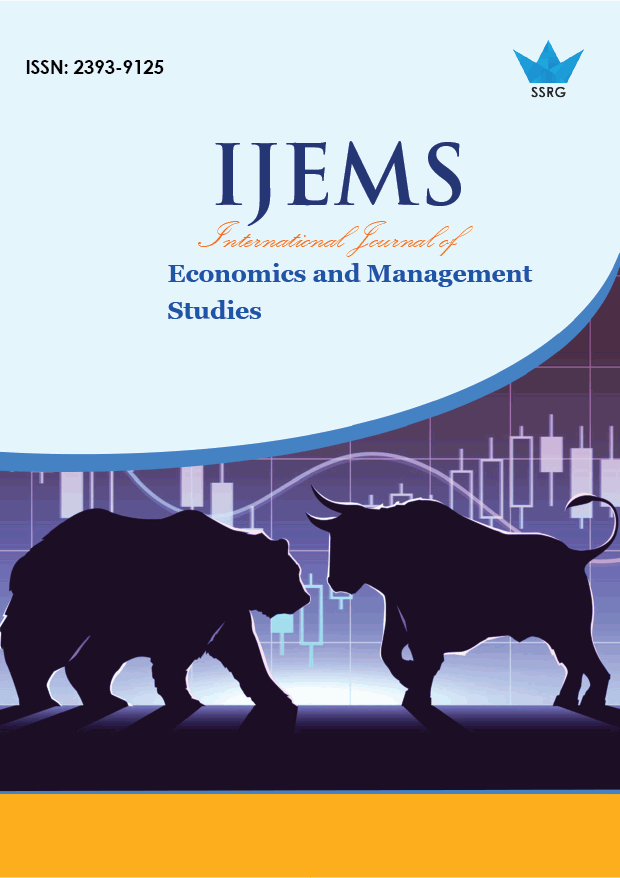 International Journal of Economics and Management Studies
© 2020 by SSRG - IJEMS Journal
Volume 7 Issue 8
Year of Publication : 2020
Authors : Bao Zhenbo

10.14445/23939125/IJEMS-V7I8P105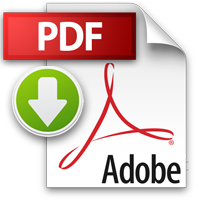 How to Cite?
Bao Zhenbo, "Research on Manufacturing Cash Flow Risk Control Based on the VAT deduction system," SSRG International Journal of Economics and Management Studies, vol. 7, no. 8, pp. 32-38, 2020. Crossref, https://doi.org/10.14445/23939125/IJEMS-V7I8P105
Abstract:
In view of the objective reality that the implementation of vat tax deduction method is easy to cause the purchase price to deviate from the actual payment of funds, resulting in the business cash flow risk out of control, combined with the provisions of the current VAT legal system, list the relevant business data of manufacturing, adopt the judgment reasoning, the case analysis, the equilibrium point index measurement, and the comparative analysis method, etc. A brief analysis of the impact of value-added tax on the cash flow of the company by virtue of the invoice deduction system expounds the policy basis of manufacturing VAT voucher deduction, explores the identification, evaluation and control strategy of the cash flow risk caused by VAT in the risk management process, and focuses on the method and application of cash flow risk assessment that enterprises can't obtain the special VAT invoice for purchasing. In order to develop a purchasing price strategy and strengthen cash flow management for enterprises to provide an innovative theoretical basis.
Keywords:
VAT;manufacturing industry;Cash flow risk management.
References:
[1] Zhang Lu., Impact of electronic invoices on the financial work of enterprises [J],Market research, (11) (2018) 58-59.
[2] Luo Rulin., Analysis of the impact of electronic invoices on the financial work of enterprises under the environment of "Internet Plus" [J], China Township Enterprises Accounting, (03) (2018) 233-234.
[3] Chen Zongzhi., A study on the equilibrium of the deduction of the input tax amount of fixed assets——Based on replacing business tax with value-added tax [J]. Friends of Accounting, (30) (2012) 100-101.
[4] Kang Yanwei., Research on the control and management of cash flow risk [J]. pay taxes, 13(21) (2019) 257-260.
[5] Zheng Wei., Research on tax risk management of Gufeng Food Company [D], Heilongjiang Bayi Agricultural University, (2018).
[6] Du Renyi., Early warning and prevention path of cash flow risk of Chinese enterprises [J]. Enterprise Reform and Management, (23) (2018) 117-137.
[7] Nishtha Jain, Financial Risk Management: An Introduction SSRG International Journal of Economics and Management Studies 5(1) (2018) 41-43.