Customer Preference of Organized Retailing in India- A Review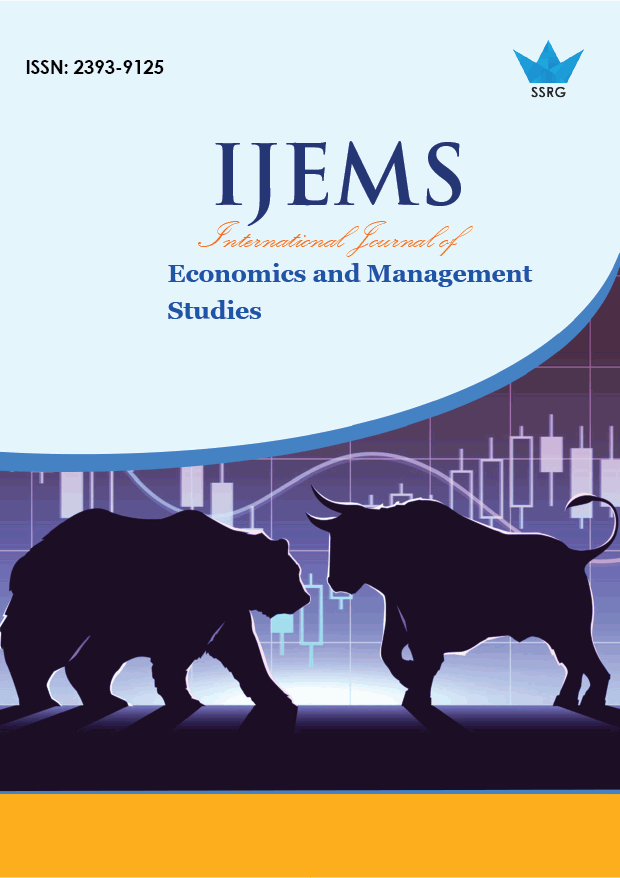 International Journal of Economics and Management Studies
© 2016 by SSRG - IJEMS Journal
Volume 3 Issue 8
Year of Publication : 2016
Authors : Bijoy Karmakar, Smt. Preeti Shukla

10.14445/23939125/IJEMS-V3I5P110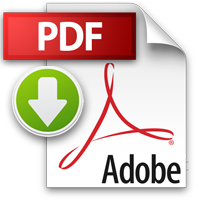 How to Cite?
Bijoy Karmakar, Smt. Preeti Shukla, "Customer Preference of Organized Retailing in India- A Review," SSRG International Journal of Economics and Management Studies, vol. 3, no. 8, pp. 1-5, 2016. Crossref, https://doi.org/10.14445/23939125/IJEMS-V3I5P110
Abstract:
Retailing is an activity which is generated because of the existence of the ultimate consumer. Had there been no customer, there would have been no retailing. So, a consumer defines the retailing activity. The effectiveness of a retail strategy depends on how well a firm identifies and understands its customers and formulates a mix of strategies that appeal to them. This involves identifying consumer characteristics, needs and desires, attitudes, behavior and understanding the buying motives of the customers. So, it can be said that understanding the consumer behavior; shoppers' behavior in terms of retail is of utmost importance to develop a successful retail strategy. This paper tries to identify the customer preference of organized retailing in India through a review.
Keywords:
Retailing, customer preference, perception.
References:
1. Banerjee, A and Divakar S (2001). "Price Thresholds in a Promotion Intensive Retail Environment: Implications on Consumer Purchase Behavior and Managerial Insights," Vikalpa, Vol 26 No.2, pp 15-31.
2. Gupta, CP; Agarwal, R and Sinha, M (2008). "Organized Retailing and its Effect on the Consumers Buying Behaviour," Journal of Marketing and Communication, Vol 4(1), pp 80-88.
3. Sinha, PK; Banerjee, A and Uniyal DP (2002). "Deciding Where to Buy: Store Choice Behavior of Indian Shoppers," Vikalpa, Vol 27 No.2, pp 13-28.
4. Sirohi, N; Mclaughlin, EW and Wittnik, DR (1998). "A Model of Consumer Perceptions and Store Loyalty Intentions for a Supermarket Retailer," Journal of Retailing, Vol 74(2), pp 223-245.
5. Yadav, R (2009). "Customers' attitude and perception towards shopping malls: A study in Ghaziabad and Noida," NICE Journal of Business, Vol 4, No.2, pp 97- 107.