Impact of Goods and Service Tax (GST) on Logistics Sector in India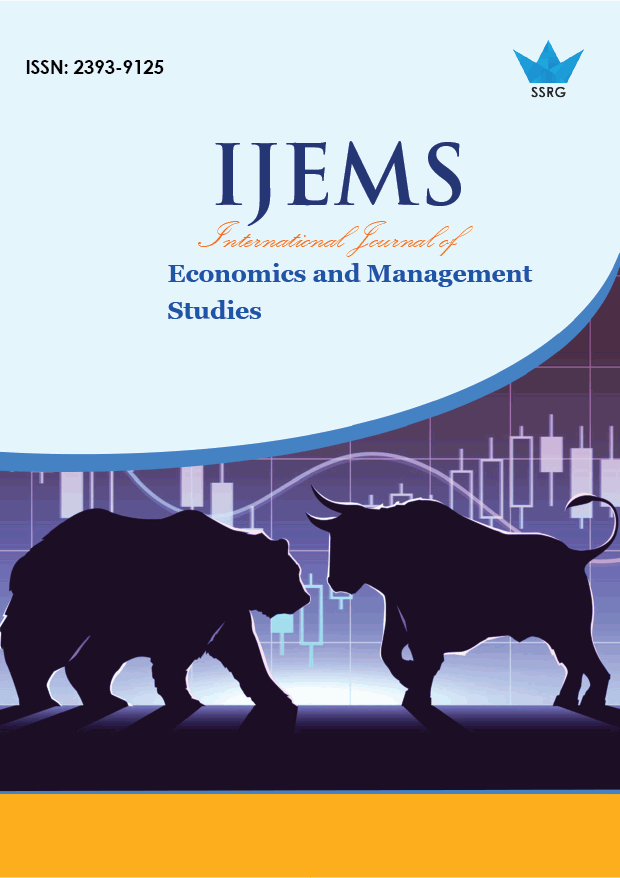 International Journal of Economics and Management Studies
© 2016 by SSRG - IJEMS Journal
Volume 3 Issue 8
Year of Publication : 2016
Authors : Dr.Anitha.M.N

10.14445/23939125/IJEMS-V3I5P112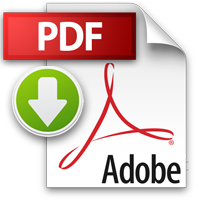 How to Cite?
Dr.Anitha.M.N, "Impact of Goods and Service Tax (GST) on Logistics Sector in India," SSRG International Journal of Economics and Management Studies, vol. 3, no. 8, pp. 32-35, 2016. Crossref, https://doi.org/10.14445/23939125/IJEMS-V3I5P112
Abstract:
Logistics sector plays a very significant role in the development of our nation. The Indian logistics industry is expected to grow steadily. But the logistics costs in India are high when compared to developed countries. This is primarily due to complex tax structure and poor infrastructure. Currently the freight that moves across the country is taxed multiple times. So this paper is an analysis of what the impact of Goods and Service Tax (GST) will be on Logistics Sector in India primarily in Transportation, Warehousing and Logistics Service Providers.
Keywords:
GST, Freight Forwarding, Logistics Service Providers.
References:
[1]. Girish Gang-2014- Basic concepts and features of GST in India- International Journal of Scientific Research and Management- Vol. 2 Issue 2 PP 542-549
[2]. Cargo Talk , July 2015
[3]. The Hindu Business line, "Implementation of GST can improve trade, say logistics Companies", March 13,2012
[4]. Decan Chronicle May 15, 2016.
[5]. Business Line, "Transport Corporation of India: En route to growth", July3,2016
[6 ]. http//wikibizpedia.com
[7]. Online GST .in