A Rare Case Of Left Sided Gall Bladder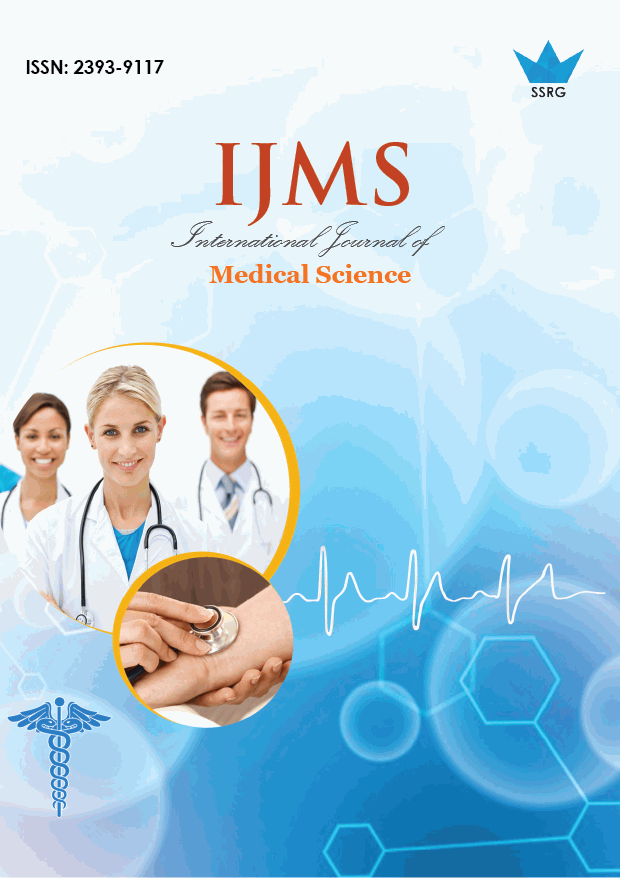 International Journal of Medical Science
© 2019 by SSRG - IJMS Journal
Volume 6 Issue 7
Year of Publication : 2019
Authors : Dr Paritosh Gupta, Dr Rajesh Agarwal, Dr Amanpriya Khanna,Dr Chinmay Arora ,Dr Dhruv Kundra

10.14445/23939117/IJMS-V6I7P104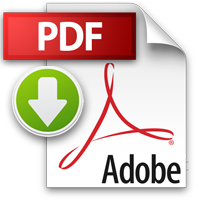 How to Cite?
Dr Paritosh Gupta, Dr Rajesh Agarwal, Dr Amanpriya Khanna,Dr Chinmay Arora ,Dr Dhruv Kundra, "A Rare Case Of Left Sided Gall Bladder," SSRG International Journal of Medical Science, vol. 6, no. 7, pp. 20-21, 2019. Crossref, https://doi.org/10.14445/23939117/IJMS-V6I7P104
Abstract:
A left lobe based Gallbladder is a rare occurrence of which not many cases have been documented in literature.
Most apparently left sided Gallbladders appear so due to a right sided Falciform ligament. True left sided Gallbladders, with gallbladder fossa in left lobe of Liver are uncommon.
In laparoscopic surgery it may cause difficulty for operating surgeon as Gallbladder is in an unusual location and it might also be associated with other anatomical abnormalities.
Here we present a case of a 60-year-old male patient who was operated for symptomatic cholelithiasis and a left lobe based gallbladder was detected intraoperatively.
Keywords:
Left sided Gallbladder, Gallbladder, Cholelithiasis, Laparoscopic Cholecystectomy
References:
[1] Gross RE. Congenital anomalies of the gallbladder. A review of 148 cases with report of a double gallbladder. Arch Surg. 1936;32:131–62.
[2] Nagai M, Kubota K, Kawasaki K. Are left sided gallbladders really located on the left side? Ann Surg. 1997;225:274–80.
[3] Dhulkotia A, Kumar S, Kabra V, Shukla HS. Aberrant gallbladder situated beneath the left lobe of liver. HPB (Oxford). 2002;4(1):39–42. doi:10.1080/136518202753598726
[4] Arey LB. Developmental anatomy, A text book and laboratory manual of embryology. , 7th ed.Philadelphia: WB Saunders Co; 1965.
[5] Boyden EA. The accessory gallbladder. An embryological and comparative study of aberrant biliary vesicles occurring in a man and the domestic mammals. Amer J Anat. 1926;38:177
[6] Yamazaki H, , Mirazaki S, , Tanemura M. Clinical significance of anomalous branching of intra hepatic portal vein. Jpn J Med Ultrasonic 1991; 18: 436–43