Project Cost Management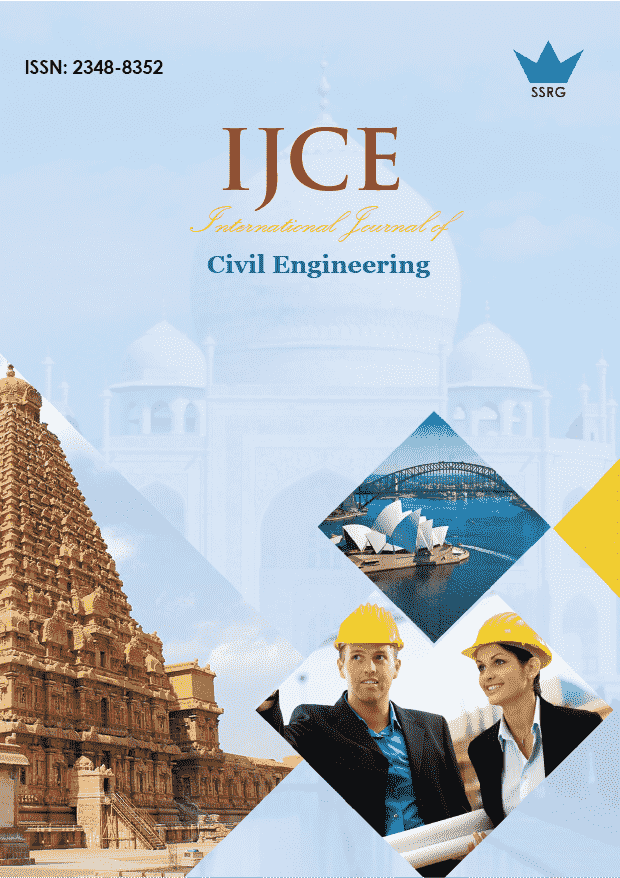 International Journal of Civil Engineering
© 2017 by SSRG - IJCE Journal
Volume 4 Issue 11
Year of Publication : 2017
Authors : Mitesh Mahendra Shah, Abhishek Dilip Sawant

10.14445/23488352/IJCE-V4I11P101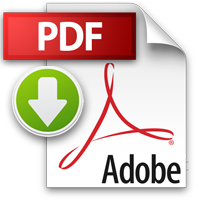 How to Cite?
Mitesh Mahendra Shah, Abhishek Dilip Sawant, "Project Cost Management," SSRG International Journal of Civil Engineering, vol. 4, no. 11, pp. 1-3, 2017. Crossref, https://doi.org/10.14445/23488352/IJCE-V4I11P101
Abstract:
Construction project are of heavy investment cost and tremendous risk as it proceeds. The project includes proper design, tremendous efforts taken to complete the project. But, due to some reasons, some project stops in middle, some go up to end and few projects complete with respect to time, cost and quality constraints. The research objective of this is to study the parameters like scope, quality, cost and time affecting overall project cost to either project success or failure parameters. The concept behind this study is that how cost is affecting to overall project so it is possible to take preventive action on such parameters which will going to help in long term.
Keywords:
Project cost management, Cost constraints, Parameters affecting project cost, Project failure parameters, Project cost control.
References:
[1] Dr. Uddesh Kohli and Lt. Col. (Retd) KK Chitkara, Project Management Handbook.
[2] Project Management Institute, Project Management Body of Knowledge, 5th edition, 2013.
[3] Sandeep Mantri, Practical Building Construction and Its Management, 10th edition, 2010.
[4] Business Dictionary website [Online] Available: http://www.businessdictionary.com.
[5] Project Cost Management Techniques, Website [Online], Available: smallbusiness.chron.com.
[6] Anant Narayan Shete, Vaibhav Durwas Kothawade, (2016), "An Analysis of Cost Overruns and Time Overruns of Construction Projects in India", International Journal of Engineering Trends and Technology (IJETI).