Intelligent stree t light for smart city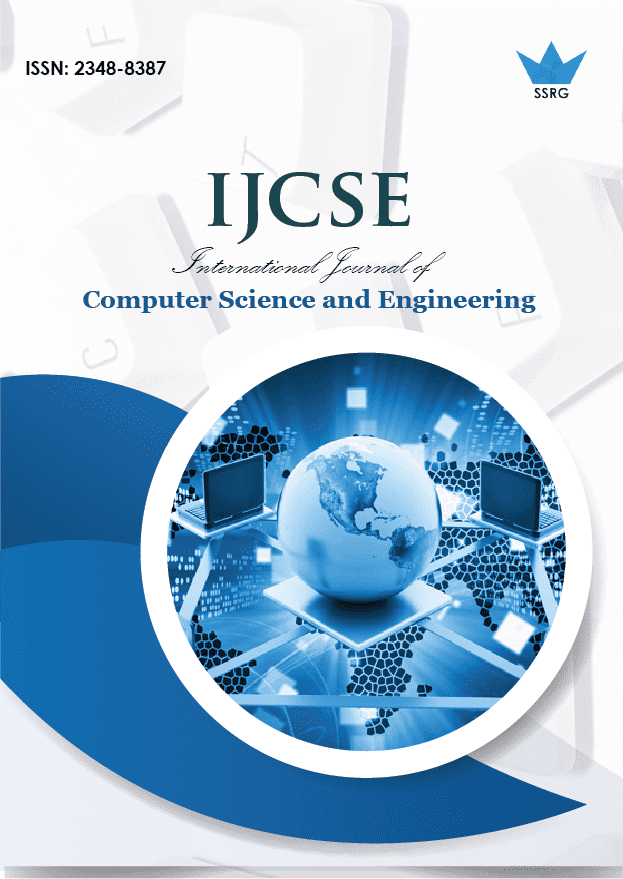 International Journal of Computer Science and Engineering
© 2020 by SSRG - IJCSE Journal
Volume 7 Issue 4
Year of Publication : 2020
Authors : Aashikha.M, Abisheka Puvan.N, Gowsalya.B,Vijayakumar.D

10.14445/23488387/IJCSE-V7I4P102
How to Cite?
Aashikha.M, Abisheka Puvan.N, Gowsalya.B,Vijayakumar.D, "Intelligent stree t light for smart city," SSRG International Journal of Computer Science and Engineering , vol. 7, no. 4, pp. 4-6, 2020. Crossref, https://doi.org/10.14445/23488387/IJCSE-V7I4P102
Abstract:
This project acts as an important role to provide an efficient and energy saving Automatic lighting system by evaluating the outside lighting condition and then adjusting the lights accordingly and which is its main aim."Intelligent Street Light For Smart City" is a environment-based project developed platform. Different kind of light sources, some are natural ones while others are man-made light sources. The man-made light sources have only two modes of operation that is switched on and switch off there is no intermediate level that can be set according to the surrounding lighting condition and at the end everything needs to be controlled manually. These lead to wastage of electricity and at the same time a manual control is not effective in the modern era.We propose an advanced light control system which is capable of replacing the old generation light control system.
The system is implemented by embedded platform and is equipped with a photo sensitive detector (LDR) which gives the required input for operation.The working of our light control system is based on the amount of luminous energy in the environment at that moment of time. Depending upon the light intensity at that instant the lighting of the lighting system is adjusted. If the cloudy climate appears the lights will automatically switched ON.Otherwise the lights will be switched OFF. And when the person or any object is in movement at night time it 'will sense based upon the distance and the street light turns on. Under the light control mode, the LED street lamp is turned off in daytime and at night automatically ON..The embedded main board, including the Arduino,LDR,IR sensor are used as a processing module for the input that we get from peripheral devices (LDR).Application of such a system can be implemented on workstations, park lights, street lighting system, head lights of automobiles and much more.
Keywords:
Arduino UNO, LDR, IR sensor, Lighting Units Arduino Programming, Automatic Control, Energy Efficient.
References:
[1] K. S. Sudhakar, A. A. Anil, K. C. Ashok and S. S. Bhaskar, Automatic Street Light Control System, International Journal of Emerging
Technology and Advanced Engineering, Vol. 3, May 2013, PP. 188-189.
[2] https://www.youtube.com/watch?v=kViVjgDeptQ
[3] http://www.123seminarsonly.com/EC/Automatic-Room-Light-Controller.html
[4] https://www.electronicwings.com/arduino/ds1307-rtc-module-interfacing-with-arduino-uno