Crop Monitoring using Visual Sensors and IOT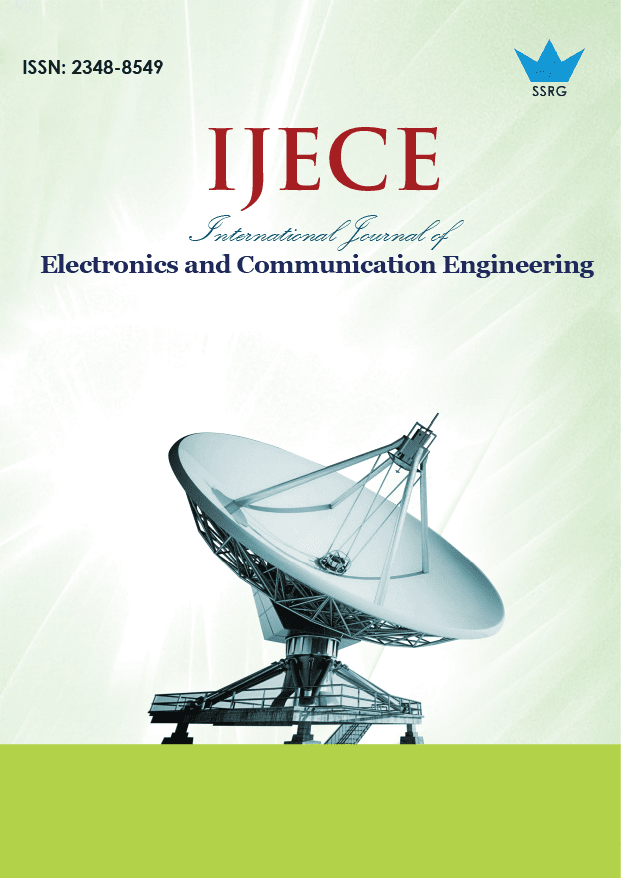 International Journal of Electronics and Communication Engineering
© 2017 by SSRG - IJECE Journal
Volume 4 Issue 4
Year of Publication : 2017
Authors : Rajendra Akhil Kumar, Gone Sri Vaishnavi, Pilli Sathavardhana Rao and Diwakar. R. Marur

10.14445/23488549/IJECE-V4I4P109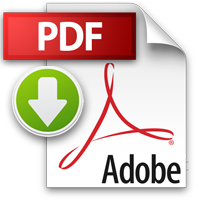 How to Cite?
Rajendra Akhil Kumar, Gone Sri Vaishnavi, Pilli Sathavardhana Rao and Diwakar. R. Marur, "Crop Monitoring using Visual Sensors and IOT," SSRG International Journal of Electronics and Communication Engineering, vol. 4, no. 4, pp. 42-47, 2017. Crossref, https://doi.org/10.14445/23488549/IJECE-V4I4P109
Abstract:
The trending and future technologies like IOT, digital image processing alongside sensor networks has demonstrated their evitable accomplishment in different applications individually, but the combination of these is so far non-existent. The idea of work manages combining these advancements in agricultural sector which requires present day mechanical impressions. The principle objective required for product development (crop) is information, that is the data about the climatic, soil and water conditions. All the information about the dynamic ecological conditions are detected utilizing wireless sensors. While the monitoring of the field is done by capturing the crop at regular intervals using camera these pictures undergo image processing to perform histogram analysis in the MATLAB software. Results of above processes are shared using IoT to Client through Cloud.
Keywords:
Digital Image Processing, Internet of Things, Wireless Sensors ,Histogram Analysis, Matlab , Cloud.
References:
[1] Ayush kapoor and Suchetha I Bhatt, "Implementation of IoT (Internet of Things) and Image Processing in Smart Agriculture", International Conference on Computational Systems and Informational systems for Sustainable solutions" pp.5090-1022, IEEE2016.
[2], M.K. Gayathri, Dr.G.S. Anandha Mala, J Jayasakthi, "Providing Smart Agricultural Solutions to Farmers for better yielding using IoT", TIAR 2015.
[3] Zhou, Zhongwei, and Zhongyi Zhou. "Application of internet of things in agriculture products supply chain management." In Control Engineering and Communication Technology (lCCECT), 2012 International Conference on, pp. 259-261. IEEE, 2012.
[4] Li, Sanbo. "Application of the Internet of Things Technology in Precision Agriculture Irrigation Systems." In Computer Science & Service System (CSSS), 2012 International Conference on, pp. 1009-1013. IEEE, 2012.
[5] Ram, V., H. Vishal, S. Dhanalakshmi, and P. MeenakshiVidya. "Regulation of water in agriculture field using Internet of Things." In Technological Innovation in ICT for Agriculture and Rural Development (TIAR), pp. 112115.1EEE, 2015.
[6] Bo, Yifan, and Haiyan Wang. "The application of cloud computing and the internet of things in agriculture and forestry. In Service Sciences (HCSS), 2011 International Joint Conference on, pp. 168-172.1EEE, 2011.
[7], M V Latte, Sushila, "Multiple Nutrient Deficiency Detection in Paddy Leaf Images using Color and Pattern Analysis", International conference on communication and signal processing, pp 1007-1010, IEEE, 2016.
[8] Mrs. Lathal, A Poojith, B V Amaranth Reddy, G Vittai Kumar, "Image Processing in Agriculture", IJIREEICE Vol. 2, Issue 6, June 2014.
[9] Rui, Jiang, and Sun Danpeng. "Architecture Design of the Internet of Things based on Cloud Computing." In Measuring Technology and Mechatronics Automation (lCMTMA), 2015 Seventh International Conference on, pp. 206-209. IEEE, 2015.
[10], Ayush Kapoor, Suchetha I Bhat, MK Suguana, Mohamadi Ghousiya Kousar," Smart Agriculture Using Internet OF Things", HAER'15, Vol (10), NO (86) PP (2015) Special Issues.