Decoding Honour Killing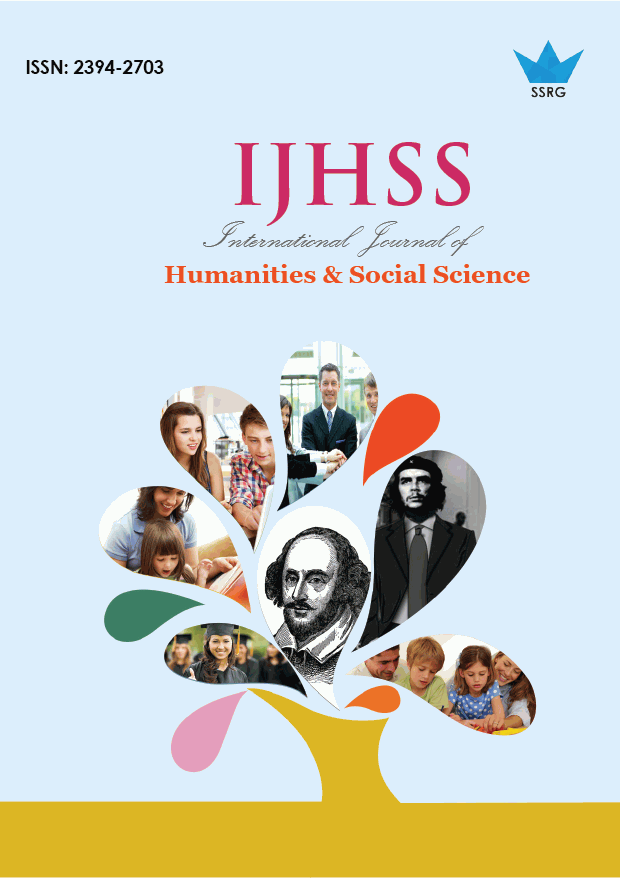 International Journal of Humanities and Social Science
© 2017 by SSRG - IJHSS Journal
Volume 4 Issue 6
Year of Publication : 2017
Authors : Dr. Ashok T. Borkar

:
10.14445/23942703/IJHSS-V4I6P110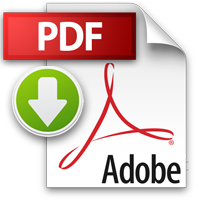 Citation:
MLA Style:
Dr. Ashok T. Borkar, "Decoding Honour Killing" SSRG International Journal of Humanities and Social Science 4.6 (2017): 42-49.
APA Style:
Dr. Ashok T. Borkar,(2019). Decoding Honour Killing. SSRG International Journal of Humanities and Social Science 4(6), 42-49.
Abstract:
This paper is an attempt to develop the conceptual frame for understanding the hidden process behind honour killing focusing on the patriarchy and caste - gender relations shown through this process. A Marathi movie Sairat was released in 2016 in which a young couple was brutally killed for their inter-caste marriage in the name of family pride and socially it was justified in the name of honour killing. This movie triggers a discourse in society. Haryana state is famous for its Khap panchayats and honour killing but after some search it was found that it is not only in India and in Hindus but it is in other countries, where Hindus and south Asian Muslim are part of the society, honour killing is in practice. This paper is an attempt to find out the answers of some questions like, what honour killing is all about? What is its traditional base? Who, how, when, whom and why the killing? Is it a first or final expression of aggression? And to find out the facts about honour killing? In short, this paper is about Sociology of Honour Killing.
References:
[1] Ambedkar B. R. 1979 Dr. B. R. Ambedkar: Writing and Speeches Vol. 1, Education Department, Government of Maharashtra.
[2] Basu Nupur 2013 Honour Killings: India's crying shame on Al Jazeera (news channel), Opinion Human rights, 28 November 2013.
[3] Chesler Phyllis 2010 Worldwide Trends in Honour Killings Middle East Quarterly, Spring 2010.
[4] Chowdhery Prem 2007Contentious marriages, Eloping Couples: Gender, caste and Patriarchy in Northern India Oxford University Press, Delhi.
[5] Coffey D. & Thorat A. 2016 Still frowning upon intermarriage The Hindu, Hyderabad, December 29, 2016.
[6] Das Soumya 2017 Rajsumand Murder: Afrazul Khan's family faces an uncertain future The Hindu, Hyderabad edition Dec. 12th.
[7] Human Right Watch2001 Item 12 – Integration of the human righte of women and gender perspective: Violence Against Women and "Honor" Crimes. Human Right Watch Oral Intervention at the 57thSession of the UN Commission on Human Rights.
[8] Indian Express 2016 Mob Attacks Dalit Houses after Murder of Women Nagpur edition, December 8, 2016.
[9] Indian Express 2017 Crime & Punishment: From Tamil Nadu, a message: There can be no impunity for those who kill in the name of honour(editorial), Indian Express, Nagpur edition, Dec. 14t.
[10] Kolappan B. 2016 Tamil folklore replete with tales of 'honour' killing The Hindu (Daily), Hyderabad, October 23, 2016.
[11] Santhanan & Yamunan 2016 Of love and honour killings The Hindu, Hyderabad, March 17.
[12] Sharma Ritu 2016 Friends and Lovers The Indian Express (Daily newspaper) 25th December.
[13] Sinha Satchidanand 2016 Jati Vyavastha Rajkamal Prakashan, Delhi.
[14] Singh S. 2017 Bihar's teenage love story ends in two Murders, Honour and Hate, Indian Express (Daily) Nagpur edition, December 1st.
[15] Srivastava Sonal 2016 'What are the reasons for honour killing' posted on 12th March 2016, http://blog.ipleaders.in/resons-honour-killing/
[16] SVI 2017 Honour Killings / Crimes in India NATIONAL LEGAL RESERCH DESK-ASHATKI VAHANI INITATIVE (file:///C:/Users/HOD/ Documents/jan%20conferance/Honour%20 Killings%20_%20Cr... Dated 13-01-2017

Key Words:
Love marriage, honour killing, caste, patriarchy etc..