Big Data Analytics in Civil Engineering: The Case of China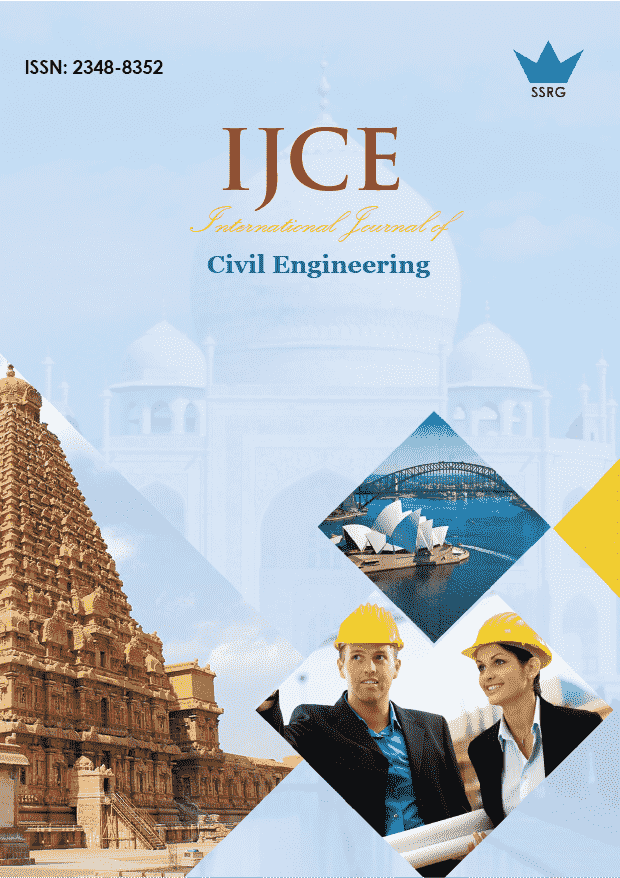 International Journal of Civil Engineering
© 2017 by SSRG - IJCE Journal
Volume 4 Issue 10
Year of Publication : 2017
Authors : YouseokKang, JiayanYu, JiaruiChang

10.14445/23488352/IJCE-V4I10P101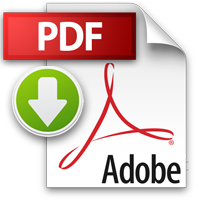 How to Cite?
YouseokKang, JiayanYu, JiaruiChang, "Big Data Analytics in Civil Engineering: The Case of China," SSRG International Journal of Civil Engineering, vol. 4, no. 10, pp. 1-6, 2017. Crossref, https://doi.org/10.14445/23488352/IJCE-V4I10P101
Abstract:
China has the world's largest construction market and exports a wide range of construction products to the world. With the increase of investment each year, the construction industry has played a crucial role in China's economic development, contributing 6.7% to China's GDP. In 2016, the construction industry achieved 17% growth in industry value, an increase of 5% over 2015. It is evident that China's construction industry has given rise to China's vast sea of high-rise structures, particularly with ICT advances. This paper presents how big data analytics can be applied to civil engineering and for various predictions in the construction sector for further improvement and for budget estimates and tender participation. Further, the study shows how improvements to the construction industry can be achieved through the estimation of the life and health of structures.
Keywords:
Civil Engineering, Construction Industry, Big Data, Data Mining, Construction Management, Civil Engineering Use Cases.
References:
1) (2016). 2016 ITA Building Products and Sustainable Construction Top Markets Report. Department of Commerce, USA.
2) Aljumaily, H., Laefer Debra F, &Cuadra, D. (2015). A Big Data Approach for 3D Building Extraction from Aerial Laser Scanning. Journal of Computing in Civil Engineering.
3) Bilal M., O. L. (2016). Big Data Architecture for Construction Waste Analytics(CWA): A Conceptual Framework. Journal of Building Engineering , 144-156.
4) Hore, A. (2006, March 21). Use of IT in Managing Information and Data on Construction Projects - A Perspective for the IRISH Construction Industry. Information Technology in Construction Project Management.
5) Jae-Gil Lee, M. K. (2015). Geospatial Big Data: Challenges and Opportunities. Big Data Research , 74-81.
6) Jin, C. (2017). Real-time Damage Detection for Civil Structures using Big Data. Doctoral Dissertations.
7) Kunz, M. F. (2014). The Scope an Role of Information Technology in Construction. Center for Integrated Facility Engineering.
8) Leu, Y.-M. C.-S. (2011). Integrating data mining with KJ method to classify bridge construction defects. Expert Systems with Applications , 7143-7150.
9) Sai On Cheung, H. C. (2004). PPMS: A Web-based Construction Project Performance Monitoring System. Automation in Construction , 361-376.
10) Sung, H. K. (2017). Develoment of Road Traffic Analysis Platform Using Big Data. International Conference on Advances in Big Data Analytics, (pp. 65-66).
11) (2013). The Construction Sector in China. Beijing: EU SME Centre.
12) V.Zicari, R. Big Data: Challenges and Opportunities. In Big Data Computing (pp. 103-128).
13) Weisheng Lu, X. C. (2015). Benchmarking Construction waste management performance using big data. Resources Conservation and Recycling , 1-23.
14) Zhang S.B, Z. L. (2003). Construction Industry and Enterprises in China: A Comprehensive Review. CIB TG 23 International Conference, (pp. 1-12). Hong Kong.