Numerical Modelling of Building Response to Underground Tunnelling - A Case Study of Chennai Metro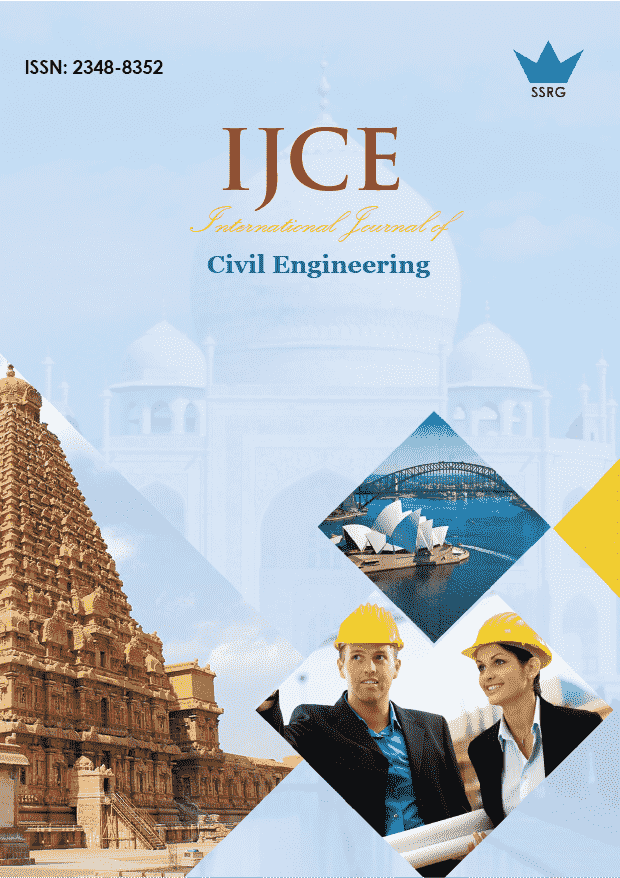 International Journal of Civil Engineering
© 2017 by SSRG - IJCE Journal
Volume 4 Issue 10
Year of Publication : 2017
Authors : Abhishek Pastore, Dr. Sudhir Singh Bhadauria

10.14445/23488352/IJCE-V4I10P102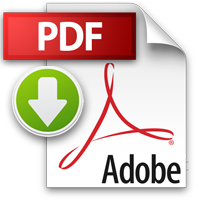 How to Cite?
Abhishek Pastore, Dr. Sudhir Singh Bhadauria, "Numerical Modelling of Building Response to Underground Tunnelling - A Case Study of Chennai Metro," SSRG International Journal of Civil Engineering, vol. 4, no. 10, pp. 7-17, 2017. Crossref, https://doi.org/10.14445/23488352/IJCE-V4I10P102
Abstract:
The advancement in underground construction and use of Tunnel boring machine for construction is deeply studied. The construction of underground tunnel in soft ground involves potential risk of damage to super-structure and may lead to collapse of tunnel. Thus it is very important to predict the surface settlement before construction to minimise risk of collapse. Numerical modelling by FEM analysis of a building named Prema Palace in Chennai, India is studied and settlement of building is compared with in-situ settlement. This also includes the numerical modelling of building response to underground tunnelling by FEM analysis w.r.t. various parameters i.e., surface settlement (Ground and building), tilting.
Keywords:
Tunnel Boring Machine (TBM), Earth Pressure Balanced (EPB), Surface settlement prediction and monitoring instruments, Building settlement marker (BSM), Ground settlement marker (GSM).
References:
1. Bloodworth, A.G. (2002). Three-dimensional analysis of tunnelling effects on structures to develop design methods. DPhil thesis, University of Oxford.
2. Addenbrooke, T.I. and Potts, D.M. (2001). Finite element analysis of St James's Park Greenfield reference site. Building response to tunnelling - case studies from the construction of the Jubilee Line extension.
3. Bloodworth, A.G. and Houlsby, G.T. (1999). Threedimensional analysis of building settlement caused by shaft construction. Proc. Int. Symp. Geotechnical Aspects in Underground Construction in Soft Ground, Tokyo.
4. Bloodworth, A.G., Augarde, C.E. and Houlsby, G.T. (1999). Transferring a non-linear finite element code to the Oxford Supercomputer, Oscar. Proc. 7th Int. Conf. on Civil and Structural Engineering Computing, Oxford.
5. Bell, R.W., Houlsby, G.T and Burd, H.J. (1991). Suitability of two and three dimensional finite elements for modelling material incompressibility using exact integration.