Non_Destructive Testing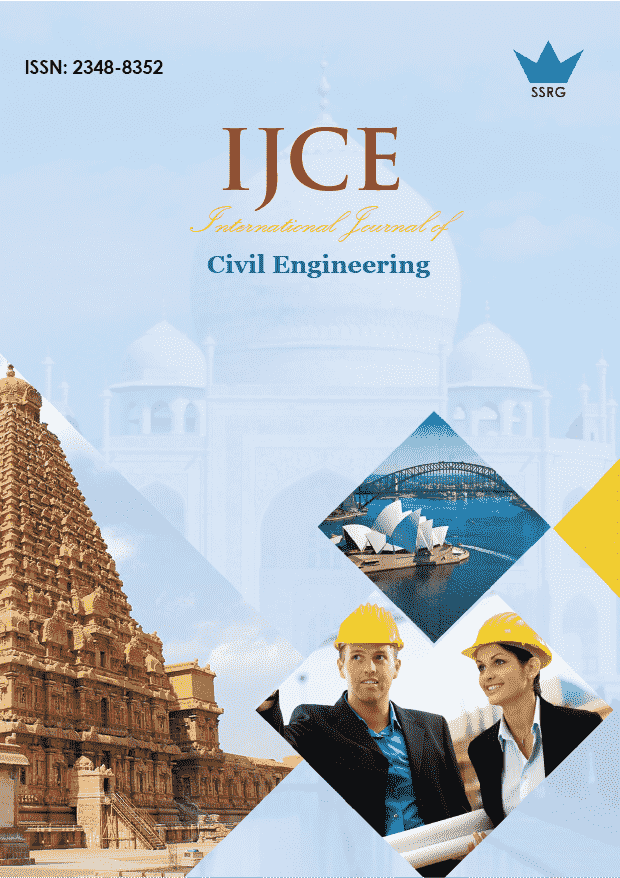 International Journal of Civil Engineering
© 2020 by SSRG - IJCE Journal
Volume 7 Issue 4
Year of Publication : 2020
Authors : Prof. Shivaji H. Kalyankar prof. Bhanudas G. Abhale prof. Chetan B. Pagar prof. Vikas O. Patil prof. Krishna S. Gosavi

10.14445/23488352/IJCE-V7I4P104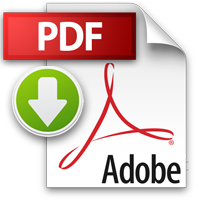 How to Cite?
Prof. Shivaji H. Kalyankar prof. Bhanudas G. Abhale prof. Chetan B. Pagar prof. Vikas O. Patil prof. Krishna S. Gosavi, "Non_Destructive Testing," SSRG International Journal of Civil Engineering, vol. 7, no. 4, pp. 19-21, 2020. Crossref, https://doi.org/10.14445/23488352/IJCE-V7I4P104
Abstract:
It is often necessary to test concrete structures after the concrete has hardened to determine whether the structure is suitable for its designed use. Ideally, such testing should be done without damaging the concrete. The test was available for testing concrete from completely Nondestructive where there is no concrete damage to partially destructive tests such as core tests and Pull out & Pull-off tests where the surface has to be repaired after the test. Nondestructive testing can be applied to both old &new structures. For new structures, principle applications are likely to be for quality control or the resolution of doubts about materials and construction quality. The testing of Existing structures is usually related to an assessment of structural integrity.
Keywords:
Non- destructive, no damage, strength, quality control, structural integrity.
References:
[1] IS 13311 part1
[2] IS 13311 part2
[3] Book of Concrete Technology, A.R. Santhakumar 2007.
[4] Book of Concrete Technology Theory and Practice, M.S.Shetty 2000.
[5] The second edition of PRACTICAL NONDESTRUCTIVE TESTING by Baldev Raj, T. Jayakumar, and M.thavasimuthu.
[6] Srinivas jetty,Likhitha.J,shara,,Sai laxmi, Destructive And Non-Destructive Evaluation Of Replacement Of Cement By Flyash, (M40)Gr Of Concrete", SSRG International Journal of Civil Engineering 6(11) (2019) 1-10.
[7] Book of concrete technology by A. M. Neville and J. J. Brooks.