Usage of Waste Foundry Sand in Concrete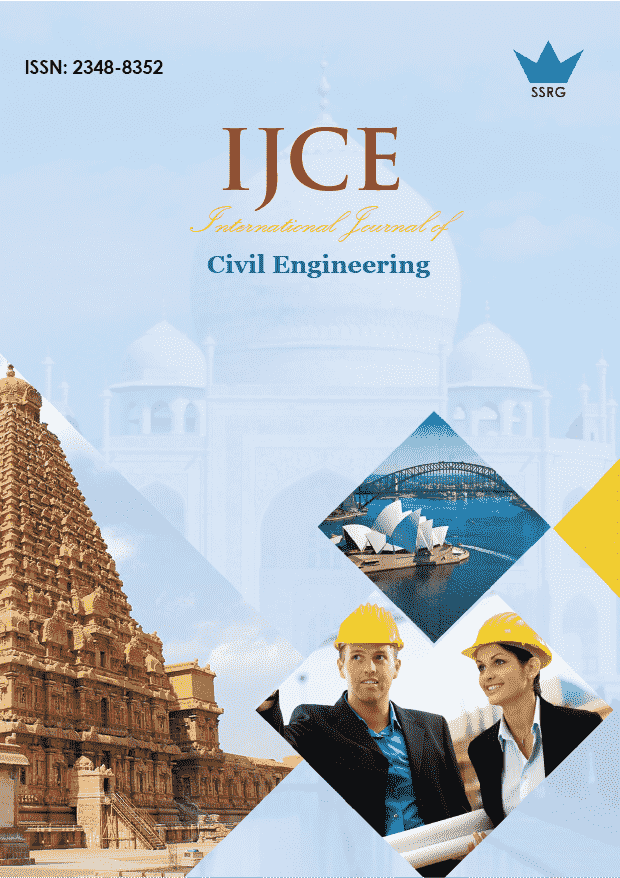 International Journal of Civil Engineering
© 2015 by SSRG - IJCE Journal
Volume 2 Issue 12
Year of Publication : 2015
Authors : Vema Reddy Chevuri, S.Sridhar

10.14445/23488352/IJCE-V2I12P102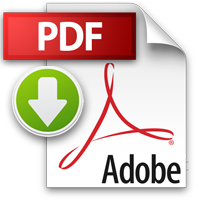 How to Cite?
Vema Reddy Chevuri, S.Sridhar, "Usage of Waste Foundry Sand in Concrete," SSRG International Journal of Civil Engineering, vol. 2, no. 12, pp. 5-10, 2015. Crossref, https://doi.org/10.14445/23488352/IJCE-V2I12P102
Abstract:
Now a days good quality natural river sand is not readily available, it is to be transportated from a long distance. These resources are also exhausting very rapidly. So there is a need to find alternative to natural river sand. Natural river sand takes millions of years for its formation and is not renewable. As a substitute to natural sand , artificial sand is used as a complete replacement. In this project the behavior of concrete is assured by partially replacing the natural sand with foundry sand which is a waste product from machine industries. The experimental work is mainly concern with the study of mechanical properties like compressive strength, split tensile strength and as well as flexural strength of concrete by partial replacement of artificial sand by foundry sad as fine aggregate. Tests over carried out on cubes, cylinders to studies the mechanical properties o concrete using foundries and compare with concrete with natural sand as fine aggregate. Artificial sand was replaced with five percentages (0%,5%,10%,15%& 20%) of Waste Foundry Sand by weight. A total of five concrete mix proportions are made with and without foundry sand. Compression test, splitting tensile strength test and flexural strength test were carried out to evaluate the strength properties of concrete at the age of 7 &28 days. Test results showed a nominal increasing strength and durability properties of concrete by the addition of waste foundry sand as a partial replacement of natural sand.
Keywords:
The experimental work is mainly concern with the study of mechanical properties like compressive strength.
References:
1. Concrete Technology – M.S SHETTY
2. Properties of concrete – A.M. NEVILLE.
3. ASIAN JOURNAL OF CIVIL ENGINEERING (BUILDING AND HOUSING) VOL. 13, NO. 1 (2012) PAGES 55-77 STRENGTH AND PERMEABILITY CHARACTERISTICS OF FIBER REINFORCED HIGH PERFORMANCE CONCRETE WITH RECYCLED AGGREGATES G. Ghorpade Vaishali and H. Sudarsana Rao*
4. Application of Foundry Sand in Civil Construction – Mr.I.M.Attar Prof A.K.Gupta
5. Utilization of waste Foundry Sand ( WFS) in Concrete manufacturing – Rafat Siddiquea and Gurpreet Singh
6. Foundry Sand Utilization in Concrete Production – J.M.Khatib , S.Baig
7. Foundry Sand facts for Civil Engineering – US Transport dept.
8. User Guideline for Foundry Sand in Green Infrastructure – Craig H.Benson
9. Possibility of used Foundry Sand Exploitation in Civil Engineering – korac , Kambervic
10. Using Foundry Sand in Green Infrastructure Construction – S.L.Bradshaw.