Ghana Health Care Center Using NIA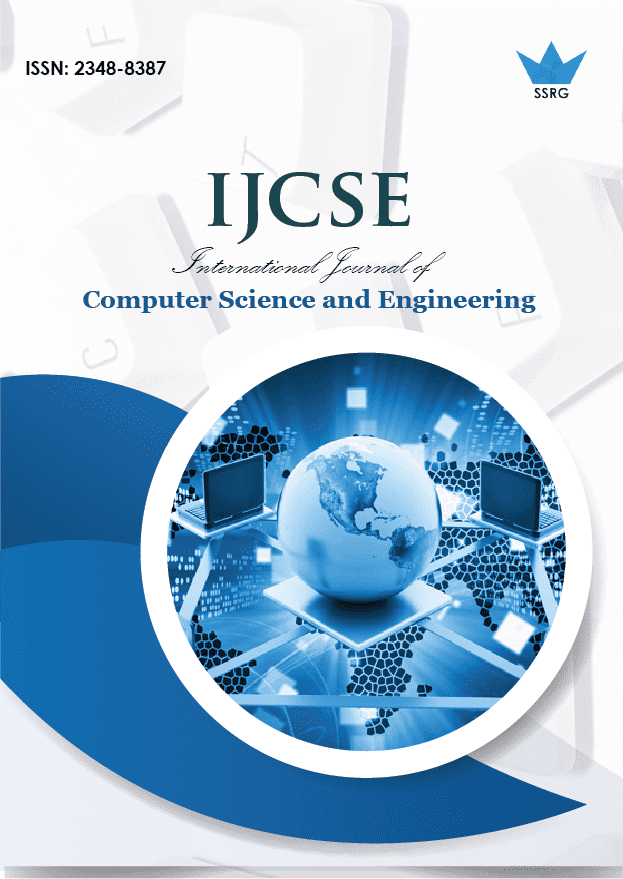 International Journal of Computer Science and Engineering
© 2014 by SSRG - IJCSE Journal
Volume 1 Issue 5
Year of Publication : 2014
Authors : Sudhakar Murugesan, Nivash Thirunavukkarasu

10.14445/23488387/IJCSE-V1I5P102
How to Cite?
Sudhakar Murugesan, Nivash Thirunavukkarasu, "Ghana Health Care Center Using NIA," SSRG International Journal of Computer Science and Engineering , vol. 1, no. 5, pp. 5-8, 2014. Crossref, https://doi.org/10.14445/23488387/IJCSE-V1I5P102
Abstract:
The regular data access control system is to maintain the selective sharing composite Personal Health Records (PHRs), cumulating from various healthcare providers in cloud is one of the open researches in the current IT trend. A PHR service permit a patient to creating, managing, and controlling the personal health data in one place through the web, which has made the storage space, retrieval, and distribution of the medical information more efficient. Specially, each patient is secure the full control of medical records and can share the health data with a large range of users with healthcare contributors and family members. Due to the high cost of building and keep up dedicated data centers, many PHR services are outsourced to make available by third-party service providers. Decentralized data centers the emission of CO2 is high and the environment get polluted, by making reusable datacenters the information's or data's can shared through the PHR's. By this we can avoid the high emission of CO2, the flexibility; availability and compatibility are increases as per Moore's law. To share the modern information's from other data center data with reusable resource and e- Health Care Service.
Keywords:
Green computing, Heath Care, Data Center.
References:
[1] Boldyreva, V. Goyal, and V. Kumar, "Identity-based encryption with efficient revocation," inACM CCS, ser. CCS '08, 2008, pp.417–426.
[2] Dong, G. Russello, and N. Dulay, "Shared and searchable encrypted data for untrusted servers," in Journal of Computer Security, 2010
[3] H. L¨ ohr, A.-R. Sadeghi, and M. Winandy, "Securing the e-health cloud," inProceedings of the 1st ACM International Health Informatics Symposium, ser. IHI '10, 2010, pp. 220–229
[4] J. Hur and D. K. Noh, "Attribute-based access control with effi-cient revocation in data outsourcing systems,"IEEE Transactions on Parallel and Distributed Systems, vol. 99, no. PrePrints, 2010.
[5] L. Ibraimi, M. Petkovic, S. Nikova, P. Hartel, and W. Jonker, "Ciphertext-policy attribute-based threshold decryption with flex-ible delegation and revocation of user attributes," 2009.