Array of Things in Smart Cities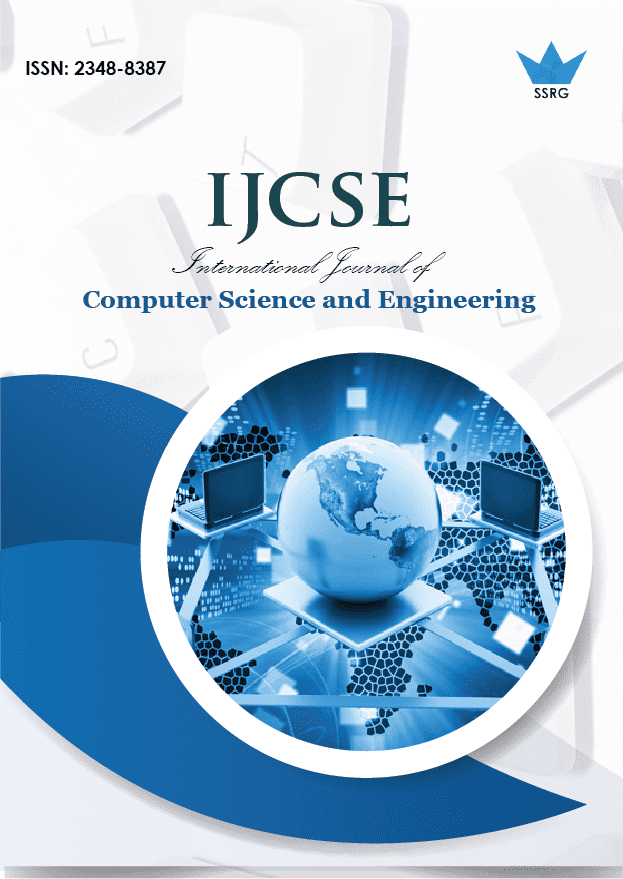 International Journal of Computer Science and Engineering
© 2016 by SSRG - IJCSE Journal
Volume 3 Issue 5
Year of Publication : 2016
Authors : Prerna Agrawal

10.14445/23488387/IJCSE-V3I5P115
How to Cite?
Prerna Agrawal, "Array of Things in Smart Cities," SSRG International Journal of Computer Science and Engineering , vol. 3, no. 5, pp. 77-80, 2016. Crossref, https://doi.org/10.14445/23488387/IJCSE-V3I5P115
Abstract:
Smart City is a new concept that is incipient in this hi-tech world. Cities with not only quick-witted intelligence but also with attractive and comfortable designs are Smart Cities. Convergence of Data and Communiqué to improve the performance, interactivity of services, reducing cost and optimized use of resource is the main goal of developing any Smart City. Array of Things is a new-fangled model supporting the smart cities. It act as a fitness tracker by collecting the various information about the surroundings, infrastructure and on-goings in the city. This paper covers the epitome of Array of Things, how it is implemented and the possible progress in future.
Keywords:
Array of Things, Internet of Things, Smart City, Sensor, Urban Flooding.
References:
[1] Prerna Agrawal "Green Computing: Necessity of Technology." International Journal of Science and Research, Volume 4, Issue 2, February 2015.
[2] Annalisa Cocchia "Smart City and Digital City: Systematic Literature Review", Springer International Publishing Switzerland 2014.
[3] M. J. Hammond1, A. S. Chen1, S. Djordjević1, D. Butler1, and O. Mark2 "Urban flood impact assessment: A state-of-the-art review", 2011.
[4]https://en.wikipedia.org/wiki/Smart_city
[5]http://data-informed.com/chicago-eyesarrayapplications-iotproject
[6] http://smartcities.ieee.org/about.html
[7] https://nextcity.org/daily/entry/array-of-things-chicago-smartcities-data-sensors