Cloud Computing for Business: Models and Platforms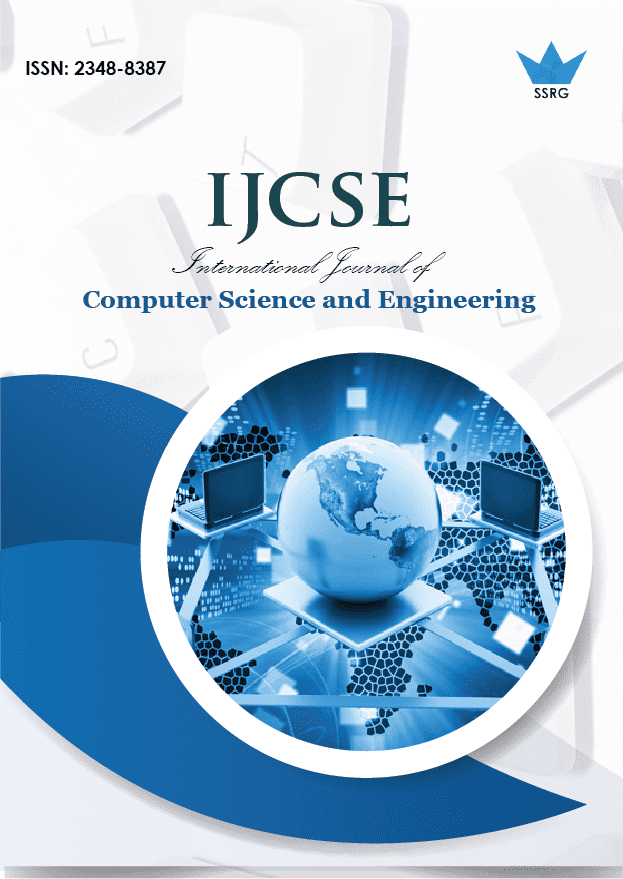 International Journal of Computer Science and Engineering
© 2014 by SSRG - IJCSE Journal
Volume 1 Issue 7
Year of Publication : 2014
Authors : Gagandeep Kaur, Dr. Sonal Chawla

10.14445/23488387/IJCSE-V1I7P108
How to Cite?
Gagandeep Kaur, Dr. Sonal Chawla, "Cloud Computing for Business: Models and Platforms," SSRG International Journal of Computer Science and Engineering , vol. 1, no. 7, pp. 41-44, 2014. Crossref, https://doi.org/10.14445/23488387/IJCSE-V1I7P108
Abstract:
Modern business can be summed up in three different words: Scalability, availability and accessibility. Since we are living in an age where paradigm-shifting innovations are rolled out more often than at any other point in history and patching the technology is more convenient and effective. This paper discusses impact of cloud computing on business transformation. So different cloud models are discussed with platforms that are used today.
Keywords:
Amazon, Azure, Business, Google app , scalability...
References:
[1]http://www.ibm.com/developerworks/cloud/library/cl-cloudservices1iaas/
[2]http://arxiv.org/ftp/arxiv/papers/0808/0808.3558.pdf. Market-Oriented Cloud Computing: Vision, Hype, and Reality for Delivering IT Services as Computing Utilities by Rajkumar Buyya, Chee Shin Yeo and Srikumar Venugopal
[3]http://blog.appcore.com/blog/bid/168247/3-Types-of-Cloud-Service-Models
[4]K. Keahey, I. Foster, T. Freeman, and X. Zhang. Virtual workspaces: Achieving quality of service and quality of life in the Grid. Scientific Programming, 13(4):265-275, October 2005.
[5] I. Llorente, OpenNebula Project.
http://www.opennebula.org/ [23 July 2008]
[6]http://searchaws.techtarget.com/definition/Amazon-Elastic-Compute-Cloud-Amazon EC2
[7]http://en.wikipedia.org/wiki/Amazon_Elastic_Compute_Cloud
[8]http://en.wikipedia.org/wiki/Google_App_Engine
[9]http://en.wikipedia.org/wiki/Microsoft_Azure
[10]http://en.wikipedia.org/wiki/Salesforce.com
[11] http://www.salesforce.com/in/
[12] http://www.zdnet.com/in/cloud-adoption-among-indian-smbs-to-soar-7000029009/
[13]http://www.informationweek.in/informationweek/news-analysis/287810/indian-service-providers-bullish-cloud-adoption