Two Way Mobile Authentication Security Mechanisms for an Enterprise System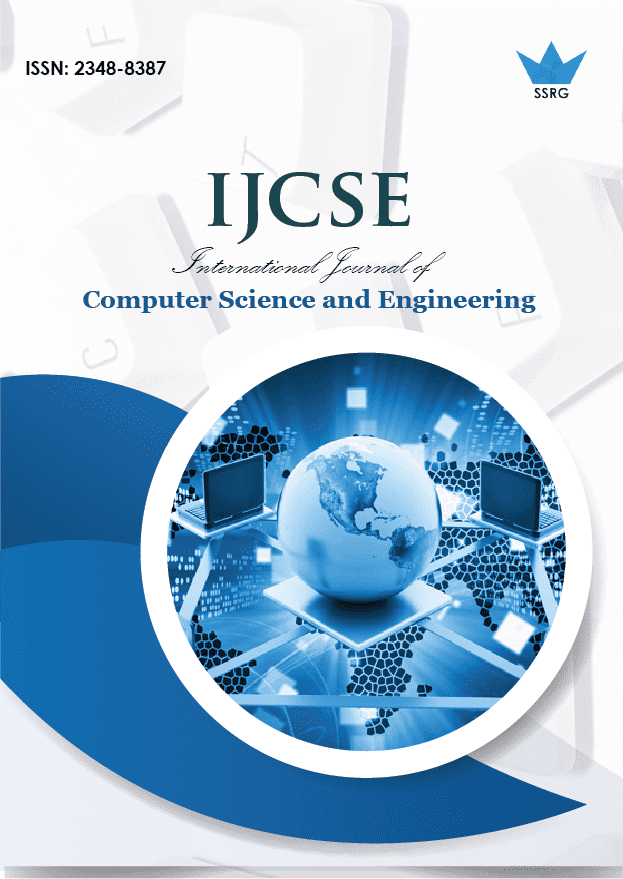 International Journal of Computer Science and Engineering
© 2014 by SSRG - IJCSE Journal
Volume 1 Issue 8
Year of Publication : 2014
Authors : Ayangbekun Oluwafemi J., Olowookere A. Sunday, Shoewu Oluwagbemiga

10.14445/23488387/IJCSE-V1I8P105
How to Cite?
Ayangbekun Oluwafemi J., Olowookere A. Sunday, Shoewu Oluwagbemiga, "Two Way Mobile Authentication Security Mechanisms for an Enterprise System," SSRG International Journal of Computer Science and Engineering , vol. 1, no. 8, pp. 1-5, 2014. Crossref, https://doi.org/10.14445/23488387/IJCSE-V1I8P105
Abstract:
Over a decade and more importantly since the advent of Internet technology, security issue has become a thing of great necessity to protect an enterprise data. This has culminated as a result of an increase in cybercrime by hackers thereby bridging the confidentiality and data integrity gap of an enterprise. Therefore to prevent an unauthorized user access by the intruders/hackers into a personalized data or information, there is need for a stronger mode of user's authentication that goes beyond the usual ID and password authentication mode which is regarded as the One-way authentication system. This paper however illustrates and describes a two-way mobile authentication factor as an improvement over the traditional one way authentication factor. Our proposed system requires both the Web and a GPRS connection for its online authentication via the designed web based interface and gets a randomly generated OTP via short message service on his mobile phone, which he must then type-in to be granted access to the system and access the available resources.
Keywords:
Authentication, Biometric, Code,Enterprise, Mobile.
References:
[1] Aloul F, Zahidi S, El-Hajj W. (2006): Two Factor Authentication Using Mobile Phones, IEEE/ACS International Conference on Computer Systems and Applications. .
[2] Roberto Di Pietro, Gianluigi Me, Maurizio A.Strangio . A Two –Factor Mobile Authentication Scheme for Secure Financial Transactions. International Conference on Mobile Business 2005. .
[3] H.B Kekre,V.A Bharadi, (2009): International Journal of Intelligent Information Technology Application,2(6):279-285.
[4] Do Van Thanh Jorstad , Do Van Thuan and I. Jonvik (2009): Strong Authentication with Mobile Phone as Security Token, Mobile Adhoc and Sensor Systems, IEEE 6th International Conference. .
[5] Aloul F. etal, (2006): Authentication means using one or more mechanisms to prove that the person is who he claims to be. .
[6] Harris, J.A. (2002): A One Time Password Scheme .International conference on Parallel Processing Workshops, Proceedings.
[7] Harish Dinne and Karthik Mandava (June 2010): Two way Authentication System",Blenkinge Institute of Technology, Sweden.