3D Game Development Using Unity Game Engine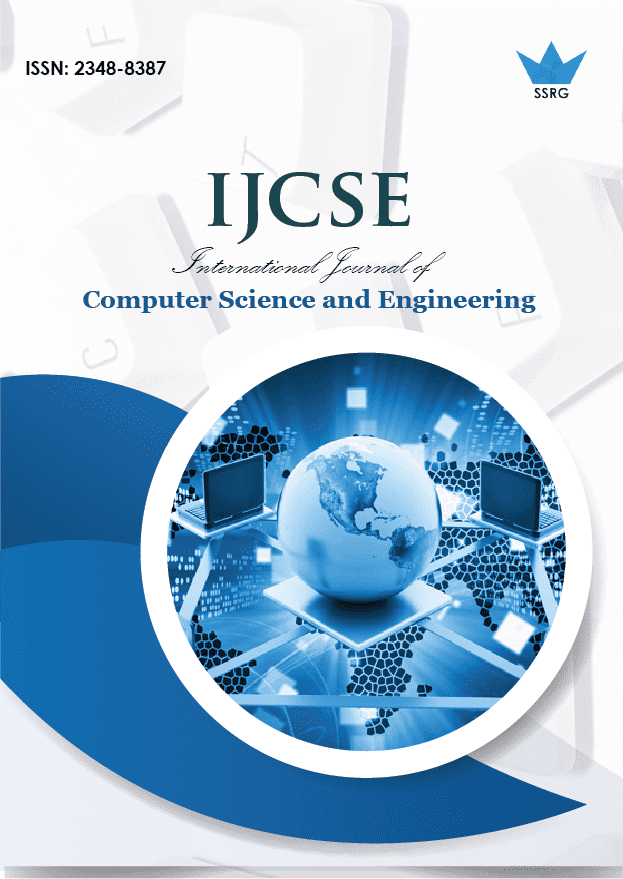 International Journal of Computer Science and Engineering
© 2018 by SSRG - IJCSE Journal
Volume 5 Issue 4
Year of Publication : 2018
Authors : Pa.Megha L.Nachammai, T.M.Senthil Ganesan

10.14445/23488387/IJCSE-V5I4P104
How to Cite?
Pa.Megha L.Nachammai, T.M.Senthil Ganesan, "3D Game Development Using Unity Game Engine," SSRG International Journal of Computer Science and Engineering , vol. 5, no. 4, pp. 15-18, 2018. Crossref, https://doi.org/10.14445/23488387/IJCSE-V5I4P104
Abstract:
In this paper, we present the design and implementation of the game called Pacific Arenas. It is a very common game and was developed keeping the Mac OS X and Windows Operating Systems in mind. The aim behind the project was to promote education via innovation. The students playing our game can learn their given material in one of our modules and answer the questions asked in the game where simultaneously he play the shooter game. The player can move to three levels of scenes depicted in Unity3D Game Engine and 3ds Max to play the game interestingly.
Keywords:
Unity Game Engine, 3ds Max, Cognitive Arenas, Education.
References:
[1] http://seriousgamesnet.eu/mod/elgg_segan_framework/static/conferences/2013/presentations/10_Game_Develop
ment_Using_Unity_David_Gouveia.pdf
[2] Mr. S. Dinesh Babu,"Transforms of Real Heroes in Android Platform: A Study on Animated Movie Games", International Journal of Communication and Media Science ( SSRG – IJCMS ) – Volume 3 Issue 1 Jan to April 2016
[3] http://ds.nashobmen.org/fo/get/2655976/Packt_Unity_Game_Development_Essentials_2009-wapdisk_ru.pdf
[4] Neha Mudgal,"Virtual Reality in Cognitive Rehabilitation",International Journal of Computer & Organization Trends (IJCOT),Volume - 6 Issue - 4 2016
[5] http://trcf52.okstate.edu/GPU/u3d-tut-1.pdf
[6] https://www.theseus.fi/bitstream/handle/10024/68068/Dansie_Jason.pdf?sequence=1&isAllowed=y
[7] Yu Hsin Hung , Chun Fu Lin,"Developing A Digital Game-Based Learning System On Insight Problem Solving",International Journal of Computer & Organization Trends (IJCOT),Volume-3 Issue-5 2013
[8] https://gamifique.files.wordpress.com/2011/11/5-game-design-theory-and-practice.pdf
[9] https://en.wikipedia.org/wiki/Subnautica
[10] https://knowledge.autodesk.com/support/3ds-max/getting-started/caas/CloudHelp/cloudhelp/2017/ENU/3DSMax-Tutorial/files/GUID-C99064E7-7E14-4F98-9A41-796BFC5613EF-htm.html
[11] Venkateswarlu.B , Venugopal.S.,"An Expatiate Game-Theory Based Analysis OnMultiattacker Scenario in MANETS "International Journal of Computer Trends and Technology (IJCTT),Volume-5 Issue-1 2013.