Bitcoin: The Crypto Currency and the Dark Web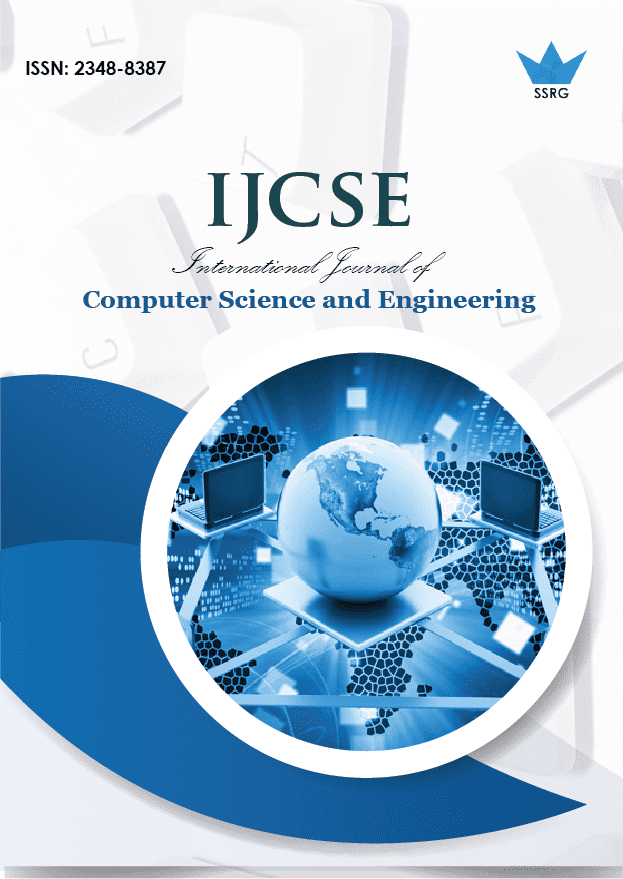 International Journal of Computer Science and Engineering
© 2018 by SSRG - IJCSE Journal
Volume 5 Issue 8
Year of Publication : 2018
Authors : Dr.Gitanjali Thapar, Dr.Pushpanjali Chandel

10.14445/23488387/IJCSE-V5I8P102
How to Cite?
Dr.Gitanjali Thapar, Dr.Pushpanjali Chandel, "Bitcoin: The Crypto Currency and the Dark Web," SSRG International Journal of Computer Science and Engineering , vol. 5, no. 8, pp. 6-7, 2018. Crossref, https://doi.org/10.14445/23488387/IJCSE-V5I8P102
Abstract:
Tim Berner –Lee one of the architect of the World Wide Web would have never envisioned the current digital status of the World Wide Web. It is widely accepted that the internet is suffused and is being used to manipulate the masses at large .The data collection, use of URL (Uniform Resource Locator), hyperlinks and hypertexts are contributing to global connectivity and information sharing platform. Apart from this it is giving way to number of irksome problems on the open web. One such alarming issue is the use of dark web. It is the virtual equivalent of the black market wherein illegal activities are being performed. The dark sites are very difficult to decipher. A dark web is accessible by means of special software allowing users and website operators to remain anonymous. The encryption technology is the backbone of secure communication and data transmission over the internet. Deplorably this technology is also paving way for multiple cybercrimes. Number of illegal activities is executed on the dark web. The entire transaction on the dark web is done through the use of crypto currency like Bitcoin and Monero. The buyers and the sellers on the internet give credit ratings to every buyer, who accordingly initiates the buying process. In the present article an attempt has been made to establish a connection between the dark web and the cryptocurrency like Bitcoin which is used for illegal activities on the internet. Another area of focus would be the emerging trends of using Bitcoin as a trade link on the internet. The future aspects of the use of bitcoin as a currency and its acceptance as a currency would also be touched upon.
Keywords:
Tim Berner, dark web, Internet of Things, cryptocurrency
References:
[1] Hayek Friedrich. Denationlisation of Money
[2] Torrenzano Richard, Davis Mark. Digital Assasination . "Protecting your reputation, brand, or business against online attacks. St. Martine"s press , New York, 1st ed.,2011.
[3] Vishwanathan, Aparna. Cyber Law:- Indian and International Perspective.Lexis Nexis Butterworths Wadhawa, Nagpur, 1st ed., 2012.
[4] "Bitcoin"s Bull Under the Scanner" India Today, January 1 ,2018.
[5] Khaira Rachna. "Startling Revelations ,the Quiet War" The Tribune, Feburary 11,2018.
[6] Perumal J.Prashanth." Feraing Cryptocurrencyies" (npd)
[7] https://www.quora.com>what is the deep web.