A Study on the Mobile Application Advancements in Anti-Ragging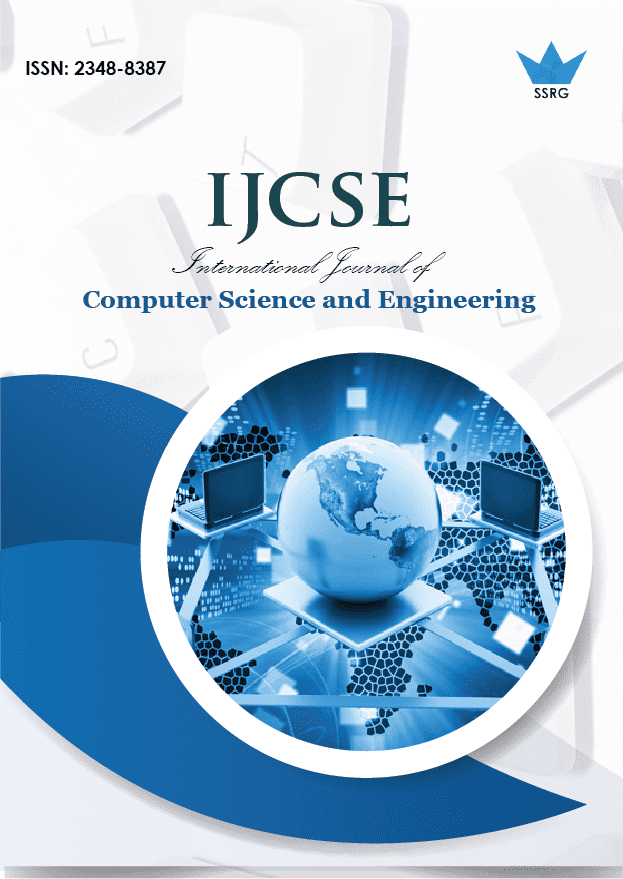 International Journal of Computer Science and Engineering
© 2019 by SSRG - IJCSE Journal
Volume 6 Issue 3
Year of Publication : 2019
Authors : C.K.Gomathy, P.Sarvani Divya Jyothsna, M.Srimayi

10.14445/23488387/IJCSE-V6I3P102
How to Cite?
C.K.Gomathy, P.Sarvani Divya Jyothsna, M.Srimayi, "A Study on the Mobile Application Advancements in Anti-Ragging," SSRG International Journal of Computer Science and Engineering , vol. 6, no. 3, pp. 6-9, 2019. Crossref, https://doi.org/10.14445/23488387/IJCSE-V6I3P102
Abstract:
In the advancing world of technology, Mobile applications are a rapidly growing segment of the global mobile market. Mobile applications are evolving at a meteor pace to give users a rich and fast user experience. This paper focused on mobile application for anti-ragging in educational institutions to aware the students and also protects them from raggers. Ragging has become a major problem in the society today. It has increased its level from University/Colleges level to society level. This App will be dealing with the commonly found behavioural patterns with ragging in the light of some recent cases and their consequences. The purpose of this App is to understand the problem and perspective of Ragging in Universities/Colleges, legal approaches for prevention. This paper will discuss the role of UGC and Guidelines along with the role of Educational institutions which is more crucial to control the incidents of ragging. This mobile app is anti-ragging aware and secures the students and it is very user friendly.
Keywords:
Anti ragging App, Mobile App, Mobile framework, Mobile Cross Platform, CURE, Students Online Group.
References:
[1] Amba Batra (22 July 2004). "Victim of IIT ragging prepares to help fresher's". [Indian Express].
[2] Harsh Agarwal Et Al. (May 16, 2007)."Ragging In India: Incidents, Social Perceptions and Psychological Perspectives"
[3] Prof. Arindam Chaudhari (9 December 2010). "It's We Parents and Teachers Who Create Raggers Out of Our Children". [Business and Economy]. Retrieved on 26 October 2011.
[4] Shakti Kapoor: Ragged in KMC. [The Times of India]. Retrieved on 31March 2014.
[5] The Mobile Apps and Literature Review on the Major Causes of Death According to Who (World Health Organization), 2016.