Brightness Based Password Authentication to Avoid Shoulder Surfing in Banking Applications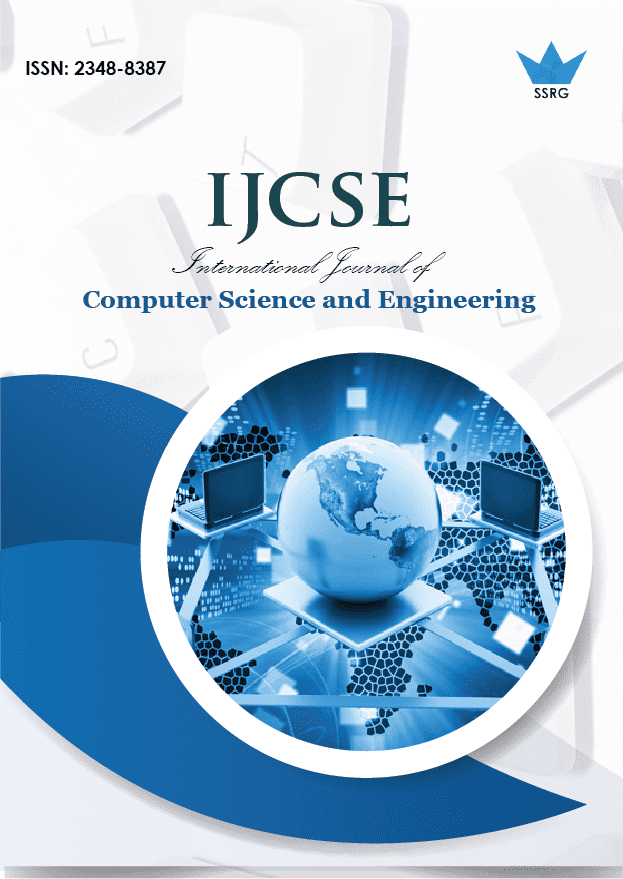 International Journal of Computer Science and Engineering
© 2019 by SSRG - IJCSE Journal
Volume 6 Issue 3
Year of Publication : 2019
Authors : Dr.R.Kanimozhi, D.Swetha, S.kowsalya, J.Nasrath Banu, R.Sowmiya

10.14445/23488387/IJCSE-V6I3P106
How to Cite?
Dr.R.Kanimozhi, D.Swetha, S.kowsalya, J.Nasrath Banu, R.Sowmiya, "Brightness Based Password Authentication to Avoid Shoulder Surfing in Banking Applications," SSRG International Journal of Computer Science and Engineering , vol. 6, no. 3, pp. 23-25, 2019. Crossref, https://doi.org/10.14445/23488387/IJCSE-V6I3P106
Abstract:
This project deals with problems on providing security Bright Pass is a user authentication scheme for secure ATM application. Shoulder surfing refers to eavesdropping one's personal information like PIN or passwords by observing it from a considerable distance. we address this issue by introducing Bright Pass, a novel authentication mechanism based on screen brightness. Bright Pass allows users to authenticate safely with a PIN-based confirmation in the presence of specific operations on sensitive data. In this approach user can enter their PIN regarding the brightness value displayed to the user.
Keywords:
Malware, Brightness, Usability, novel authentication.
References:
[1] Caviglion,L.,Cocoli,M.,Merlo,A.:A taxonomy-based model of security and privacy in online social networks(2014) International Journal of Computational Science and Engineering,9 (4),pp.325-338.DOI: 10:1504/IJCSE.2014.060717
[2] Ikhalia,E.,Imafidon,C. O.: Then need for two factor authentication in social media. In Processing's of the International Conference on future Trends in computing and Communication-FTC,(2013)
[3] Kim,H., Tang,J.,Anderson,R.Social authentication: harder than it looks.In Financial Cryptography and Data Security,pp. 1-15 Springer Berlin Heidelbrg,(2013).
[4] Aviv, A. J., Sapp,B., Blaze, M., smith, J. M.: Practicality of accerlerometer slide channels on smart phones.In ACSAC'12:proceedings of the 28th Annual Computer Security Applications Conference,pp. 41-50. ACM, New York,NY,USA(2012). Doi:10.1145/2420950.2420957.
[5] Simon,L., Anderson,R., PIN Skimmer.Infering PINs Through The Camera and Microphone.In SPSM 13: Proceedings of the Third ACM Workshop on Security and Privacy in Smartphone's and Mobile devices,pp. 67-78. ACM New York,Ny,USA(2013).Doi:10.1145/251676.02516770.