Mandi Accounting System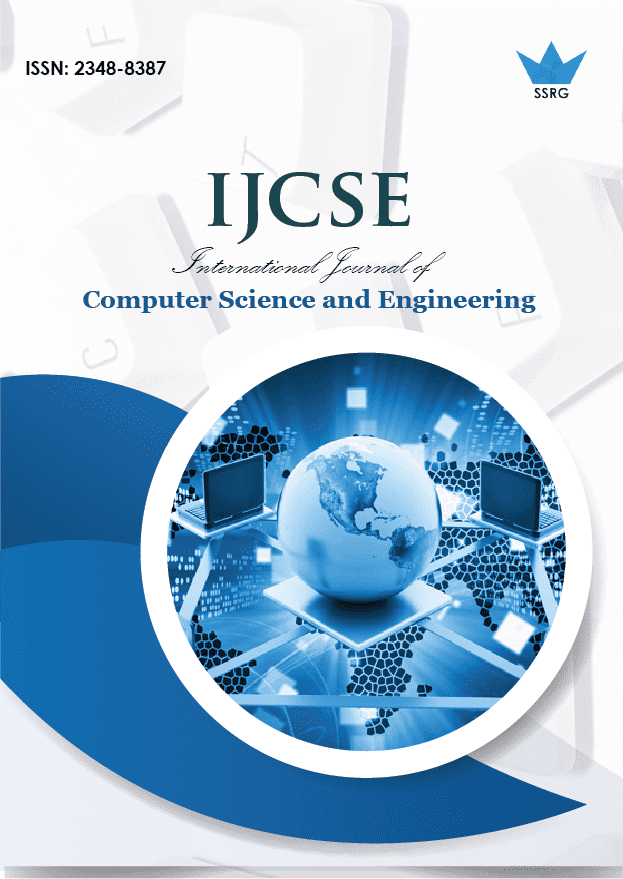 International Journal of Computer Science and Engineering
© 2019 by SSRG - IJCSE Journal
Volume 6 Issue 6
Year of Publication : 2019
Authors : Bhawna Sharma , Sheetal Gandotra, Priya Sahni, Junaid Maqbool , Sarwar Altaf

10.14445/23488387/IJCSE-V6I6P104
How to Cite?
Bhawna Sharma , Sheetal Gandotra, Priya Sahni, Junaid Maqbool , Sarwar Altaf, "Mandi Accounting System," SSRG International Journal of Computer Science and Engineering , vol. 6, no. 6, pp. 22-24, 2019. Crossref, https://doi.org/10.14445/23488387/IJCSE-V6I6P104
Abstract:
In today's ever progressing world that is headed towards being more digital day by day, it is important that whatever you do is based on digital grounds. A man struggles to make life easier and easier. This is the life that we now live on our computers and mobiles. Every little thing is reachable at the touch of a finger. In this paper, a Mandi Accounting System is presented. It was developed to enhance the operations of vegetable and fruit market (mandi) where they can log on using unique password to register their company and also provide detail of their sales. This system will providing them the interface to maintain the records related to the market and easy generations of bills and other documents which may be of the interest of buyers or sellers and also keeps everybody related to the wholesale market up to date by sending emails and messages
Keywords:
Mandi Management System, digital, consumer, dealers
References:
[1] Moneycontrol Blog, " Opinion: How digitization has changed the Indian online shopper" [https://www.moneycontrol.com/news/business/startup/opinion-how-digitization-has-changed-the-indian-online-shopper-2443947.html]
[2] The Hindu Buisnessline Blog " From Farm Mandi ti Bigger Things" [https://www.thehindubusinessline.com/opinion/From-farm-mandi-to-bigger-things/article20681938.ece]
[3] India Today Blog " How Innovation and digitisation is changing the face of education" [https://www.indiatoday.in/education-today/featurephilia/story/-1023702-2017-07-11]
[4] Wikipedia Window server Blog [https://en.m.wikipedia.org/wiki/Windows_Server]
[5] Microsoft Dot Net C++ Guide [https://docs.microsoft.com/en-us/dotnet/csharp/]
[6] Microsoft Dot Net Open Source Cross Platform [https://dotnet.microsoft.com/]
[7] Mandi Management [http://www.mymandi.xyz/instructions.aspx] [8] Sourav Mukherjee "Popular SQL Server Database Encryption Choices" International Journal of Engineering Trends and Technology 66.1 (2018): 14-19. [9] Olorunlomerue, A. B, Ekuewa, J. B, Oyetunji, O. O, Ramoni, T. A "Web Based Centralized Cooperative Information Management System". International Journal of Computer Trends and Technology (IJCTT) V54(2):126-129, December 2017. ISSN:2231-2803.