Implementation Of Defence Schemes For Phishing Attacks On Mobile Devices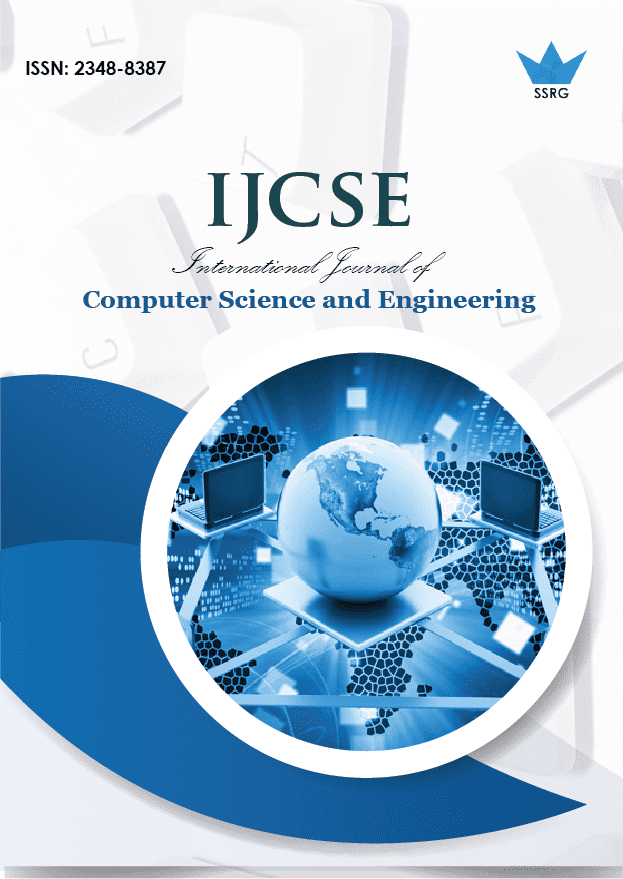 International Journal of Computer Science and Engineering
© 2019 by SSRG - IJCSE Journal
Volume 6 Issue 6
Year of Publication : 2019
Authors : Aditya Kharat , Yogesh Komalwad , Ashvin Kokane , Rohan Gharde

10.14445/23488387/IJCSE-V6I6P106
How to Cite?
Aditya Kharat , Yogesh Komalwad , Ashvin Kokane , Rohan Gharde, "Implementation Of Defence Schemes For Phishing Attacks On Mobile Devices," SSRG International Journal of Computer Science and Engineering , vol. 6, no. 6, pp. 28-34, 2019. Crossref, https://doi.org/10.14445/23488387/IJCSE-V6I6P106
Abstract:
Phishing is a form of cybercrime where an attacker imitates a real person / institution by promoting them as an official person or entity through email or other communication mediums. In this type of cyber attack, the attacker sends malicious links or attachments through phishing emails that can perform various functions, including capturing the login credentials or account information of the victim. The standard way to specify page layouts is through the style sheet (CSS), the developed algorithm detects similarities in key elements related to CSS. Phishing detection includes approaches that uses profiles of trusted websites appearances to detect phishing.
Keywords:
Mobile phones; phishing attack; security; anti phishing; SLD(Second Level Domain).
References:
[1] Longfei Wu; Xiaojiang Du Senior Member IEEE ; Jie Wu, Effective Defense Schemes for Phishing Attacks on Mobile Computing Platform, 2015 IEEE International Con- ference on Consumer Electronics
[2] Longfei Wu; Xiaojiang Du Senior Member IEEE ; Jie Wu, MobiFish: A Lightweight Anti-Phishing Scheme for Mobile Phones., 2014 IEEE International Conference on Consumer Electronics
[3] Guang-Gang Geng ; Zhi-Wei Yan ; Yu Zeng ; Xiao-Bo Jin, RRPhish: Anti- phishing via mining brand resources request, 2018 IEEE Interna-tional Conference on Consumer Electronics
[4] Zuochao Dou ; Issa Khalil ; Abdallah Khreishah ; Ala Al-Fuqaha ; Mohsen Guizani, Systematization of Knowledge (SoK): A Systematic Review of Software- Based Web Phishing Detection, ommunications Surveys Tutorials.
[5] Guang-Gang Geng; Xiao-Dong Lee; Wei Wang; Shian-Shyong Tseng, Favicon - a clue to phishing sites detection, 2013 APWG eCrime Researchers Summit.
[6] Jhen-Hao Li ; Sheng-De Wang, PhishBox: An Approach for Phish-ing Vali- dation and Detection, 2017 IEEE 15th Intl Conf on De-pendable, Autonomic and Secure Computing, 15th Intl Conf on Pervasive Intelligence and Computing, 3rd Intl Conf on Big Data Intelligence and Computing and Cyber Science and Tech- nol-ogy(DASC/PiCom/DataCom/CyberSciTech).