Currency Recognition System Using Image Processing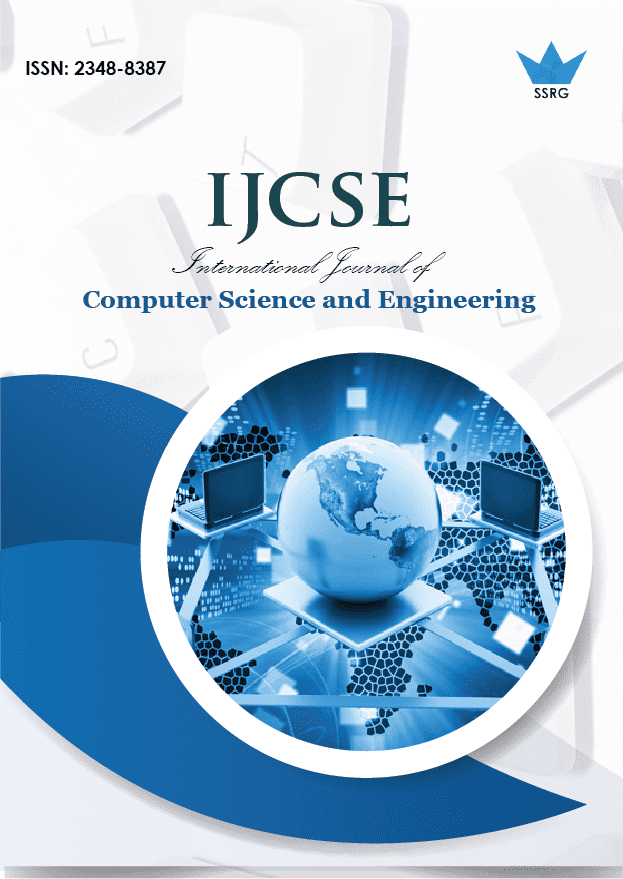 International Journal of Computer Science and Engineering
© 2020 by SSRG - IJCSE Journal
Volume 7 Issue 6
Year of Publication : 2020
Authors : Krishna Kant Tiwari, Praveen Dominic

10.14445/23488387/IJCSE-V7I6P101
How to Cite?
Krishna Kant Tiwari, Praveen Dominic, "Currency Recognition System Using Image Processing," SSRG International Journal of Computer Science and Engineering , vol. 7, no. 6, pp. 1-3, 2020. Crossref, https://doi.org/10.14445/23488387/IJCSE-V7I6P101
Abstract:
The Recognition of the currency is the most difficult for the world today. In India Reserve bank issue notes. Reserve Bank changes the design of the note at every some specific interval and to recognize the note for common people is a big burden. Reserve bank have several techniques to detect fake currencies. Technology is increasingly rapidly these days. We propose a model for automated currency recognition using image processing. Proposed system are based on image processing and the process is automated and durable. Many of the Detection Systems are present in the market but they are very cheap and we are making a currency detection system which will extract the currency features and compare the features of original note at very low cost. With the help of Python this project is going to execute. Future works on this project is mainly on making this system to being detect fake currencies.
Keywords:
Currency Recognition System, Image Processing.
References:
[1] "World Factbook Currency Exchange Rates", [online] Available:https://www.cia.gov/library/publications/the
-worldfactbooklfields/2076.html.
[2] Muhammad Sarfraz, "An Intelligent Paper Currency Recognition System", Procedia Computer Science, vol. 65, pp. 538-545, 2015.
[3] P.Durga Devi, M.Chandrakala, "Morphological based Segmentation and Recognition of Indian Coins", SSRG International Journal of Electronics and Communication Engineering, Volume 3 Issue 2,February 2016.
[4] R. Bhavani, A. Karthikeyan, "A Novel Method for Counterfeit Banknote Detection", IJCSE, Vol.2, Issue 4, pp 165-167, April 2014.
[5] Harish Agarwal, Padam Kumar, Indian "Currency Note Denomination Recognition in Color Image", Int. Journal on Advanced Computer Eng. And Communication Tech.Vol.1.
[6] A.Ms.Trupti Pathrabe and B.Dr. N.G.Bawane, "Paper Currency Recognition System Using Characteristics Extraction and Negativity Correlated NN Ensemble,2010", Int. Journal of Latest Trends in Computing.
[7] Neeraj Bhaskar Wadekar, Prashant Kailash Sharma, Nilesh Sanjay Sapkale, "Detection and Controlling of Grape Leaf Diseases using Image Processing and Embedded System", SSRG International Journal of Electrical and Electronics Engineering volume 2 Issue
10, 2015.
[8] Vipin Kumar Jain, Dr. Ritu Vijay, "Indian Currency Denomination Identification Using Image Processing Techniques IJCSIT", Vol.4, issue 1,126-128, January 2013