Smart Attendance System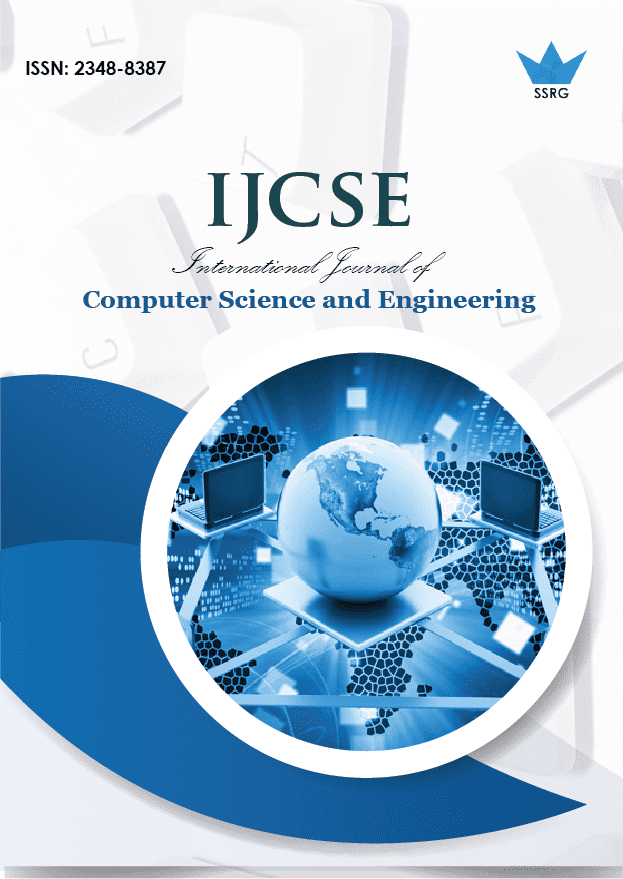 International Journal of Computer Science and Engineering
© 2020 by SSRG - IJCSE Journal
Volume 7 Issue 6
Year of Publication : 2020
Authors : Yashi Porwal, Deependra Rastogi

10.14445/23488387/IJCSE-V7I6P104
How to Cite?
Yashi Porwal, Deependra Rastogi, "Smart Attendance System," SSRG International Journal of Computer Science and Engineering , vol. 7, no. 6, pp. 13-16, 2020. Crossref, https://doi.org/10.14445/23488387/IJCSE-V7I6P104
Abstract:
Mobilephones are now more better partner to users than personal computersand books. Knowing that Mobilephones are very well liked with people at the age 20 to 30 , using mobilephones to fasten up the procedure of locking the presence of student by university professor will save time of any lecture and alsomodify the teaching procedure. This paper suggest the structure that is construct on a QR code, then it will be show for studentafter or at the starting of each class. The studentthen scan the QR code to attest their presence. It also discuss how this structure verifies tutee identity to removethe wrongattendance.
Keywords:
Mobile Phones, QR Code, Attendance
References:
[1] J.W. Westerman, L.A. Perez-Batres, B.S. Coffey and R.W. Pouder. "Decision Sciences Journals of Innovative Education", vol. 9, no. 1, pp. 49-67, 2011
[2] C.Dobkin, R. Gil and J. Marion,. "Economics of Education Review", vol. 29, no. 4, pp. 566- 575, 2010.
[3] P.T. Chau and Y. Kuo, Journal of Studies in Education, vol. 2, no. 2, pp. 193-204, 2012.
[4] T. Lin, Journal of Economic Educators, vol. 11, no. 2, pp. 12-24, 2011.
[5] V. Shehu and A. Dika, in Proc. 32 International Conference on IT Interfaces (ITI), 2010, pp. 397- 402.
[6] C. Saraswat and A. Kumar, International Journal on Computer Science & Engineering, vol. 2, no. 2, pp. 264-269, 2010.
[7] Ms.J.Archana, Ms.M. Aarthi, Ms.V.Hemalatha & Mr.R.Manigandan, "Attendance Monitoring and Power Management Intelligence Class Room", SSRG International Journal of Electrical and Electronics Engineering, Vol-6, Iss-1,2019.