A Review On Detection of Fake News Using Various Techniques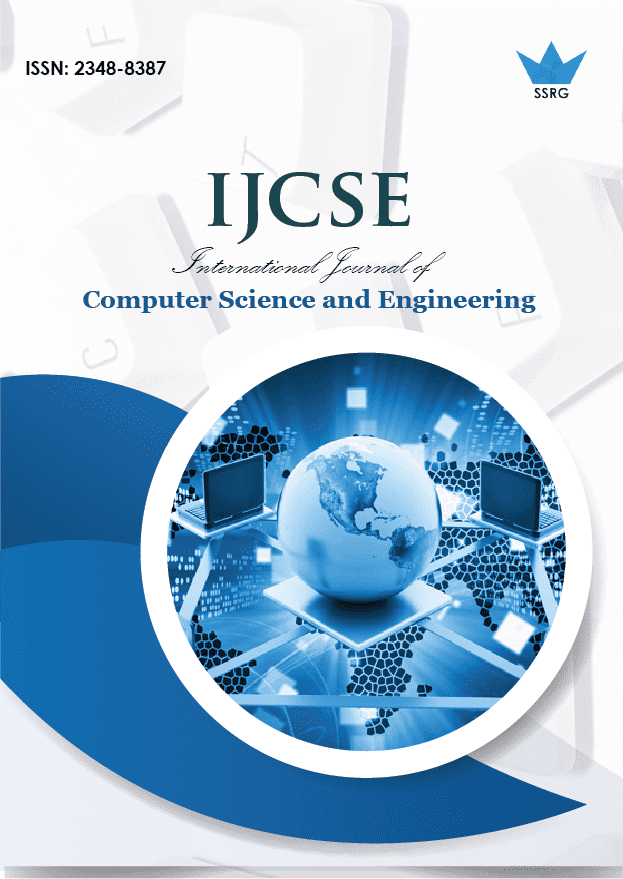 International Journal of Computer Science and Engineering
© 2021 by SSRG - IJCSE Journal
Volume 8 Issue 6
Year of Publication : 2021
Authors : Mauik Panchal, Prof. Rutika Ghariya

10.14445/23488387/IJCSE-V8I6P101
How to Cite?
Mauik Panchal, Prof. Rutika Ghariya, "A Review On Detection of Fake News Using Various Techniques," SSRG International Journal of Computer Science and Engineering , vol. 8, no. 6, pp. 1-4, 2021. Crossref, https://doi.org/10.14445/23488387/IJCSE-V8I6P101
Abstract:
For past many years, since the rise of social media, fake news has become a genuine society problem, in some occasion this news spreads faster than the true information. Social media interaction especially the news spreading around the network is a great source of information nowadays. From one's perspective, its negligible exertion, straightforward access, and quick dispersing of information that lead people to look out and trust news from internet-based life. Twitter being a standout amongst the most well-known ongoing news sources additionally ends up standout amongst the most dominant news radiating mediums. It is known to cause extensive harm by spreading bits of gossip previously. Online clients are normally vulnerable and will, in general, perceive all that they run over web-based networking media as reliable. This paper proposes a model for recognizing fake news messages from all news medium, by figuring out how to anticipate precision appraisals, in view of computerizing fake news identification in different mediums. Afterwards, we performed a comparison between well-known Machine Learning algorithms, like Support Vec- tor Machine, Na¨ıve Bayes Method, Logistic Regression and Recurrent Neural Network models, separately to demonstrate the efficiency of the classification performance on the dataset. According to all those analyses it is possible to wipe out this widespread of such fake news using machine learning and serve people correct news which is essential to them.
Keywords:
Machine Learning, Random Forest, NLP techniques, Support Vector Machine, Fake News Detection
References:
[1] Manzoor, S. I., Singla, J., Nikita., Fake News Detection Using Machine Learning approaches: A systematic Review, 3rd International Conference on Trends in Electronics and Informatics (ICOEI), (2019) 230–234. IEEE.
[2] Han, W., Mehta V., Fake news detection in social networks using machine learning and deep learning: Performance evaluation, IEEE International Conference on Industrial Internet (ICII), (2019) 375-380. IEEE.
[3] Gravanis, G., Vakali, A., Diamantaras, K., Karadais, P., Behind the cues: A benchmarking study for fake news detection.Expert Systems with Applications,128 (2019) 201–213.
[4] Bali, A. P. S., Fernandes, M., Choubey, S., Goel, M., Comparative performance of machine learning algorithms for fake news detection, In Communications in Computer and Information Science, (2019) 420–430. Singapore: Springer Singapore.
[5] Lakshmanarao, A., Swathi, Y., Srinivasa Ravi Kidetection system us- ing machine learning. International Journal ran, T., An effecient fake news of Innovative Technology and Exploring Engineering, 8(10) (2019) 3125–3129.
[6] Ibrishimova, M. D., Li, K. F., A machine learning approach to fake news detection using knowledge verification and natural language processing, In Advances in Intelligent Networking and Collaborative Systems, (2020) 223–234.Cham: Springer International Publishing.