Automatic Tag Recommendation for Photos using Geo-location, User Information and Annotations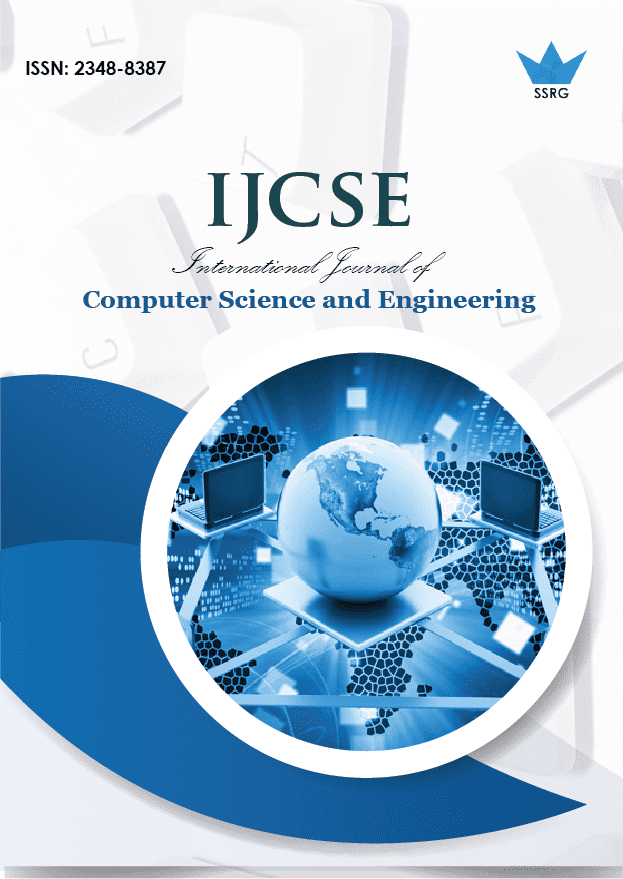 International Journal of Computer Science and Engineering
© 2015 by SSRG - IJCSE Journal
Volume 2 Issue 3
Year of Publication : 2015
Authors : Rajasekar.V, Sakthivel.S

10.14445/23488387/IJCSE-V2I3P114
How to Cite?
Rajasekar.V, Sakthivel.S, "Automatic Tag Recommendation for Photos using Geo-location, User Information and Annotations," SSRG International Journal of Computer Science and Engineering , vol. 2, no. 3, pp. 6-9, 2015. Crossref, https://doi.org/10.14445/23488387/IJCSE-V2I3P114
Abstract:
Social tagging as become an important part in social websites, so to provide a good tag recommendation automatically to the photos uploaded to the website. Automatic tag recommendation is proposed by identifying the user profile information, geo-location specific and annotations of a photo. With the help of this information the tags that are semantically relevant can be recommended to the users. For this, we have to create a common subspace, where the textual, geo-location and annotated information of the photos are comparable. It is easy to get relevant tags based on user profile and geo-location information but it is hard to perform image annotation during information retrieval from the community contributed photos. So, we are going to create an intermediate subspace, where the digital images are annotated into keywords. Finally, the tags related to the keywords, geo-location and user profile information are recommended to the user automatically.
Keywords:
Annotation;geo-location;subspace;user profile.
References:
[1] Qian .X, Liu .X, Zheng .C, Du .Y, and Hou .X, "Tagging photos using users" vocabularies," Neurocomputing, vol. 111, pp. 144–153, 2013.
[2] Jing Liu, Zechao Li, Jinhui Tang, Yu Jiang, and Hanqing Lu, "Personalized Geo-Specific Tag Recommendationfor Photos on Social Websites",vol. 16, no. 3, 2014.
[3] Liu .J, Li .M, Liu .Q, Lu .H, and Ma .S, "Image annotation via multigraph learningPattern recoganization", vol. 42, no. 2, pp. 218–228, 2009.
[4] Li .Z, Liu .J, Zhu .X, Liu .T, and Lu .H, "Image annotation using multicorrelation probabilistic matrix factorization," in Proc. ACM MM, pp. 1187-1190,2010.
[5] Tang .J, Hong .R, Yan .S, Chua .T, Qi .G, and Jain .R, "Image annotation by k nn-sparse graph-based label propagation over noisily tagged web images," ACM Trans. Intell. Syst. Technol., vol. 2, no. 2, pp. 14: 1–15, 2011.
[6] Takashita .T, Itokawa .T, Kitasuka .T, and Aritsugi .M, "Tag recommendation for flickr using web browsing behavior," in Proc. ICCSA, pp. 412-421,2010.
[7] Shen.Y and Fan .J, "Leveraging loosely-tagged images and inter-object correlations for tag recommendation," in Proc. ACM Multimedia,pp.5- 14, 2010.
[8] Silva .A and Martins .B, "Tag recommendation for georeferenced photos," in Proc. ACM SIGSPATIAL Int. Workshop Location-Based Social Networks, 2011.