Advanced Academic Scheduler using Android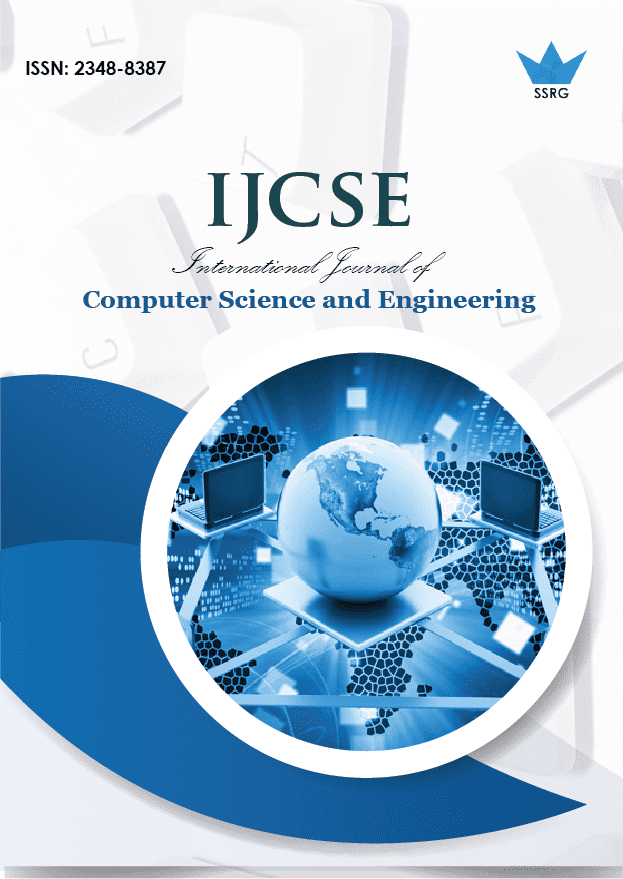 International Journal of Computer Science and Engineering
© 2015 by SSRG - IJCSE Journal
Volume 2 Issue 6
Year of Publication : 2015
Authors : G.Dhanasekhar, N.Mohan Reddy, N.Somasekhar

10.14445/23488387/IJCSE-V2I6P106
How to Cite?
G.Dhanasekhar, N.Mohan Reddy, N.Somasekhar, "Advanced Academic Scheduler using Android," SSRG International Journal of Computer Science and Engineering , vol. 2, no. 6, pp. 1-8, 2015. Crossref, https://doi.org/10.14445/23488387/IJCSE-V2I6P106
Abstract:
In today's universe of rodent race and due dates, its difficult to follow along on all our everyday exercises. Since ordinary understudies are shelled with new assignments and assignments, missing their due dates is the most widely recognized anxiety impelling variable among the understudies. So the need emerges to have a subsequent framework for proficiently overseeing these exercises. In this paper, we have endeavored to make an application which will help understudies to stay away from these errors. Scholastic Scheduler can record all the up and coming addresses, assignments, ventures, exams, diaries, and so on. Aside from this, the application additionally helps the understudies to make and offer notes that were given by teachers. This paper presents framework idea and outline standards of Academic Scheduler with accentuation on measured execution of this android application.
Keywords:
Scheduler, Reminder, Notes,Attendance Tracker, TimeTable....
References:
[1] Jianye Liu and Jiankun Yu ,Research on Development of Android Applications,2011 Fourth International Conference on Intelligent Networks and Intelligent Systems© 2011 IEEE DOI 10.1109/ICINIS.2011.40 pgs69-72 .
[2] Mei-Ying Wang, John K. Zao P.H. Thailand J.W.S. Liu, A Mobile Phone Based Medicine In-take Reminder and Monitor2009 Ninth IEEE International Conference on Bioinformatics and Bioengineering,© 2009 IEEE DOI 10.1109/BIBE.2009.60 pgs 423-430.
[3] Saad Ali, PrajwolNakarmi, and Sara Haghighi. Proposal: Birthday reminder Technical report, KTH, 2011. RohollahKarimi, Mohammad Kalantari,"Enhancing security and confidentiality in location-based data encryption algorithms, International Conference on Advances in Computing, Communications and Informatics (ICACCI), 2011.
[4] OL. Google Android Developers, Android DevelopGuide,http://developer.android.com/guide/to pics/fundamentals.html
[5] M. Fengsheng Yang, Android Application Development Revelation, China Machine Press, 2010,1
[6] M. Zhengguo Hu, Jian Wu, Zhenggong Deng, Programming[7] Methodology, National Defence Industry Press, 2008,6
[8] M. Junmin Ye, Software Engineering, Tsinghua University Press, 2006,6
[9] J. DongjiuGeng, YueSuo, Yu Chen, Jun Wen, Yongqing Lu, Remote Access and Control System Based on Android Mobile Phonevol.2. Journal of Computer Applications, 2011, pp. 560-562
[10] [6] J. Li Lin, ChangweiZou, Research on Cloud Computing Based on Android Platform, vol.11. Software G uide, 2010, pp.137-139
[11][8]http://vinadereminder.software.informer.com/3.0/