Usefulness of Agile Technique on Support Teams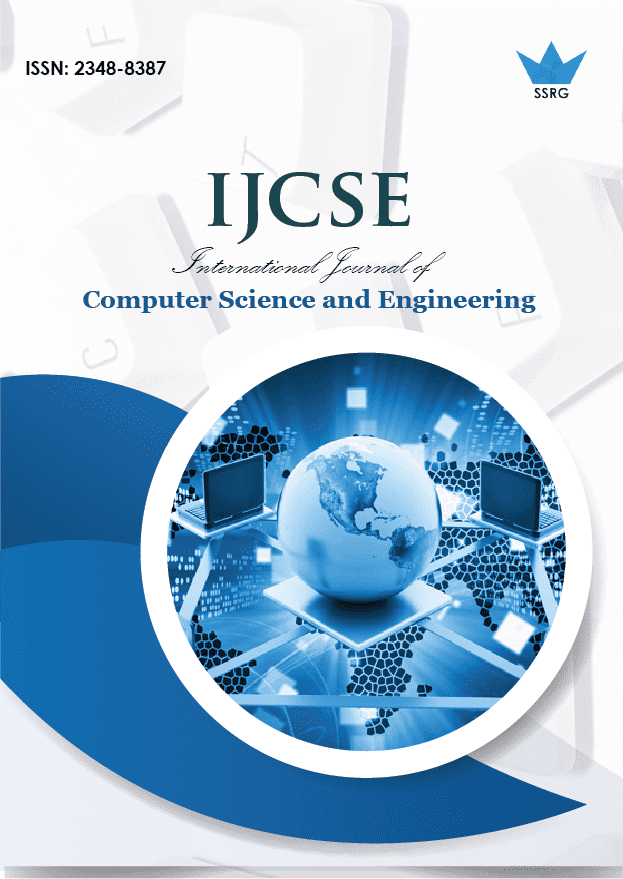 International Journal of Computer Science and Engineering
© 2015 by SSRG - IJCSE Journal
Volume 2 Issue 7
Year of Publication : 2015
Authors : Charles Edeki, Amanda Prince

10.14445/23488387/IJCSE-V2I7P102
How to Cite?
Charles Edeki, Amanda Prince, "Usefulness of Agile Technique on Support Teams," SSRG International Journal of Computer Science and Engineering , vol. 2, no. 7, pp. 5-8, 2015. Crossref, https://doi.org/10.14445/23488387/IJCSE-V2I7P102
Abstract:
Can Agile be used on support teams? The Agile software development methodology has become increasingly popular for building applications by software development project teams. Many companies are moving from the traditional waterfall approach to the faster agile approach for their software development projects. Support teams have a lot of on their plate dealing with production issues as well as bug fixes and enhancements. This study examined the possibility of using Agile on support teams to help manage these development tasks while still ensuring that production issues are handled as they come up.
Keywords:
Agile, waterfall model, software development, software bug.....
References:
1) Agile Methodology. Retrieved January 4, 2015 from http://agilemethodology.org/.
2) Bird, Jim. (2011, October 12). You Can't be Agile in Maintenance. Building Real Software, Retrieved from http://swreflections.blogspot.com/2011/10/you-cant-be-agilein- maintenance.html.
3) Cottmeyer, Mike. (2009, February). Handling Support On Agile Teams. Leading Agile, Retrieved from http://www.leadingagile.com/2009/02/handling-support-onagile- teams/.
4) Darbha, Shweta. (2012, February 22). Can Support and Maintenance Teams Become Agile? Scrum Alliance, Retrieved from https://www.scrumalliance.org/community/articles/2012/febr uary/can-support-and-maintenance-become-agile.
5) Davies, Rachel. (2001, May 3). Extreme Support, Retrieved from http://cf.agilealliance.org/articles/system/article/file/1253/file .pdf.
6) Dennis, A., & Wixom, B.H., & Tegarden, D. (2012). Systems Analysis & Design. John Wiley & Sons, Inc.
7) Linders, Ben. (2010, Winter). Process improvement, The Agile Way! Methods and Tools, Retrieved from http://www.methodsandtools.com/archive/archive.php?id=115.
8) McLaughlin, Mike. (2008, September 23). The Agile Coach on Production Support. Agile Exectuive Blog, Retrieved from http://blogs.versionone.com/agile_management/2014/04/08/t he-agile-coach-on-production-support/.
9) Nicholson, Laurence. (2013, April). Agile in Project Management: A Brief Overview. PM World Journal, 2:4.
a. http://pmworldjournal.net/wpcontent/ uploads/2013/04/pmwj9-apr2013-nicholson-agileproject- management-brief-history-commentary.pdf