ZigBee Based Industrial Water Parameter Monitoring and Control System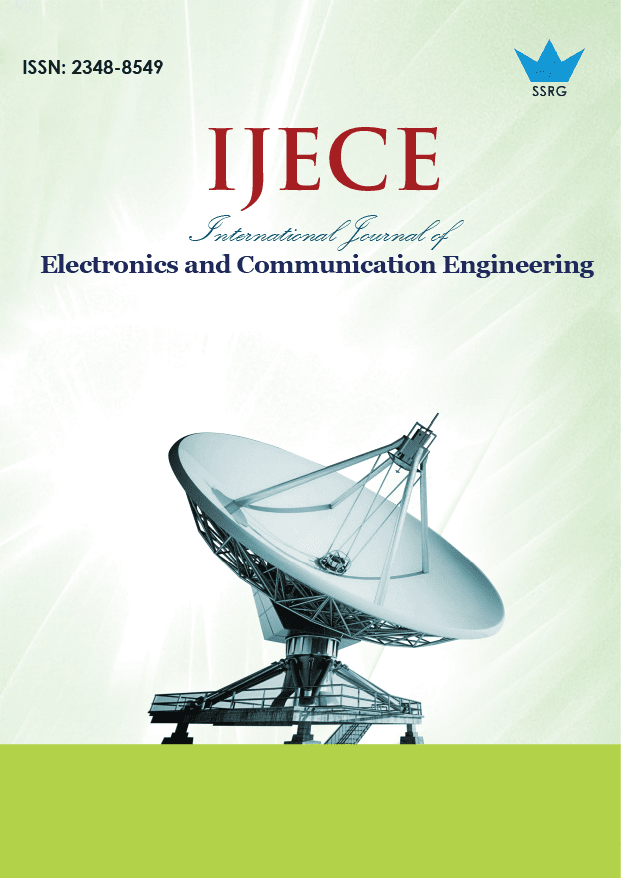 International Journal of Electronics and Communication Engineering
© 2016 by SSRG - IJECE Journal
Volume 3 Issue 2
Year of Publication : 2016
Authors : Mangesh Sunil Shinde, Varadraj Shridhar Gramopadhye and Vikas Sanjay Bhandari

10.14445/23488549/IJECE-V3I2P101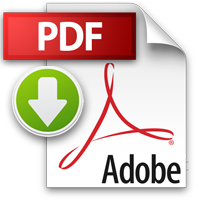 How to Cite?
Mangesh Sunil Shinde, Varadraj Shridhar Gramopadhye and Vikas Sanjay Bhandari, "ZigBee Based Industrial Water Parameter Monitoring and Control System," SSRG International Journal of Electronics and Communication Engineering, vol. 3, no. 2, pp. 1-3, 2016. Crossref, https://doi.org/10.14445/23488549/IJECE-V3I2P101
Abstract:
The parameters involved in the water quality monitoring such as the pH level, turbidity and temperature is measured in real time by the sensors that send the data to the base station or control/monitoring room. As the monitoring is intended to becarried out in a remote area with limited access, signal or data from the sensor unit will then be transmitted wirelessly to the base monitoring station. The application of wireless sensor network (WSN) for a water quality monitoring is composed of a number of sensor nodes with networking capability. Such monitoring system can be setup emphasizing on the aspects of low cost, easy ad hoc installation, easy handling and maintenance. The use of wireless system for monitoring purpose will not only reduce the overall monitoring system cost in terms of facilities setup and labor cost, but will also provide flexibility in terms of distance or location. In this paper, the fundamental design and implementation of WSN featuring a high power transmission Zigbee based technology together with the IEEE 802.15.4 compatible transceiver is proposed. It is chosen due to its features that fulfill the requirement for a low cost, easy to use, minimal power consumption and reliable data communication between sensor nodes. The development of graphical user interface (GUI) for the monitoring purposes at the base monitoring station is another main component discussed in this paper. The GUI should be able to display the parameters being monitored continuously in real time. The developed GUI platform using VB is cost-effective and allows easy customization.
Keywords:
ZigBee, Water Parameters.
References:
[1] Zulhani Rasin and Mohd Rizal Abdullah"Water Quality Monitoring System Using Zigbee Based Wireless Sensor Network" 91410-7575 IJET-IJENS © December 2009 IJENS.
[2] Shruti Sridharan"Water Quality Monitoring System Using Wireless Sensor Network " ISSN: 2278 – 909X.
[3] Mohit Kumar, Mohnish Sharma, Rishabh Narayan, Sumit Joshi, Sanjay Kumar "ZIGBEE BASED PARAMETER MONITORING AND CONTROLLING SYSTEM FOR INDUCTION MACHINE" © 2013. The authors - Published by Atlantis Press.
[4] http://rfwirelessworld.com/images/zigbee_network.jpg
[5] The Zigbee Alliance website http://www.zigbee.org/