An Innovative Approach for a Smart Home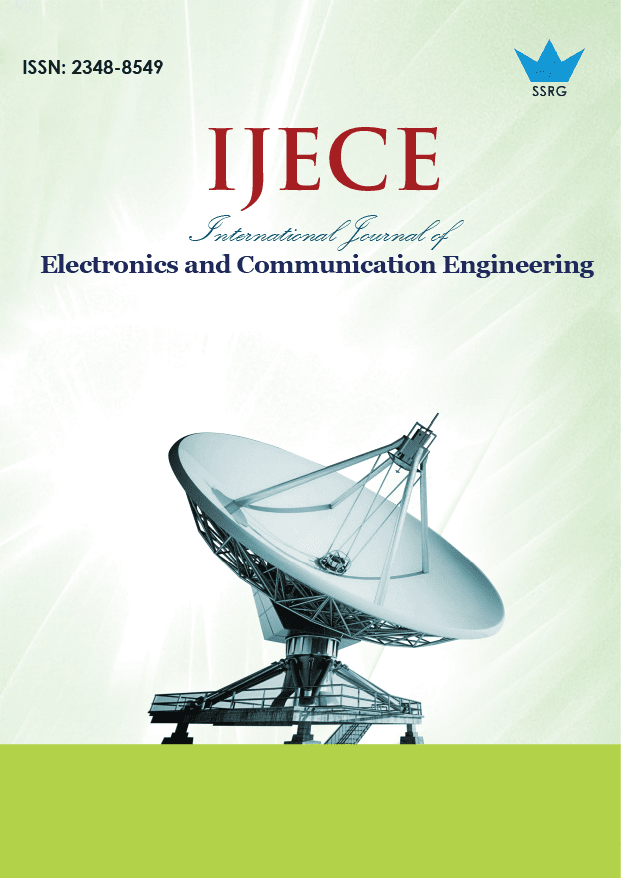 International Journal of Electronics and Communication Engineering
© 2016 by SSRG - IJECE Journal
Volume 3 Issue 2
Year of Publication : 2016
Authors : Ravi Kant, Prajit Paul, Abhishek Pandit, Rimpali Seal and Sanchari Mukhopadhyay

10.14445/23488549/IJECE-V3I2P103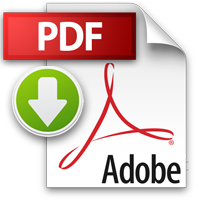 How to Cite?
Ravi Kant, Prajit Paul, Abhishek Pandit, Rimpali Seal and Sanchari Mukhopadhyay, "An Innovative Approach for a Smart Home," SSRG International Journal of Electronics and Communication Engineering, vol. 3, no. 2, pp. 12-16, 2016. Crossref, https://doi.org/10.14445/23488549/IJECE-V3I2P103
Abstract:
People crave for successful aging, without any dependency on others and this requires taking care of an individual's physical, mental and social health. In order to facilitate the elderly to maintain their capacity to carry out the daily activities of life, advances in smart home technologies are initiated. These technologies provide an embedded assessment of an individual's functional ability in his/her home on a moment-to-moment, daily, and longitudinal basis. The disabled people can benefit the most from this technology as they encounter huge difficulties to even perform the basic activities of daily life. The target of smart home systems is to create an environment that is aware of the activities taking place within it. Smart homes are no longer design concepts of the future. They are being built now, and they are having a direct impact on the lifestyles of people living in them.
Keywords:
Arduino, LED, sound sensor, photo resistor.
References:
[1] Michael_Margolis, Arduino cook book.
[2] Steven F. Barrett. Arduino Microcontroller Process.
[3] Lun Li and Mitchell A.Thorton. ―Digital System Verification: A combined formal Methods and Simulation Framework.
[4] Steven F. Barrett, Embedded Systems Design with the Atmel AVR Microcontroller: Part II.
[5] Scott C. Smith and Jiadi, Designing, Asynchronous Circuits using NULL Convention Logic (NCL).
[6] Douglas H. Summerville, Embedded Systems Interfacing for Engineers using the Free scale HCS08 Microcontroller I: Assembly Language Programming.
[7] Tsutomu Sasao and Jonh T. Butler, Progress in Applications of Boolean Functions.
[8] Steven F. Barrett. Embedded Systems Design with the Atmel AVR Microcontroller: Part I.
[9] B.I. (Raj) Pawate, Developing Embedded Software using DaVinci & OMAP Technology.
[10] Andrew Marshall, Mismatch and Noise in Modern IC Processes.
[11] Parag K. Lala, An Introduction to Logic Circuit Testing.
[12] D. Michael Miller and Mitchell A. Thornton. Multiple Valued Logic: Concepts and Representations.
[13] Steven F. Barrett and Daniel J. Pack. Atmel AVR Microcontroller Primer: Programming and Interfacing.
[14] Justin Davis, High-Speed Digital System Design.
[15] Diffenderfes, Robert (2005), Electronic Devices: System and Applications. New Delhi: Delimar. P: 480. ISBN 978-1401835149.
[16] M. Chan, D. Esteve, C. Escriba, and E. Campo (2008), ―A review of smart homes—Present state and future challenges. Computer Methods and Programs in Biomedicine, Vol. 91, pp. 55- 81.
[17] C. Kevin, et al. (2003), ―Caregiver and Clinician Shortages in an Aging Nation, Mayo Clinic Proceedings, Vol. 78, pp. 1026- 1040.
[18] Mount Allison University, Aging and the Canadian Population, [Online] Available from: http://www.mta.ca/faculty/arts/canadian_studies/english/about/agin g/ [Accessed 23rd May 2010].