A Review on Approach of Image Compression Based on Embedded Zero-tree Wavelet Transform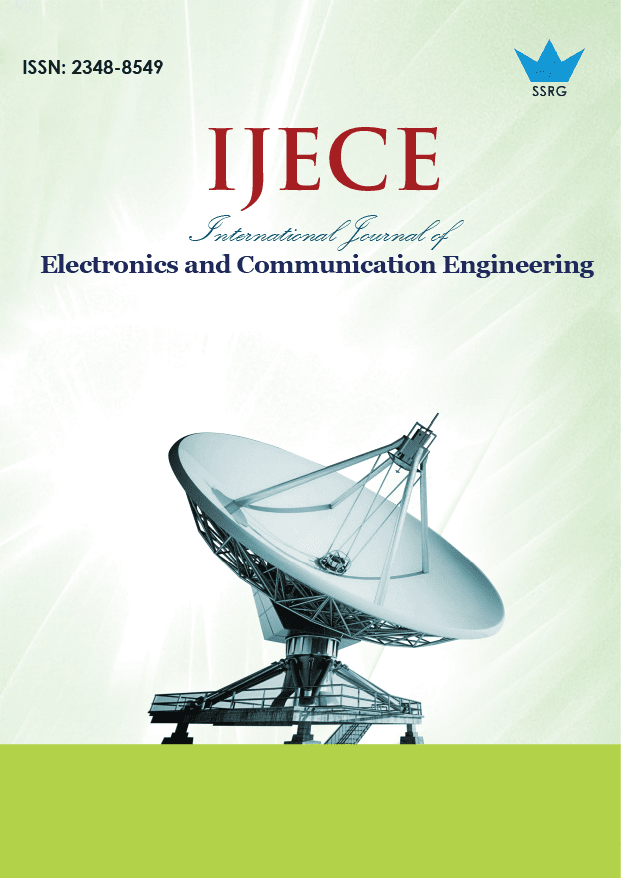 International Journal of Electronics and Communication Engineering
© 2016 by SSRG - IJECE Journal
Volume 3 Issue 8
Year of Publication : 2016
Authors : Ankur Saharia and Sanjay Basera

10.14445/23488549/IJECE-V3I8P110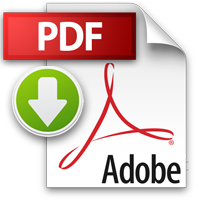 How to Cite?
Ankur Saharia and Sanjay Basera, "A Review on Approach of Image Compression Based on Embedded Zero-tree Wavelet Transform," SSRG International Journal of Electronics and Communication Engineering, vol. 3, no. 8, pp. 10-13, 2016. Crossref, https://doi.org/10.14445/23488549/IJECE-V3I8P110
Abstract:
Through escalated examination of the pressure strategy in light of implanted zero-tree wavelet, the points of interest and disservices of this strategy are advanced in this paper. Its preferences lie in high pressure proportion, great pressure impact et cetera. Be that as it may, there exists affecting elements of coding speed in coding join. This coding join involves substantial interior memory and its pressure productivity is inadmissible, which are the greatest drawbacks. In this way, specific examining is advanced in this paper, in the wake of wiping out the interstage sequencing in coding, which has little impact on pressure impact, the drawbacks of pressure strategy in view of implanted zero-tree wavelet can be unraveled when all is said in done
Keywords:
Embedded Zero-Tree Wavelet; Selective Scanning; Interstage Sequencing.
References:
[1] Chuan-jiang He,Gao-ping Li,Xiao-na Shen. Interpolation decoding meth-od with variable parameters for fractal image compression.Chaos solitons & fractals.2005
[2] Anuradha Aiyer,Kyungsuk pyun,Ying-zong Huang,Deirdre B.O'Brien,Robert M.Gray.Beta wavelets. Synthesis and application to lossy image compression.Signal processing Image communication.2005
[3] B.Ramakrshnan,N.Sriraam . Internet transmission of DICOM images with effective low bandwidth utilization.Digital signal processing.2006.6
[4] B.Ramakrshnan,N.Sriraam . Internet transmission of DICOM images with effective low bandwidth utilization.Digital signal processing.2006.6