Novel Broadband Techniques for Sustainable Development of Telecommunication Industries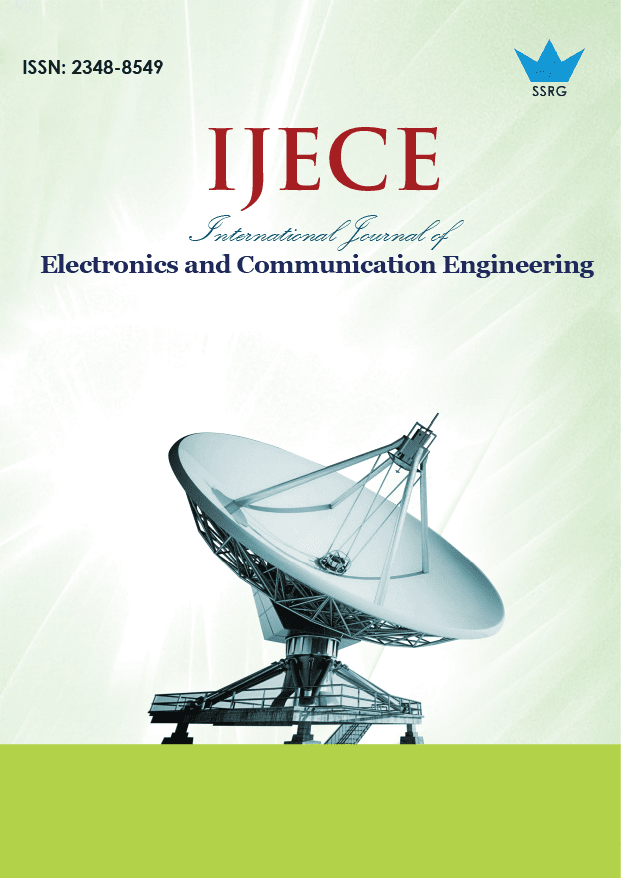 International Journal of Electronics and Communication Engineering
© 2017 by SSRG - IJECE Journal
Volume 4 Issue 2
Year of Publication : 2017
Authors : M.Marimuthu and P.Rameshkumar

10.14445/23488549/IJECE-V4I2P103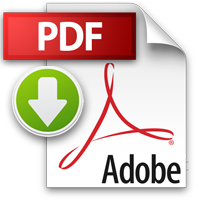 How to Cite?
M.Marimuthu and P.Rameshkumar, "Novel Broadband Techniques for Sustainable Development of Telecommunication Industries," SSRG International Journal of Electronics and Communication Engineering, vol. 4, no. 2, pp. 8-11, 2017. Crossref, https://doi.org/10.14445/23488549/IJECE-V4I2P103
Abstract:
Mobile broadband technology offers wireless high-speed Internet access overconvenientcampaigns. This technology is maintained in this type of Windows. Developments in mobile access broadband technology require a great potential to recoverconservational sustainability both straight by enabling new network positioningideas and incidentally by changing the approach people living and work. In this article, enhancements of the network topology empowered by broadband admittance are examined. It is exposed that a combined disposition of macro- and in public available inhabited picocells can decrease the total energy ingesting by up to 80% in urban areas. The broadband technology has been used to improve the high potential telecommunication networkshigh speed internetempowering teleworkingand enabling the video conferencing reduce the time to travel long distance.
Keywords:
Mobile broadband, high-speed Internet access, video conferencing.
References:
[1]. Leveraging advances in mobile broadband technology to improve environmental sustainability Availablefrom:ttp://www.engpaper.com/leveragingadvancesin% C2%A0mobile-broadband%C2%A0technologyto- Improve-environmental-sustainability.html
[2]. Broadband for Sustainable Development Avialablefrom: http://blog.tomw.net.au/2009/02/broadbandfor-sustainableenvironment. html
[3]. Get Insights Available from: http://www.alcatellucentbusiness- club.com/index.php?id=420
[4]. A review of environmental sustainability in nationalbroadband Available from: www.broadbandcommission.org