Mobile Theft Detection and Self Tracking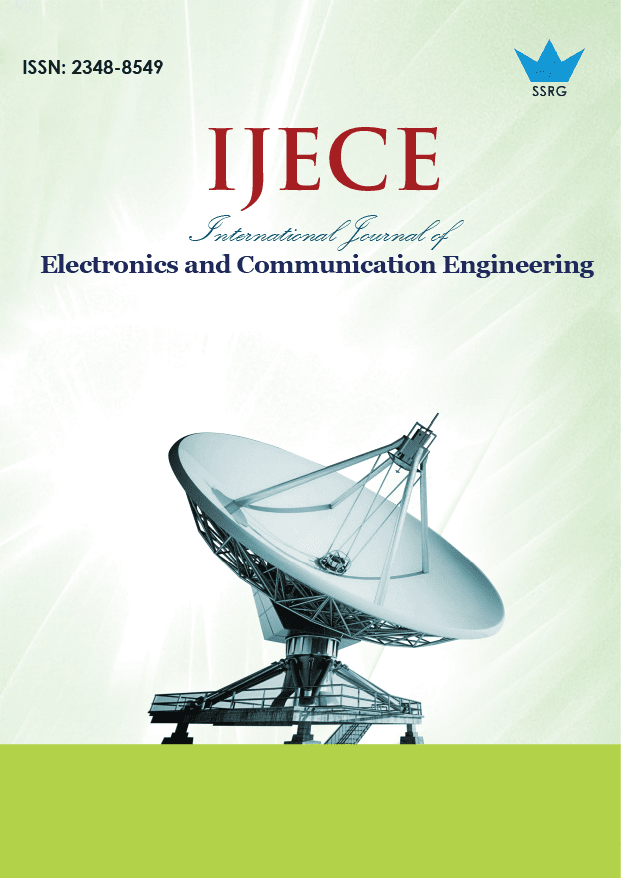 International Journal of Electronics and Communication Engineering
© 2018 by SSRG - IJECE Journal
Volume 5 Issue 5
Year of Publication : 2018
Authors : C. Kalpana, B. Rajaprakash, V. Venujan and P. Manikandan

10.14445/23488549/IJECE-V5I5P106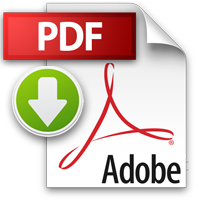 How to Cite?
C. Kalpana, B. Rajaprakash, V. Venujan and P. Manikandan, "Mobile Theft Detection and Self Tracking," SSRG International Journal of Electronics and Communication Engineering, vol. 5, no. 5, pp. 25-29, 2018. Crossref, https://doi.org/10.14445/23488549/IJECE-V5I5P106
Abstract:
The tracking the stolen mobile phone is having the more amount key challenges. This paper is proposed the self-tracking to our stolen mobile phone. It provides the higher security to our mobile phone and allowed to control the phone in remote commands. This mobile phone security system is allowed to track our mobile phone in plunge out situation. Our proposed system will help to provide the security to future mobile phone users. The users are having the option to access mobile phone in the remote commands. In this remote command access is help to provide the good security to the mobile users.
Keywords:
Mobile phone tracking, Mobile theft Self Tracking, Remote Access.
References:
[1] J. Brooks, Telephone: The first hundred years. Harpercollins, 1976.
[2] J. Agar, Constant touch: A global history of the mobile phone. Icon Books Ltd, 2013.
[3] "telephone-technology blog description," http://www.tccohio.com/blog/telephone-technology, note = Accessed: 26-09-2016.
[4]"Navigationpartnersllc,"http://www.navigationpart nersllc.com/arabpublicsmost-likely-to-expresspolitical- views-onlinesocialnetworkingpopularacrossglobe, note = Accessed: 21-11-2016.
[5] V. Harrington, P. Mayhew, et al., "Mobile phone theft," 2001.
[6] V. R. Pandya, "iphone security analysis," Ph.D. dissertation, Citeseer, 2008.
[7] D. Mattioli, "On orbitz, mac users steered to pricier hotels," Wall Street Journal, vol. 23, p. 2012, 2012.
[8] "android-device-manager app description," http://www.androidcentral.com/app/android-devicemanager, note = Accessed: 26-09-2016.
[9] R. Danu, "Tracking theft mobile application," Indian Journal of Science and Technology, vol. 9, no. 11, 2016.
[10] A. Thomas, "Nuclear batteries: types and possible uses," Nucleonics (US) Ceased publication, vol. 13, 1955.
[11] K. Fujimoto and J. R. James, Mobile antenna systems handbook. Artech House, 2001.
[12] F. McInerny, Panasonic: The largest corporate restructuring in history. Macmillan, 2007.
[13] N. Koshiba, K. Takata, E. Asaka, and M. Nakanishi, "Rechargeable lithium cell and process for making an anode for use in the cell," Aug. 13 1996, uS Patent 5,545,468.
[14] M. Wiacek, "Production of zinc-air button cell," Aug. 9 1977, uS Patent 4,041,211.
[15] "IEC60086 kexue description ," http://image.sciencenet.cn/olddata/kexue.com.cn, note = Accessed: 26- 09-2016.
[16] "datasheets 1496885 description ," http://www.farnell.com/datasheets/1496885.pdf, note = Accessed: 26-09-2016.