ARM Controller Based Edible Oil Quality Measuring Instrument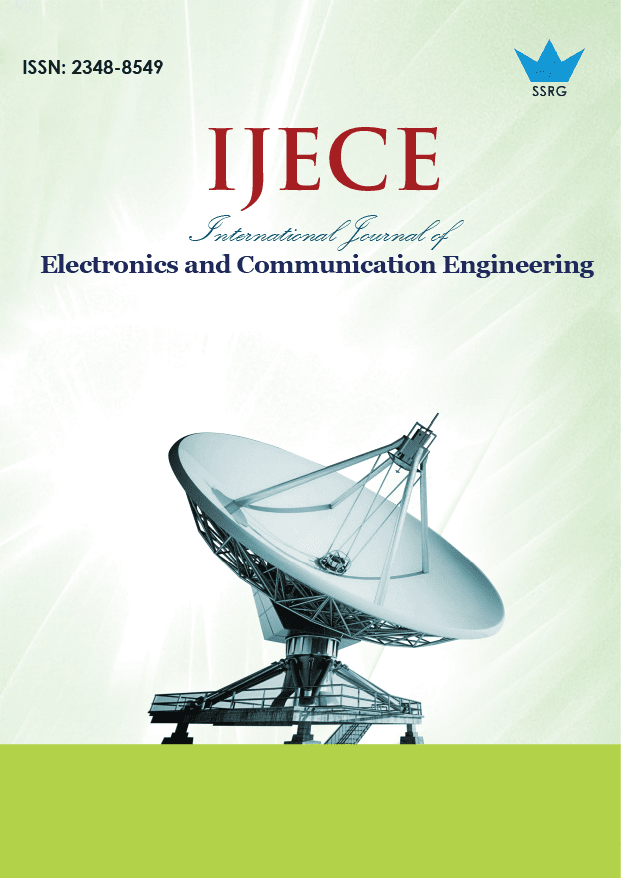 International Journal of Electronics and Communication Engineering
© 2019 by SSRG - IJECE Journal
Volume 6 Issue 5
Year of Publication : 2019
Authors : SairaBanuMujawar,Prema Biradar, Aswini Ningnur, Ramachandra Deshapande, S.B.Kumbalavati

10.14445/23488549/IJECE-V6I5P107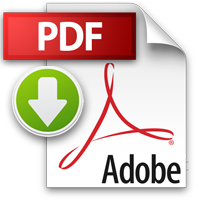 How to Cite?
SairaBanuMujawar,Prema Biradar, Aswini Ningnur, Ramachandra Deshapande, S.B.Kumbalavati, "ARM Controller Based Edible Oil Quality Measuring Instrument," SSRG International Journal of Electronics and Communication Engineering, vol. 6, no. 5, pp. 45-47, 2019. Crossref, https://doi.org/10.14445/23488549/IJECE-V6I5P107
Abstract:
In today's world, frying has become an inevitable process in cooking. Fried foods are very famous worldwide, and it can be observed by an increasing number of fast-food restaurants in the last few decades. Deep frying of foods at high temperature enhances sensorial properties, including unique fried flavor, golden brown color, and crispy texture. The oils are exposed to atmospheric oxygen and food moisture at temperatures for extended periods during the various cooking processes. As a result, hundreds of chemical reactions such as oxidation, which produces hydroperoxide, and low molecular weight volatile compounds such as ketones, aldehydes, carboxylic acid. When the oil is exposed to high temperatures, it undergoes polymerization, which produces polymers and dimers. Hydrolysis increases the amount of mono &diacylglycerols and free fatty acids. In this study, an ARM controller-based device is to be implemented to test the oil's quality. To test this oil, different oil parameters are measured using sensors like temperature sensors, transparency sensors, and capacitive sensors.
Keywords:
ARM processor, Edible oil detection, Capacitive sensor, Temperature sensor, Edible oil quality.
References:
[1] Federico Soriguer, Gemma Rojo-Martínez, "Hypertension is related to the degradation of dietary frying oils," American Journal of Clinical Nutrition, Vol. 78, No. 6, 2003, pp.1092-1097.
[2] KamsiahJaarin and Yusuf Kamisah, "Repeatedly Heated Vegetable Oils and LipidPeroxidation," Department of Pharmacology, Faculty of Medicine, Universiti Kebangsaan, Malaysia, Aug. 29, 2012.
[3] Richard Stier, "Process Control Ensuring the Safety and Quality of Fried Food," Food Safety magazine, 2007.
[4] Reusing Cooking Oil Ups Blood Pressure. [http://preventdisease.com/news/articles/reusing_cooking_oil_ups_bp.shtml]
[5] The Hazards of Reusing Cooking Oil.[http://www.livestrong.com/article/532582-the hazards-of-reusing-cooking-oil/]
[6] Benito Jose, Jose Garcia-Perez "Rapid evaluation of frying oil degradation using ultrasonic technology," [http://doi.org/10.1016/j.foodres.2006.10.017]
[7] ErrumZahira, RehanaSaeed, Mehwish Abdul Hameed, AnjumYousuf, "Study of physicochemical properties of edible oil and evaluation of frying oil quality by Fourier Transform- Infrared (FT-IR) Spectroscopy," Received:22 oct.2012, Accepted:31 May 2014.
[8] SahilBhardwaj, Amarjit Singh," Development of Microcontroller Based Instrument for Checking Quality of Edible Oils," International Journal of Research in Engineering and Technology, Vol.03, Issue 03, Mar-2014.
[9] Shayla C. Smithson, Boluwatife D, "Detection, Purity Analysis and Quality Assurance of Adulterated Peanut Oil," Journal of foods, Vol.7 issue 122, July 31st 2018, pp. 1-13.
[10] Wolfgang Klin, "Process and Device for Measuring the State of Degradation of Oils or Fats," US patent no. US 2008/0186033A1, Year: Aug. 21, 2003.
[11] P.Harsha Sharma, Mohamed Naser, "Production of Spin Coating Machine proscribed by Arm Processor for corporeal Studies of PVA" SSRG International Journal of Mechanical Engineering 3.12 (2016): 15-19.
[12] Gangadhar M, Madhu M S, Prof. Pushpalatha S, " Vehicle Tracking and Monitoring By ARM7" SSRG International Journal of Electrical and Electronics Engineering 1.4 (2014): 1-5.