Review on Development of Automatic Pet Food Dispenser using Digital Image Processing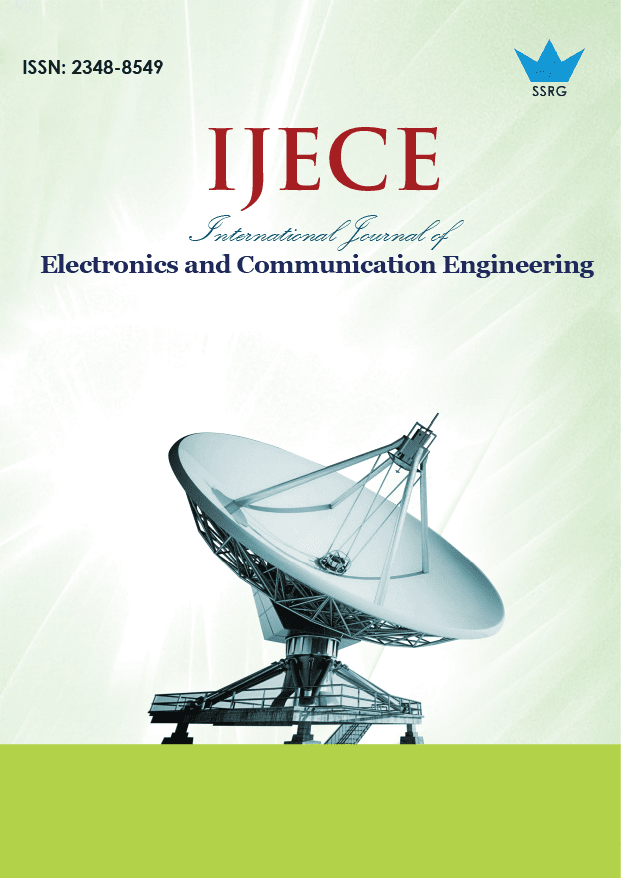 International Journal of Electronics and Communication Engineering
© 2019 by SSRG - IJECE Journal
Volume 6 Issue 11
Year of Publication : 2019
Authors : Vineeth S, Sneha Lakshmi V C, Prashant Ganjihal,Rani B

10.14445/23488549/IJECE-V6I11P102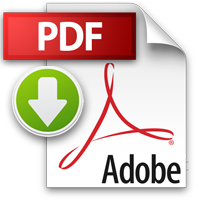 How to Cite?
Vineeth S, Sneha Lakshmi V C, Prashant Ganjihal,Rani B, "Review on Development of Automatic Pet Food Dispenser using Digital Image Processing," SSRG International Journal of Electronics and Communication Engineering, vol. 6, no. 11, pp. 6-8, 2019. Crossref, https://doi.org/10.14445/23488549/IJECE-V6I11P102
Abstract:
The paper has a project design aimed at which pet owners can feed their pet even without their presence or Interferences, like older versions of pet feeder. This system makes use of the Digital Image Processing technique for implementation. In the project, if RFID Receiver detects the pet, the Camera captures the pet's image and processes it. If the image is matched with the stored data, a servo motor and solenoid valve will be activated to dispense food and water, respectively. The servo motor is rotated to serve food, and the solenoid valve is opened for the water flow. This design also contains the call for the pet at feed time and a refill alert. This system is implemented to feed more than one pet of different species by the DIP technique. All the activities are uploaded to the server so the pet owner can see the report whenever they want.
Keywords:
Digital Image Processing, Automatic pet feeder.
References:
[1] "Intelligent Food Dispenser (IFD)" Hari N. Khatavkar, Rahul S. Kini, Suyash K. Pandey, Vaibhav V. Gijare, 2019
[2] "Digital Image Processing-A Quick Review" R. Ravikumar, Dr. V. Arulmozhi,2019
[3] "A Remote Pet Feeder Control System via MQTT Protocol" Wen-Chuan Wu, Ke-Chung Cheng, PeiYu Lin, 2018
[4] "Automatic Pet feeder" AasavariKank, Anjali Jakhariye, 2018
[5] "Pet Feeding Dispenser using Arduino and GSM Technology" Smruthi Kumar, 2018
[6] "Automatic Pet Monitoring and Feeding System Using IoT" S.Subaashri, M.Sowndarya, D.K.S. Sowmiyalaxmi, S.V.Sivassan, C. Rajasekaran, 2017
[7] "Remote Controlled and GSM Based Automated Pet Feeder" Prashant Singh, Amit Kumar Sharma, PayalSood, Paramdeep Singh, 2015
[8] "Automatic Pet Feeder" Manoj M, 2015
[9] "Smart Dog Feeder Design Using Wireless Communication, MQTT and Android Client" Vania, KanisiusKaryono, Hargyo Tri Nugroho I, 2016
[10] "Programmable Pet Feeder" TessemaGelilaBerhan, WorkuToyibaAhemed, TessemaZelalemBirhan, 2014
[11] R Sindhoori, "Digital image processing. Multi feature face recognition in PSO -SVM" SSRG International Journal of Electrical and Electronics Engineering 1.3 (2014): 1-6.