Advancements in Wireless Communication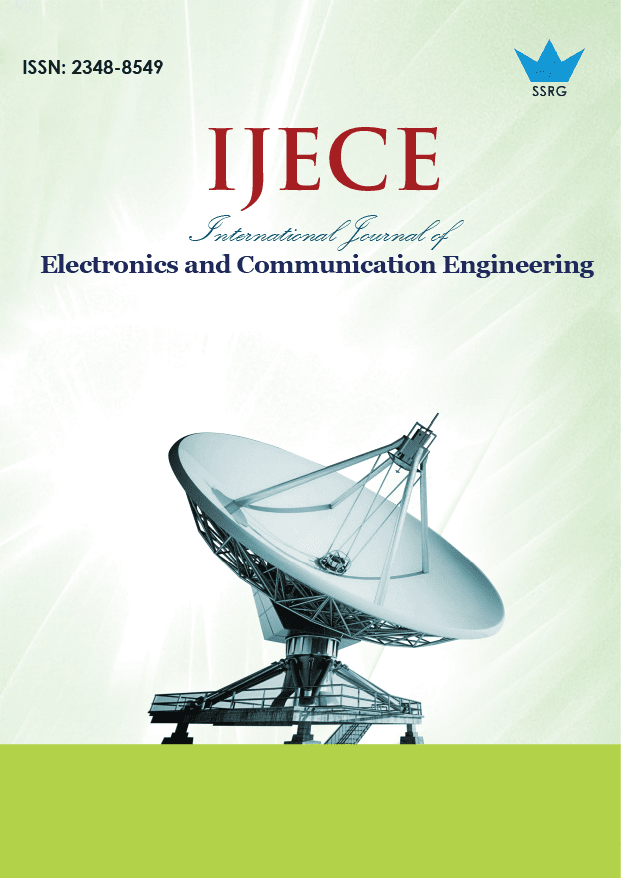 International Journal of Electronics and Communication Engineering
© 2020 by SSRG - IJECE Journal
Volume 7 Issue 9
Year of Publication : 2020
Authors : Shahzeb Hussain, Namrata Bhadri, Md. Shaayan Hussain

10.14445/23488549/IJECE-V7I9P101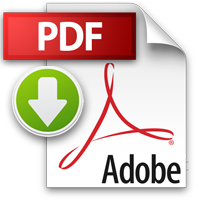 How to Cite?
Shahzeb Hussain, Namrata Bhadri, Md. Shaayan Hussain, "Advancements in Wireless Communication," SSRG International Journal of Electronics and Communication Engineering, vol. 7, no. 9, pp. 1-4, 2020. Crossref, https://doi.org/10.14445/23488549/IJECE-V7I9P101
Abstract:
A lot of people in the world depend on wireless powered devices for communication and information sharing. Wireless communication technology is evolving expeditiously to meet the requirements of the users. With the exponential rise in wireless devices, many challenges have been exposed in wireless networking and their integration with the future internet. This has led many researchers to develop novel and effective wireless transmission technologies and applications to support a large amount of wireless communication with improved quality of services, higher data transmission rate, and lower delay. In recent years, several encouraging wireless technologies have been proposed to enhance wireless communications quality. Industry experts need to have proper circulation of information among each other on these new advancements for rapid adaptability and more advanced researches.
Keywords:
Communication, Wireless, Networking, Technologies.
References:
[1] Veerendra Dakulagi and Mohammed Bakhar, "Advances in Smart Antenna Systems for Wireless Communication," Wireless Personal Communications, Issue 2/2020
[2] https://worldwidesupply.net/blog/blogevolution-wireless-network-technology/
[3] Bailey, D. (Aug 2004). Wireless Access Report: Security issues dog hotspots. Network Week
[4] Panko, R. R. (2004). Business Data Networks and Telecommunications (5 Ed). New Jersey; Upper Saddle River: Prentice-Hall
[5] Mitchell, B. Wireless Networking: 802.11 Standards. Retrieved October 2004 from http://compnetworking.about.com/cs/wireless80211/a/aa80211standard.html
[6] The Evolution of Untethered Communications (1997)
[7] https://wireless-head.net/latest-developments.html
[8] Horlin, F. (2004). The Generic Transmission scheme for Fourth Generation Wireless Systems. http://www.imec.be/wireless/sdr/publications/WWRF_2004_generic.pdf
[9] Recent Advances in Wireless Communication Protocols for Internet of Things, Jiangchuan Liu, Feng Wang, Xiaoqiang Ma, and Zhe Yang
[10] Sasikumar Gurumurthy "RECENT TRENDS IN WIRELESS TECHNOLOGY"
[11] Suhas B R, Shreyas Ganesh, Nalina V "Green Network and Communication" International Journal of Recent Engineering Science 5.4(2018):1-4.
[12] Charu, Mr. Rajeev Gupta"A Comparative Study of Various Generations in Mobile Technology", International Journal of Engineering Trends and Technology (IJETT), V28 (7), 328-332 October 2015.
[13] Udhav Verma "5G: A Layman's Digest", International Journal of Engineering Trends and Technology (IJETT), V47(8),462-467 May 2017.
[14] Chinedu R. Okpara, Victor E. Idigo, Somtochukwu M. Oguchienti, "Wireless Sensor Networks for Environmental Monitoring: A Review" International Journal of Engineering Trends and Technology 68.1 (2020):68-71.
[15] Mimansa Trivedi, Jaikaran Singh."Performance Analysis with Lifetime Optimization of LEACH Routing Protocol for Wireless Sensor Network", International Journal of Engineering Trends and Technology (IJETT), V8(5),223-226 February 2014.