USB Device Driver Development of Image Processing Using Raspberry Pi 4 via Thingspeak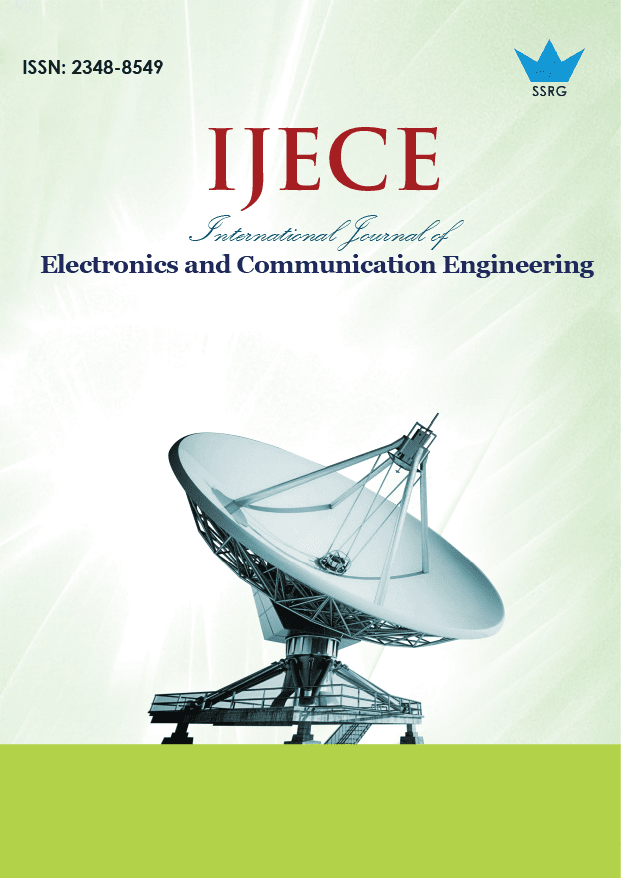 International Journal of Electronics and Communication Engineering
© 2021 by SSRG - IJECE Journal
Volume 8 Issue 6
Year of Publication : 2021
Authors : Priyadharshini S., Dr.S.Natarajan, Dr.S.Kavitha

10.14445/23488549/IJECE-V8I6P101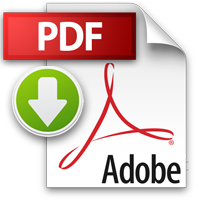 How to Cite?
Priyadharshini S., Dr.S.Natarajan, Dr.S.Kavitha, "USB Device Driver Development of Image Processing Using Raspberry Pi 4 via Thingspeak," SSRG International Journal of Electronics and Communication Engineering, vol. 8, no. 6, pp. 1-3, 2021. Crossref, https://doi.org/10.14445/23488549/IJECE-V8I6P101
Abstract:
Contemporarily, Face recognition is a common part for a home security system. Image gets captured using Raspberry pi 4 is processed to identify the image. In this paper, face detection system for home security system that is based on webcam with python programming was implemented.IOT based methodology or automation system was designed with the help of raspberry pi 4 together with Thingspeak. Thingspeak was made to be used at the user end.
Keywords:
Raspberry pi4, Internet of Things, Hardware/Software components.
References:
[1] V.K., Harshal, S. Mane. Human face detection & recognition using raspberry-pi. Int. J. of Adv. Engg., Manag.& Sci., (2017) 198-205.
[2] V.D. Shrutika, U.A. Kshirsagar. (2017) Face detection & face recognition using raspberry pi. Int. J. of Adv. Res. in Comp. and Comm. Engg., 6(4) (2017) 70-73.
[3] Janhavi K., SayaliP., Samrudhi. (2016) Face recognition in non-uniform motion using raspberry pi. Int. Res. J. of Engg. &Tech., 3(5) (2016) 534-537.
[4] Omkar B., Anurag B., Face recognition based attendance monitoring system using raspberry-pi and open CV, Int. Res. J. of Engg. &Tech., 6(1) (2019) 713-716.