I - Wheel - A Robotic Wheelchair with Mobile Controlled Navigation System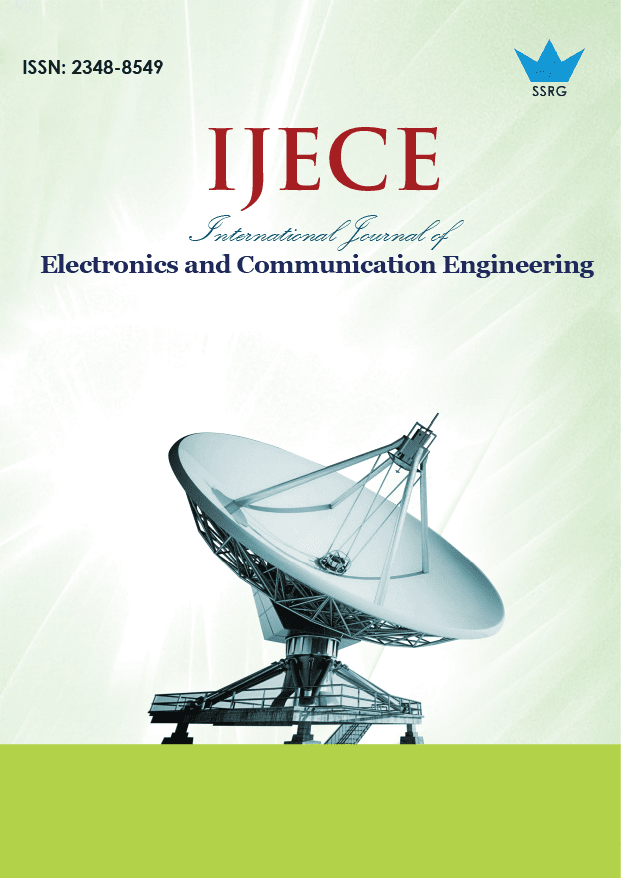 International Journal of Electronics and Communication Engineering
© 2015 by SSRG - IJECE Journal
Volume 2 Issue 2
Year of Publication : 2015
Authors : Samarjeet PrithvirajChavan and Vivek P Deodeshmukh

10.14445/23488549/IJECE-V2I2P103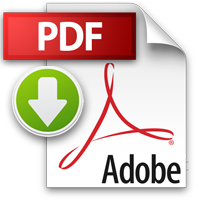 How to Cite?
Samarjeet PrithvirajChavan and Vivek P Deodeshmukh, "I - Wheel - A Robotic Wheelchair with Mobile Controlled Navigation System," SSRG International Journal of Electronics and Communication Engineering, vol. 2, no. 2, pp. 15-20, 2015. Crossref, https://doi.org/10.14445/23488549/IJECE-V2I2P103
Abstract:
Many people those using wheelchairs are not able to control an electronic wheelchair with joystick interface. The "iWheel" robotic wheelchair system is a general purpose navigational assistant in environments that are accessible for the disabled (e.g., ramps and doorways of sufficient width to allow a wheelchair to pass). A reactive system does not use maps for navigation. One of the advantages of this strategy is that users can navigate in multiple locations and environments. This report describes indoor navigation in the "iWheel" system; outdoor navigation is currently under development.
Keywords:
Indoor Navigation, Navigation Control, Robotic Wheelchair, Wheelchair Automation.
References:
[1] H.A. Yanco, A. Hazel, A. Peacock, S. Smith, S., and H. Wintermute, "Initial Report onWheelesley: A Robotic Wheelchair System", In Proceedings of the Workshop on DevelopingAI Applications for the Disabled, held at the International Joint Conference on Artificial Intelligence, Montreal, Canada, August 1995.D. Kortenkamp, R.P. Bonasso, and R. Murphy, "Artificial intelligence and mobile robots: case studies of successful robot systems", MIT/AAAI Press, 1998
[2] M.A. Perkowski and K. Stanton, "Robotics for the handicapped",Northcon Conference Record, pages 278 (284, 199)
[3] H. Wakaumi, K. Nakamura and T. Matsumura,"Development of an automated wheelchair guided by a magnetic ferrite marker lane" Journal of Rehabilitation Research and Development, vol. 27(1) : 27(34), Winter 1992
[4] R.C. Simpson, S.P. Levine, D.A. Bell, L.A. Jaros, Y. Koren and J. Borenstein,"Navchair: an assistive wheelchair navigation system with automatic adaptation"Assistive Technology and AI, LNAI 1458, pp. 235–255, 1998
[5] J.D. Crisman and M.E. Cleary,"Progress on the deictically controlled wheelchair"Assistive Technology and Artificial IntelligenceLecture Notes in Computer Science Volume 1458, 1998, pp 137-149
[6] D.P. Miller and M.G. Slack."Design and testing of a low-cost robotic wheelchair prototype"Autonomous Robots,vol 2:77 -88, 1995.