SIM Card based Security and Trust Management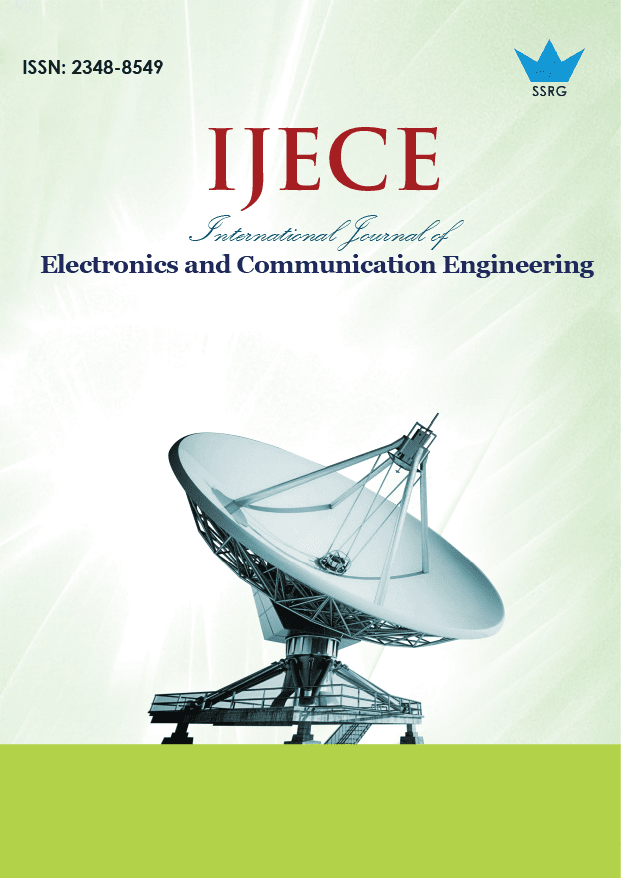 International Journal of Electronics and Communication Engineering
© 2015 by SSRG - IJECE Journal
Volume 2 Issue 4
Year of Publication : 2015
Authors : Dinesh Kumar , Ghankuntla Rana , Sevati Patel and Vijay Kumar Dewangan

10.14445/23488549/IJECE-V2I4P106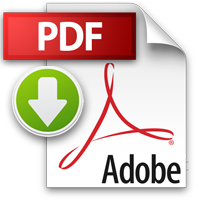 How to Cite?
Dinesh Kumar , Ghankuntla Rana , Sevati Patel and Vijay Kumar Dewangan, "SIM Card based Security and Trust Management," SSRG International Journal of Electronics and Communication Engineering, vol. 2, no. 4, pp. 19-21, 2015. Crossref, https://doi.org/10.14445/23488549/IJECE-V2I4P106
Abstract:
This paper presents a solution how the position of a mobile device can be determined using the SIM card. These solutions require changes in the existing infrastructure of the GSM system in one way or another, and are based on information residing in the network. Sim card is integrated for providing basic services related to security, privacy, and trust. As the market for cellular telephones, and other mobile devices, keeps growing, the demand for new services arises to attract the end users. One topic that is being discussed throughout the world today is locationbased services. How can a mobile device be located and in which way can a service be constructed to utilize this information.
Keywords:
Mobile services, SIM card, Trust management, smart card
References:
[1] Carsten Rust, Stefano SALSANO2, Lars SCHNAKE1Sagem Orga, Heinz-Nixdorf-Ring 1, Paderborn, 33106, Germany The SIM card as an Enabler for Security, Privacy, and Trust in Mobile Services Tel: +49 5251 8891519, Fax: +49 5251 8892951,
[2] University' di Roma "Tor Vergata", Via del Politecnico 1, Roma, 00133, Italy Tel: +39 320 4307310, Fax: +39 06 72597435,
[3] Stockholm , Oskar Mattsson Positioning of a cellular phone using the SIM , 2001
[4] SIMCLO]SIMcloning, http://en.wikipedia.org/wiki/SIM_cloning
[5] [GGSFMC] J. Eberspaecher / H.-J.Vorgel / C.Bettstetter, GSM Global System for Mobile Communication, 3. Edition, page 369
[6] [FGM03] Willassen, S., 2003, Forensics and the GSM Mobile Telephone System, International Journal of Digital Evidence, Volume 2, Issue 1.