Comparative analysis of HPA technologies for DTH Broadcast Earth Stations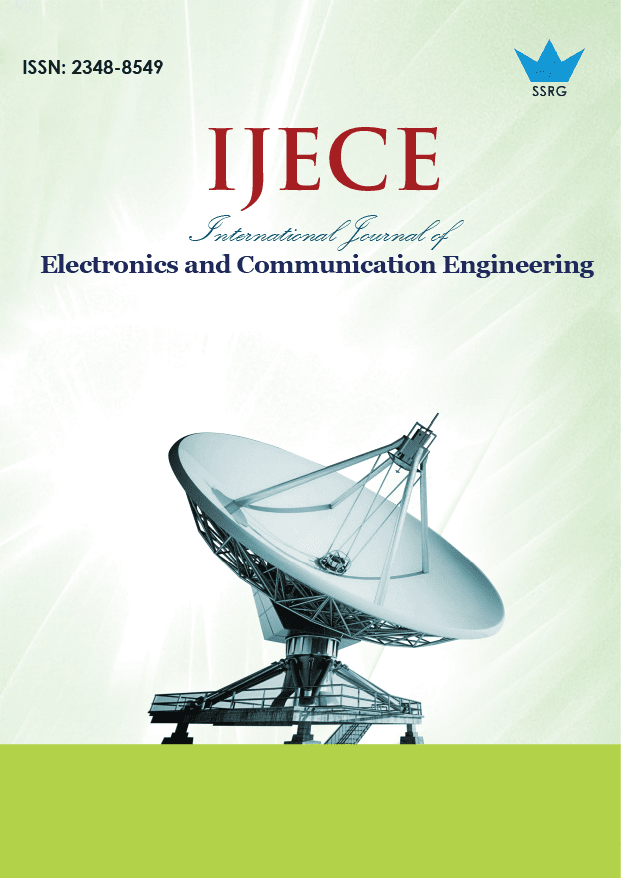 International Journal of Electronics and Communication Engineering
© 2015 by SSRG - IJECE Journal
Volume 2 Issue 7
Year of Publication : 2015
Authors : Kuldeep Kumar and Arun Kumar and Dinesh Sharma

10.14445/23488549/IJECE-V2I7P102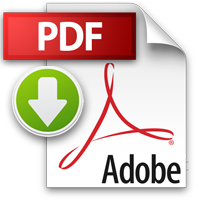 How to Cite?
Kuldeep Kumar and Arun Kumar and Dinesh Sharma, "Comparative analysis of HPA technologies for DTH Broadcast Earth Stations," SSRG International Journal of Electronics and Communication Engineering, vol. 2, no. 7, pp. 7-10, 2015. Crossref, https://doi.org/10.14445/23488549/IJECE-V2I7P102
Abstract:
Modern Television and Broadcast technologies are Satellite based and therefore there exist Earth Stations for the various teleport networks involved in signal transmission, whether it is primary C band TV broadcast or DTH Ku band broadcast, Earth Stations with RF setup are mandatory for signal transmission, Antennas play key role in beaming the signal towards Satellite at transmitter side and receive antennas at receive side. HPA(High Power Amplifiers) feed Antennas with power which is finally beamed as EIRP towards satellite, so it's the HPA that adds life to a baseband modulated and up-converted low power signal by amplifying it many times , HPA technology primarily have three popular variants i.e. TWT(Travelling wave Tube) based, Semiconductor based SSPA's (Solid State Power Amplifier) and Klystron based KPA's (Klystron power amplifier), generally these three technologies has dominated the HPA market in Broadcast Engineering's RF installations, In this paper suitability of HPA based on its application power requirement is discussed and comparative analysis in terms of performance metrics MER, BER and characteristics i.e. Broadband, Narrowband, Inter-modulation is done. In the end, the paper concludes that TWT is the winner when it comes to power plus economic budget, KPA is winner when cost factor are relaxed and back-off power availability is main concern, SSPA remains a luxury item among three, but the advantage lies in clean output wave form with less distortions and high linearity curve. All the three technologies are discussed and analyzed in DTH Ku band environment under the purview of standard industry results available for them and the situation test conducted for the three technologies.
Keywords:
Broadcast Earth Stations, HPA, TWT, KPA, SSPA, Back-off, Intermodulation.
References:
[1] Samuel.Y. Liao Microwave devices and circuits pp 353 Third Edition Pearson Education.
[2] WARNECKE, R.R,. et al., Velocity modulated tubes .In advances in electronics. Vol 3. Academic Press, New York,1951.
[3] CHODOROW,M.,&C .SUSSKIND ,Fundamentals of Microwave Electronics .McGraw-Hill BOOK Company, New York,1964.
[4] "Total Cost of Ownership A Comparison of SSPA and TWTA Amplifier Systems"Advantech WirelessRef.:WP-SSPA-TWTA-12190. www.AdvantechWireless.com.