Reduction of Harmonics for Power Quality Improvement by using STATCOM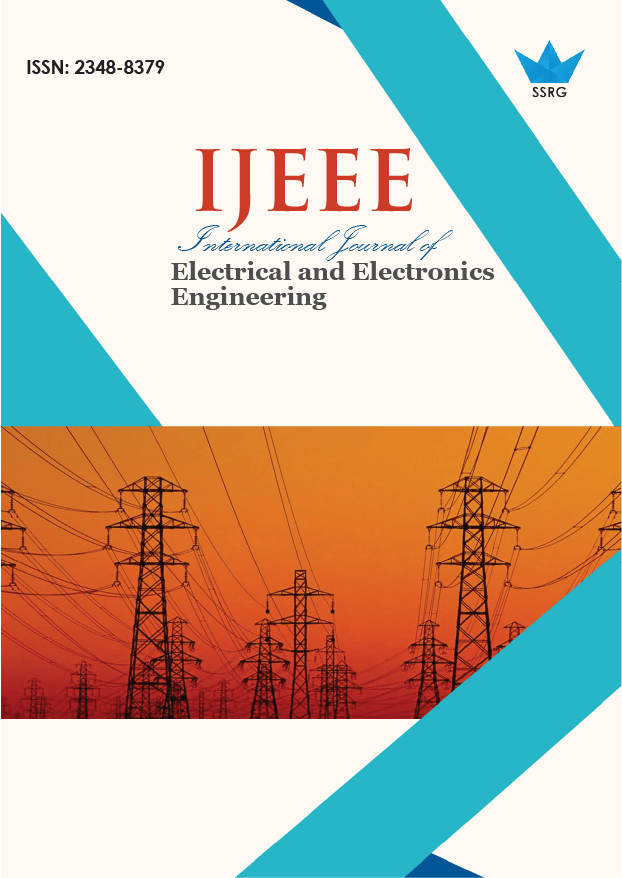 International Journal of Electrical and Electronics Engineering
© 2017 by SSRG - IJEEE Journal
Volume 4 Issue 1
Year of Publication : 2017
Authors : Priyanka K.Gaurkhede, Vinod Kumar Chandrakar

10.14445/23488379/IJEEE-V4I1P101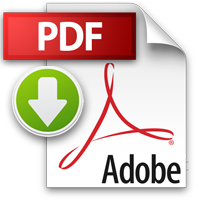 How to Cite?
Priyanka K.Gaurkhede, Vinod Kumar Chandrakar, "Reduction of Harmonics for Power Quality Improvement by using STATCOM," SSRG International Journal of Electrical and Electronics Engineering, vol. 4, no. 1, pp. 1-6, 2017. Crossref, https://doi.org/10.14445/23488379/IJEEE-V4I1P101
Abstract:
Non Linear Loads in the Power System are the Source of production of harmonics, due to the harmonics in system power quality get decreases and affect the load side as well as consumer side. Thus it is necessary to control the harmonics to improve the power quality of the system. There are number of control techniques to improve the power quality with the FACTS devices. In this paper performance of Static Synchronous Compensator (STATCOM) for Power Quality improvement has been studied. The simulation is done in MATLAB/SIMULINK environment.
Keywords:
Harmonics, Power Quality, Linear load, Non-Linear Load, STATCOM.
References:
[1] Tejinder Singh Saggu, Lakhwinder Singh, "Comparative Analysis of Custom Power Devices For Power Quality Improvement in Non-linear Loads" proceedings of 2015 RAECS UIET Pnjab University Chandigarh 21-22nd Dec 2015.
[2] M.V.Wankhede, V.K.Chandrakar, "Static Synchronous compensator(STATCOM) for the improvement of Electrical System Performance with Non-linear load", International journal of power systems.vol 1,pg. 27-32,2016.
[3] Vaishali More,Vinod Chandrakar,S.Dhurvey," Performance of Power System Improvement by using FACTS device:Interline Power flow controller",vol 1, pg. 41 -45.2016.
[4] Sumanta Kumar Show, Parthiban , " Analysis Of Current Controlled Voltage Source Inverter with Space Vector PWM and Sinusoidal PWM Techniques", IEEE Sponsored 2nd International Conference on Innovation ,Embedded and Communication systems (ICIIECS)2015.
[5] Devendra Manikrao Holey,Vinod Kumar Chandrakar, "Harmonic domain modeling of Space vector based STATCOM ",Energy and power engineering,8,pg. 195-203,2016.
[6] Budwal Amrinder Singh,Chinmay R .Chute, Shiva Gourishetti,"Harmonics Effects On Power Quality and its Mitigation techniques using Active Power Filter",Proceedings of third Biennial National Conference,NCNTE, 24-25 feb 2012.
[7] Blessy Sabu,Anns George," Harmonic Mitigation in minigrid Integrated distributed Power System, "International Conference on circuit, Power, Computing Technologies(ICCPCT),2016.