Implementation of Digital Controlled Dual Active Bridge DC-DC Converter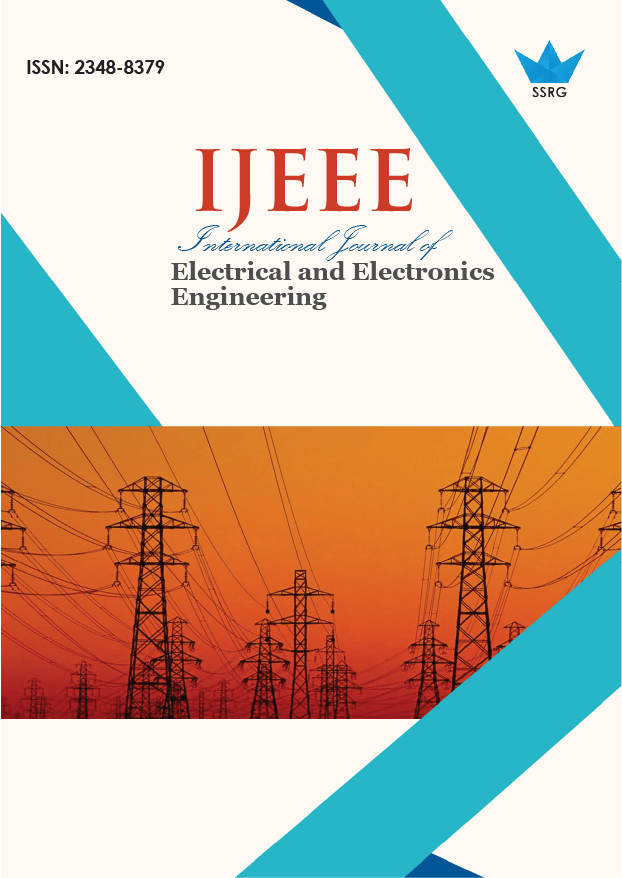 International Journal of Electrical and Electronics Engineering
© 2018 by SSRG - IJEEE Journal
Volume 5 Issue 3
Year of Publication : 2018
Authors : K.Nivethaa, Mr K.Venkatesan M.E.,

10.14445/23488379/IJEEE-V5I3P101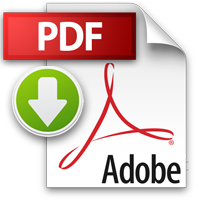 How to Cite?
K.Nivethaa, Mr K.Venkatesan M.E.,, "Implementation of Digital Controlled Dual Active Bridge DC-DC Converter," SSRG International Journal of Electrical and Electronics Engineering, vol. 5, no. 3, pp. 1-4, 2018. Crossref, https://doi.org/10.14445/23488379/IJEEE-V5I3P101
Abstract:
This paper Proposes a bi-directional DC/DC converter on the secondary side of which an active clamp branch is added.Input DC bus of the photovoltaic power generation system .Bi-directional DC/DC converters can enable the charging and discharging process between the bus and storage battery By applying the microcontroller, seamless switch between charge mode and discharge mode can be achieved. Buck mode, parasitic parameters of rectifier diodes may lead to the spurious resonance.Boost mode, the leakage inductance of the transformer may cause pretty high voltage spike across the MOSFET.
Keywords:
Bi-directional,active clamp,DC/DC,ZVS
References:
[1] B. Zhao, Q. Song, W. Liu and Y. Sun, "Overview of Dual-ActiveBridge Isolated Bidirectional DC–DC Converter for High-FrequencyLink Power-Conversion System," in IEEE Transactions on Power Electronics, vol. 29, no. 8, pp. 4091-4106, Aug. 2014.
[2] Hyun-Seok Park, Yong-Su Noh, Jun-Hyeok Jegal, Seung-Ho Baek, Bum-Jun Kim and Chung-Yuen Won, "Control and design of the bidirectional DC/DC converter for fuel-cell stack diagnostic in FCEV," 2016 IEEE Transportation Electrification Conference and Expo, AsiaPacific (ITEC Asia-Pacific), Busan, 2016, pp. 386-390.
[3] H. Nene, "Digital control of a bi-directional DC-DC converter for automotive applications," Applied Power Electronics Conference and Exposition (APEC), 2013 Twenty-Eighth Annual IEEE, Long Beach, CA, 2013, pp. 1360-1365. ]
[4] Jung G. Cho, Geun H. Rim and F. C. Lee, "Zero voltage and zero current switching full bridge PWM converter using secondary active clamp," Power Electronics Specialists Conference, 1996. PESC '96 Record., 27th Annual IEEE, Baveno, 1996, pp. 657-663 vol.1.
[5] V. Yakushev, V. Meleshin and S. Fraidlin, "Full-bridge isolated current fed converter with active clamp," Applied Power Electronics Conference and Exposition, 1999. APEC '99. Fourteenth Annual, Dallas, TX, 1999, pp. 560-566 vol.1.